Description
From the Jacket :
It is a pioneer work in the field of Hindi texicography, lexicology, and the linguistic analysis connected with it, Because it is the first Hindi dictionary that contains:
all simple Verbs as well as
all compound Verbs of the present standard language, in both its written and spoken form.
The lexical meanings of all simple and compound verbs:
are given in detail in English, and
are illustrated by representative examples of their employment taken from written and spoken texts.
The compound verbs of group I, have, in most cases, the same lexical meanings as the first verb of them when this one is used as an autonomous lexeme both meaning here, "to drown oneself"; the difference between these two verb forms lies in their grammatical, i.e., above all, aspectual, meanings, but also in their lexical properties and their syntactic and pragmatic functions; the compound verbs of group II, are isolated lexemes, i.e., they do not have the same lexical meanings as their first member when this one is used autonomously or alone.
These phenomena cannot be fully demonstrated by the lexical equivalents of the Hindi verbs in English, therefore they are, as far as possible, additionally explained (a) in the 'Introduction' of the dictionary, (b) in the entries of the verb lexemes, and (c) by means of the textual examples of their usage.
The dictionary will fill an important gap in the analysis and description of Hindi, and thus, it will prove to be an indispensable work for all speakers, learners and teachers of Hindi, whether in India or abroad.
About the Author :
Helmut Nespital is Professor of Indian Philology/Modern South Asian Languages and Literatures at the Free University Berlin, Germany.
He studied Indology, Iranian Philology, Russian, Turkish and Phonetics at the Humboldt - University Berlin (1955-196) and completed his Ph.D. at the Charles University, Prague, Czech Republic, in 1965, where he specialized in modern South Asian languages and literatures, as also in General and Comparative Linguistics, partly also in Slavonic Philology. In 1980 he defended his Habilitation Thesis at the Free University Berlin. From 1982-1990 he was Professor of General & Contrastive Linguistics and of General and Contrastive Linguistics and of German as a Foreign Language at the University of Bamberg, Germany. In September 1990 he took up his present professorship in Berlin.
He has published several books and more than 40 research papers on a number of South Asian languages dealing with different linguistic problems, as also on their literatures. To these languages belong Hindi, Urdu, Bengali, partly also Gujarati, Marathi, Punjabi, Nepali and Tamil. He, furthermore, has also translated literary texts and film scripts from most of these languages into German. One of his major publications on South Asian languages is his book: 'The Future Tense System in Hindi & Urdu' (1981, written in German). Several other of his publications are dedicated to the contrastive analysis of German and various other languages, and to other problems of Applied and of General Linguistics.
Prof. Nespital has a good knowledge of 32 languages, of which 12 are South Asian Languages. He has repeatedly stayed in India to do research work, or to teach and to give lectures. In 1974 he was honoured as foreign Hindi scholar by the Government of India.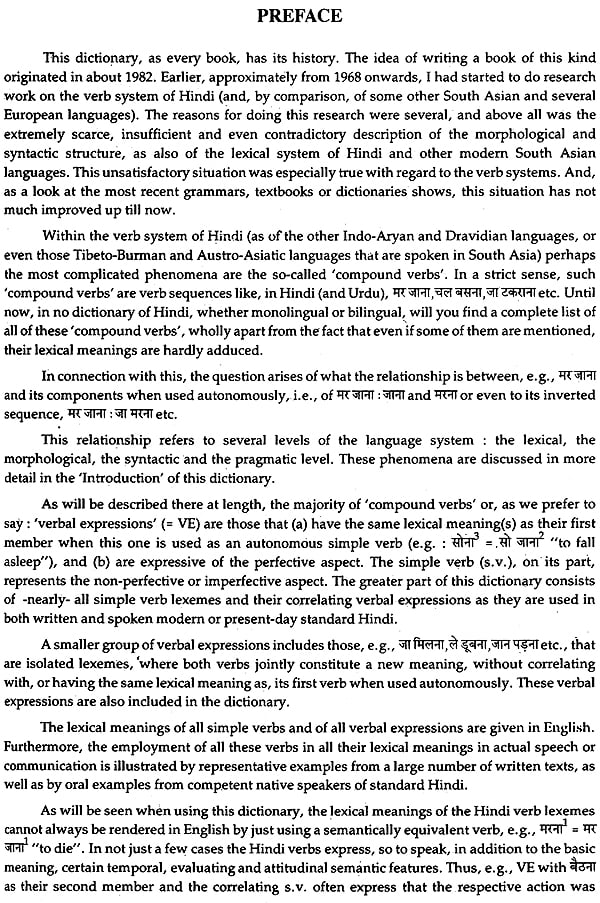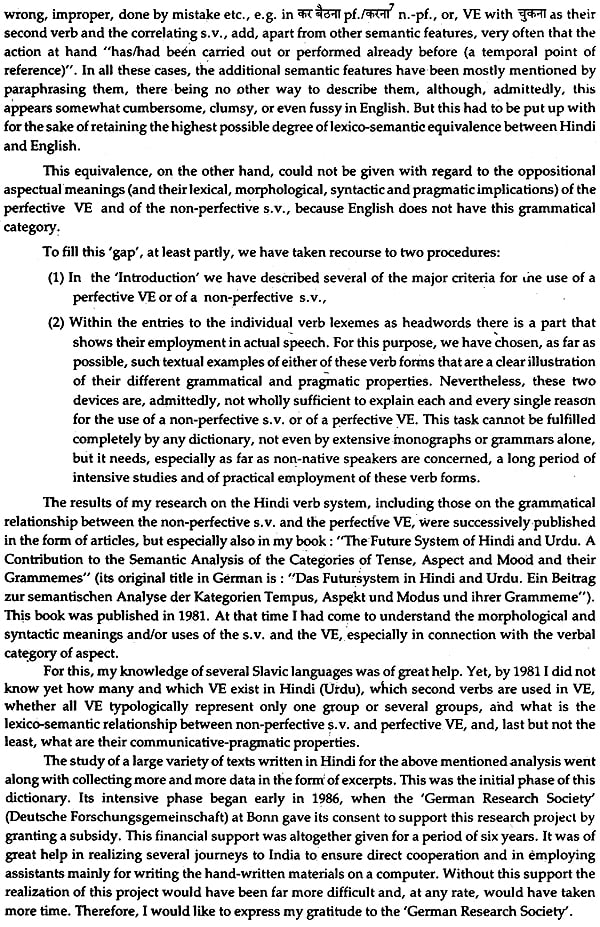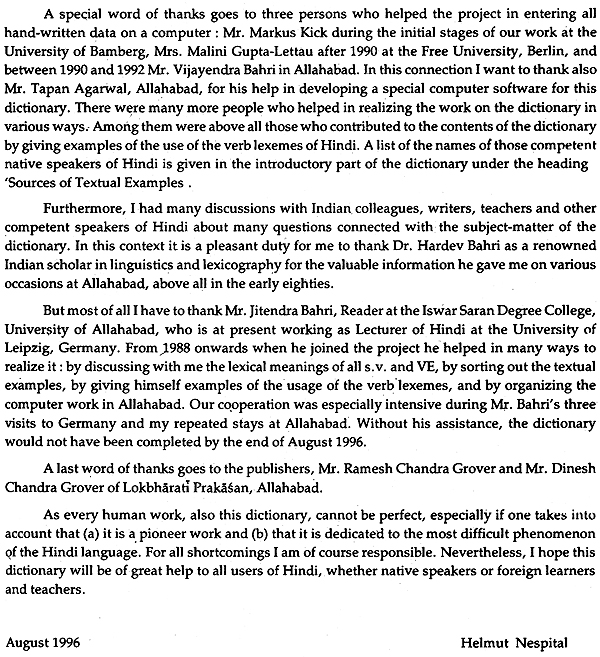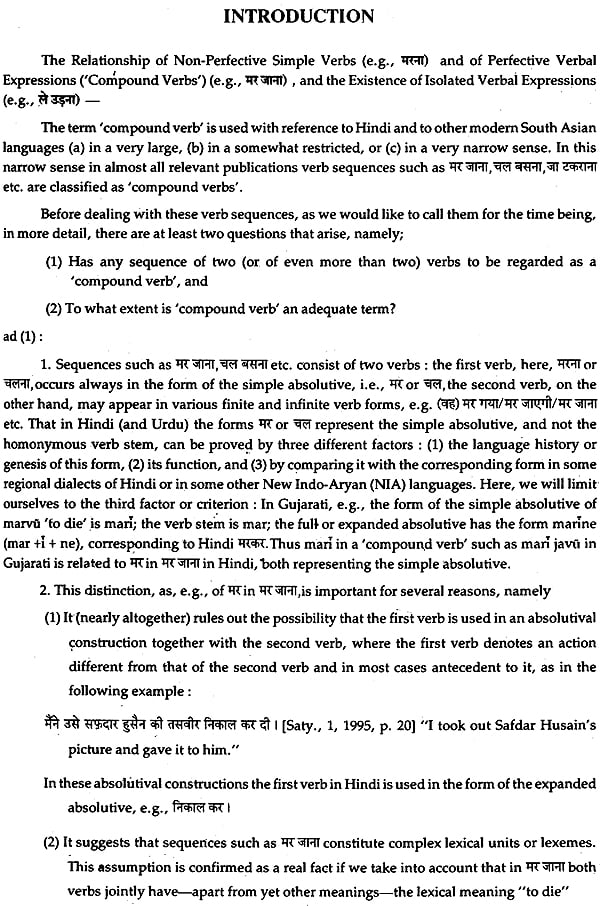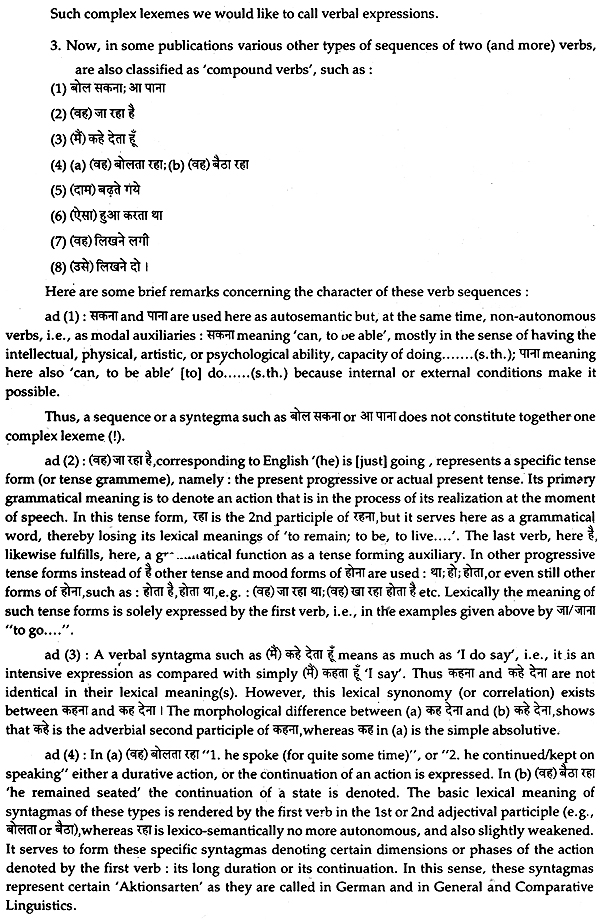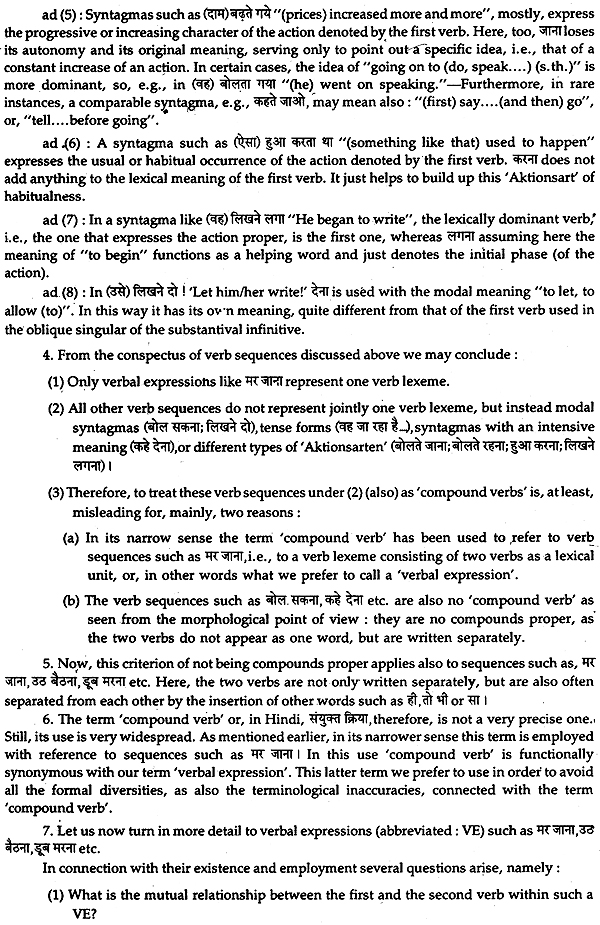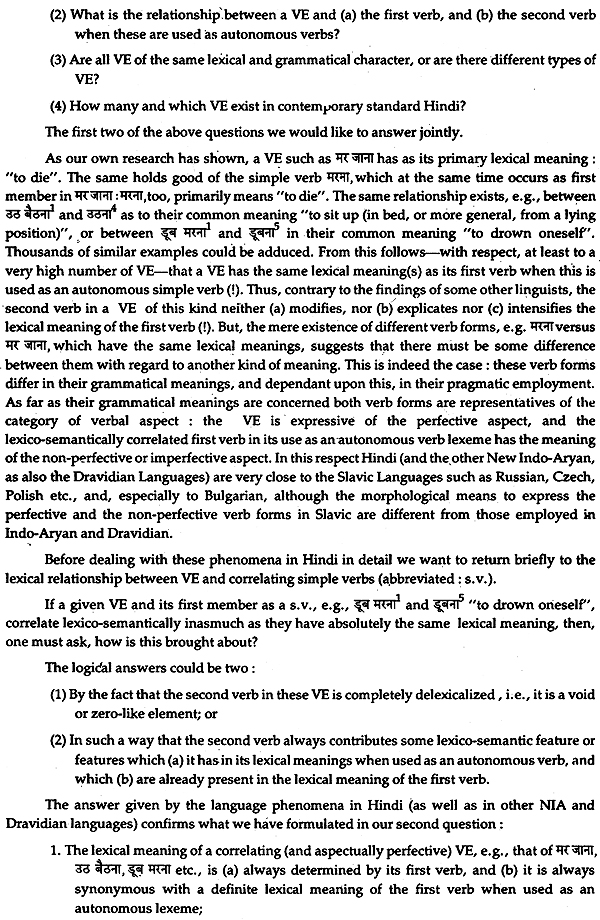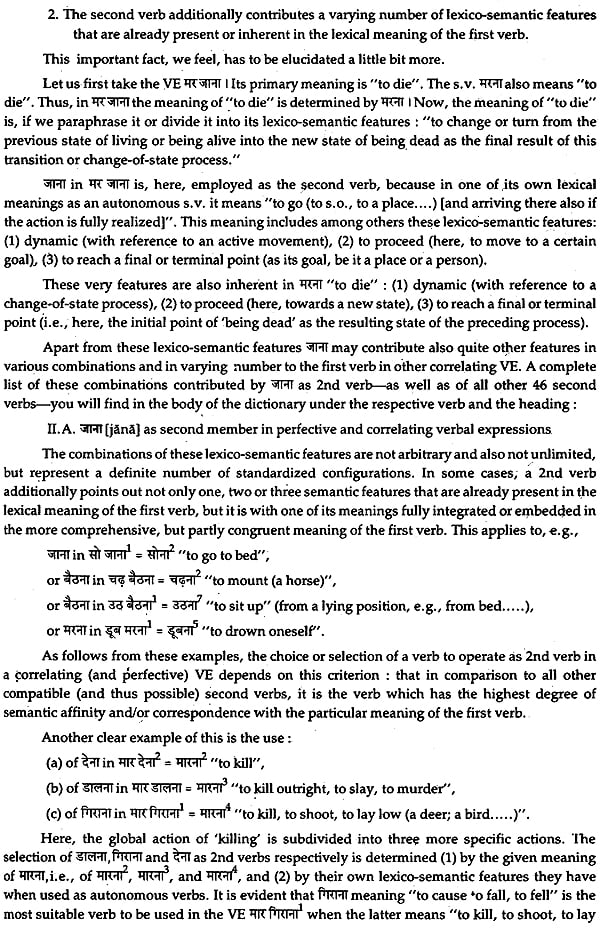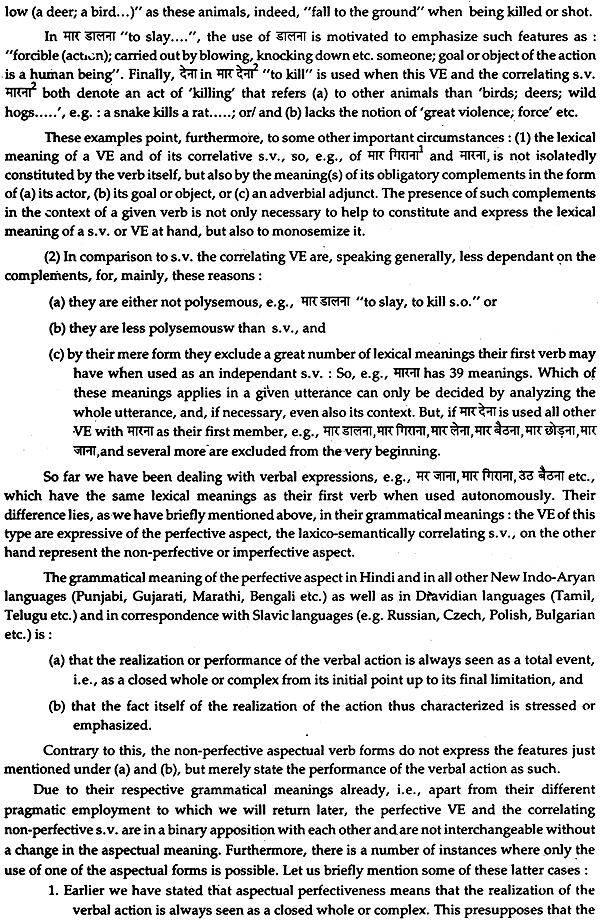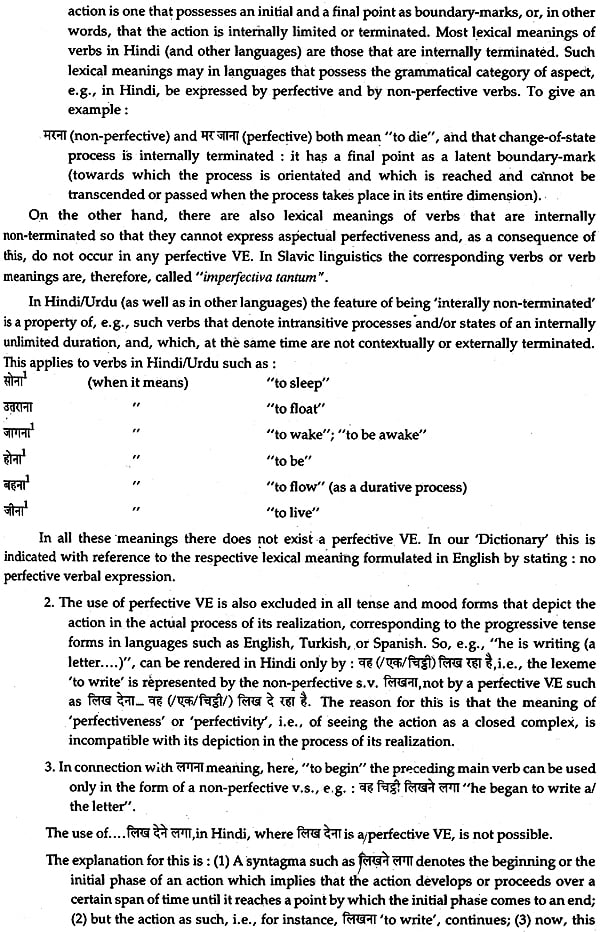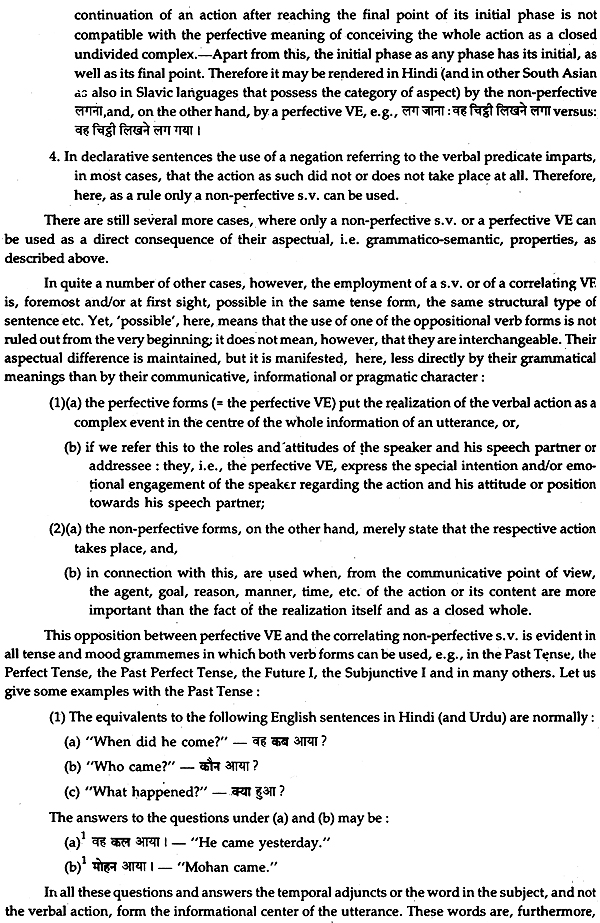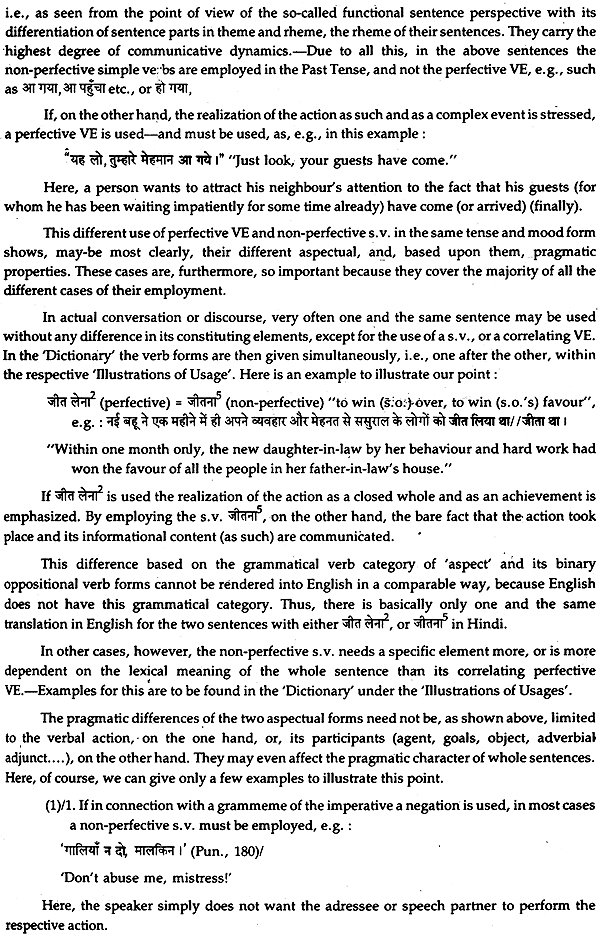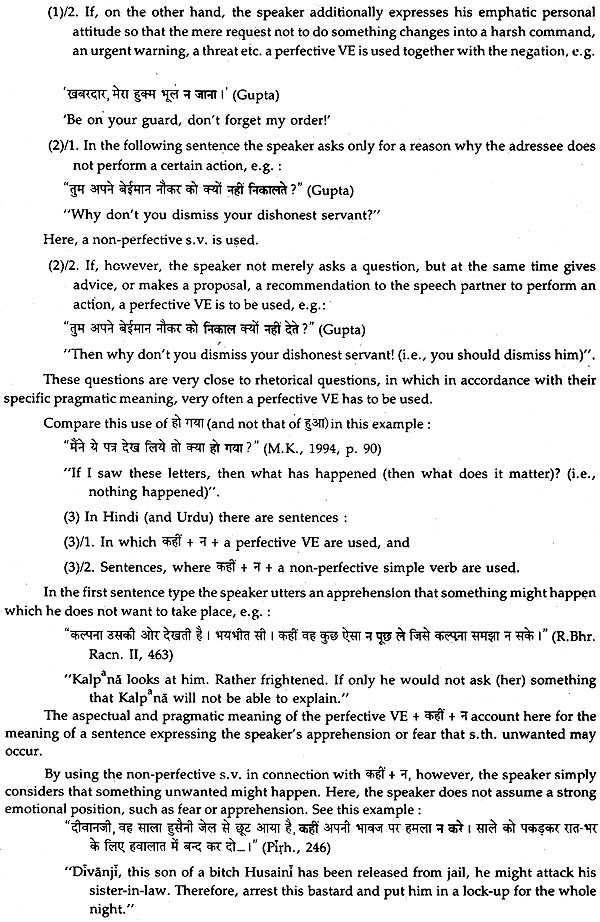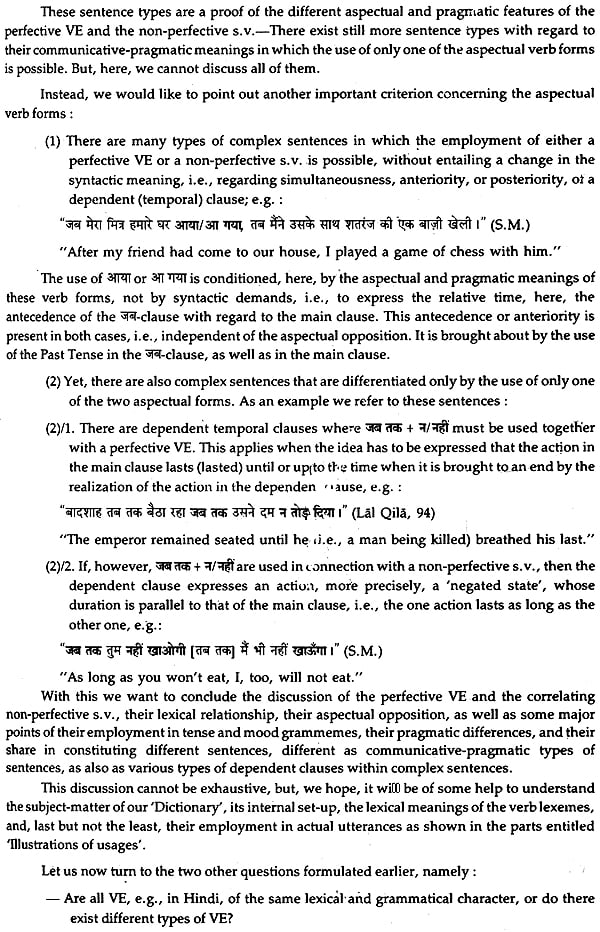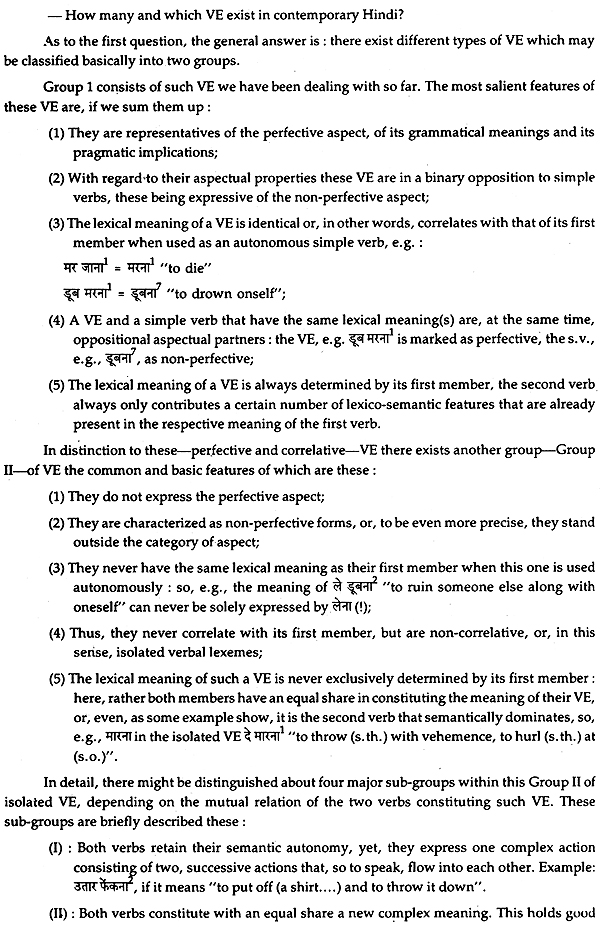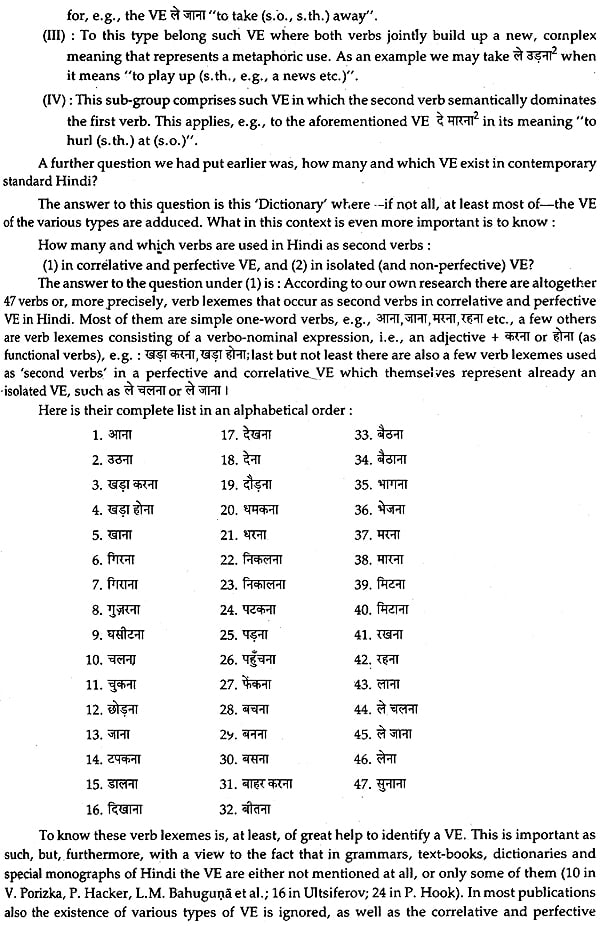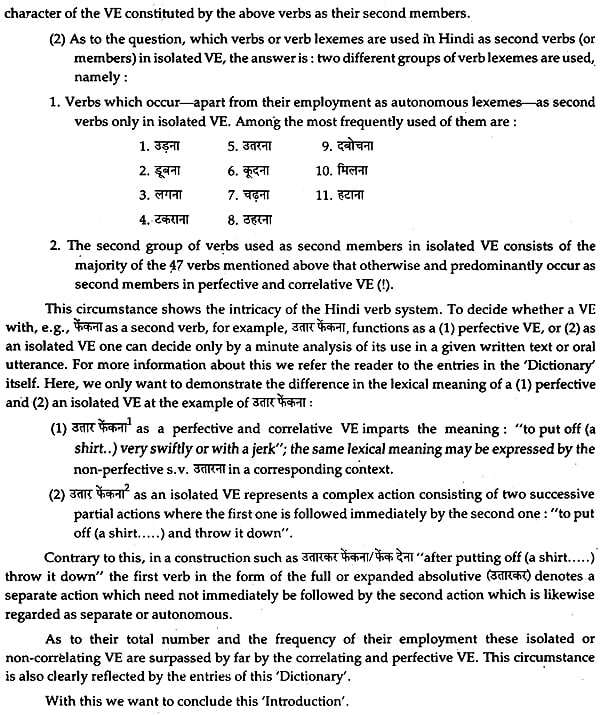 Sample Pages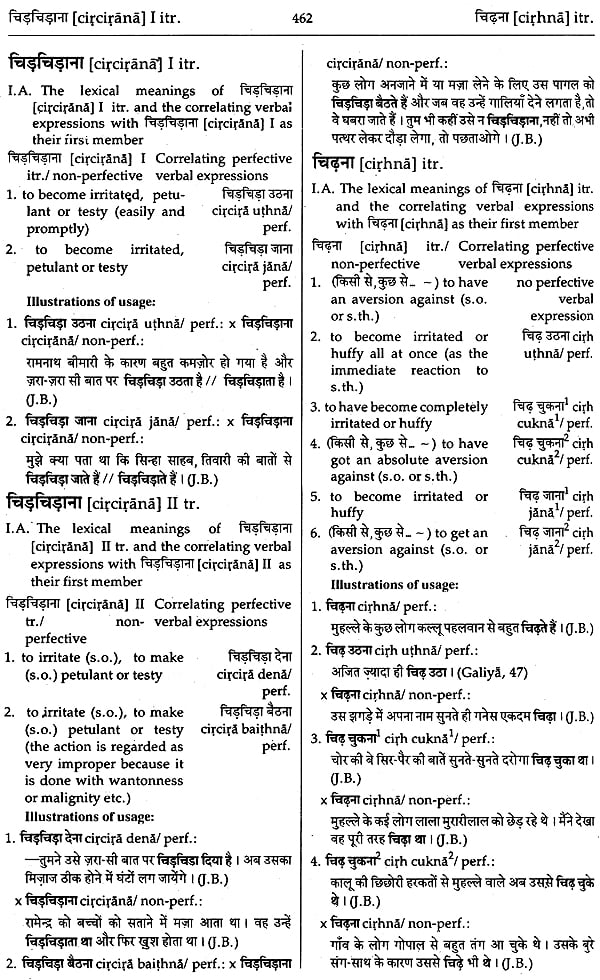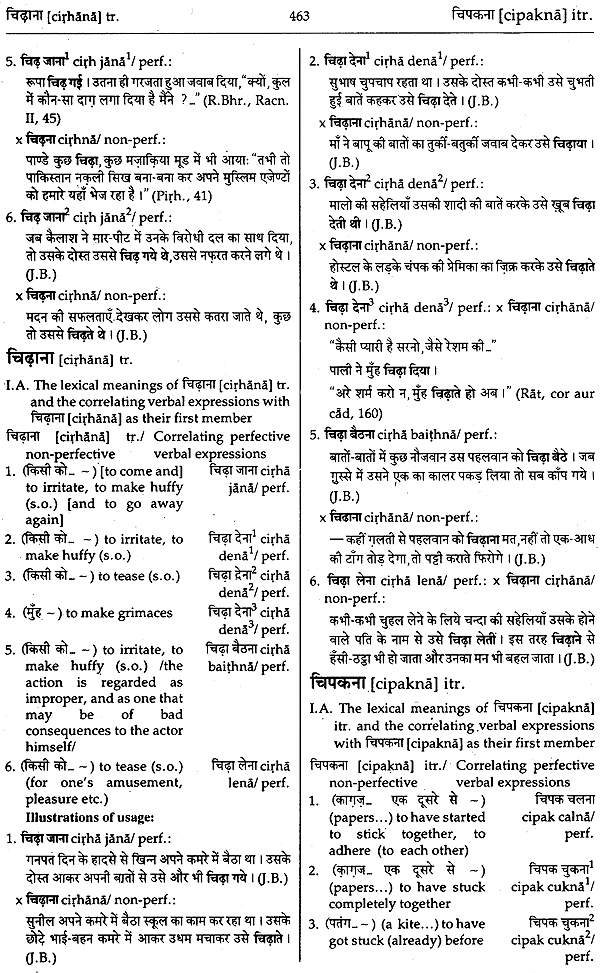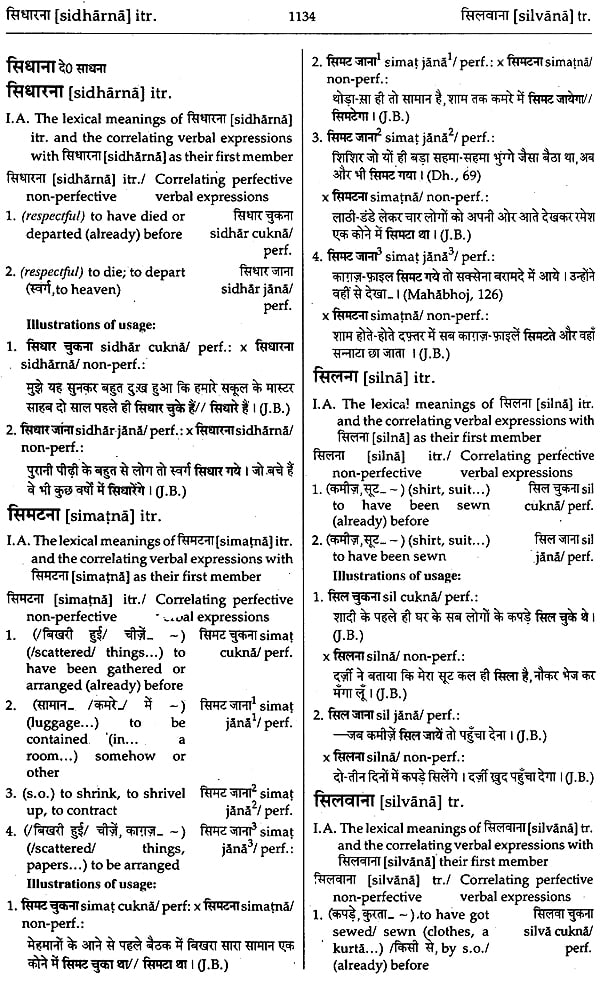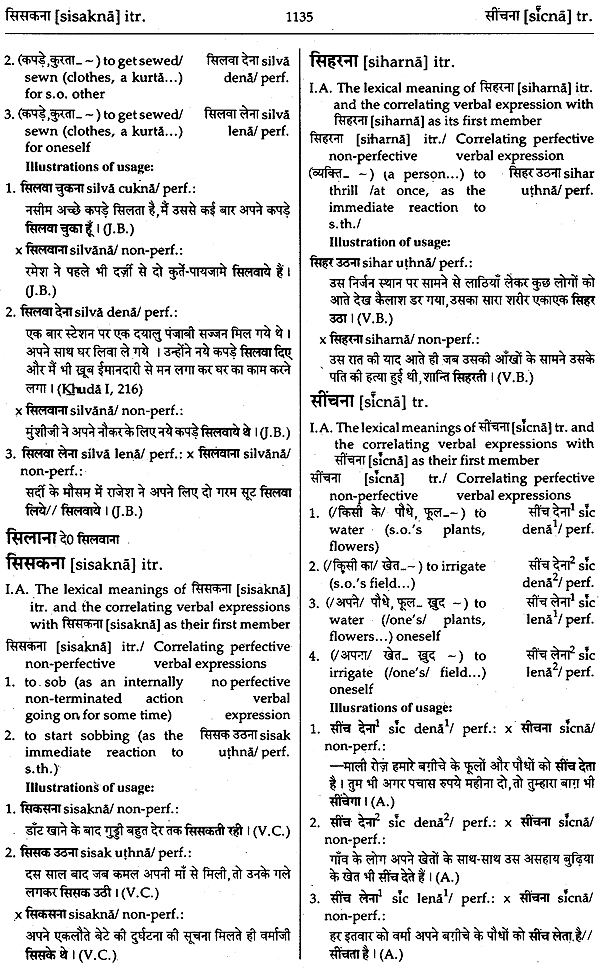 ---
Free Shipping. Delivered by

to all international destinations within 3 to 5 days, fully insured.
---