Description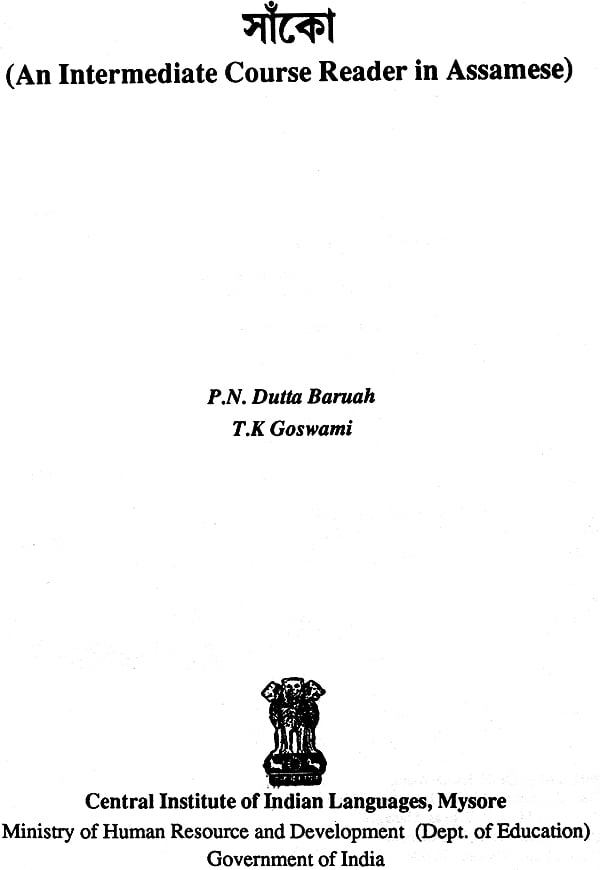 Foreword
The Central Institute of Indian Languages was established on 17 th July 1969 to help, evolve and implement the language policy of the Government of India and to coordinate the development of Indian languages through research, training, material production for their use in education, administration and other public domains. The Institute has six Regional Language Centres to impart 10 months' intensive training in modern Indian languages to the teachers deputed by their respective State Governments and Union Territories. This 10 months' training programme is divided into three levels Basic Course, Intermediate Course and Advanced Course. The Centers not only produce teaching materials and also supporting materials like audio and video cassettes.
The materials which are produced in the Regional Language Centres are specialized in nature as they are designed and produced to suit the need of the second language learners to develop all the four skills, namely, listening, speaking, reading and writing within a short duration of 10 months.
The Intensive Course or Basic Course aims at developing the skills of listening and speaking; the Intermediate Course aims at developing the skills of reading and writing; and the Advanced Course aims at developing interest and skill in appreciating the literature.
The present volume, 'sako', An Intermediate Course Reader in Assamese prepared by P.N. Dutta Baruah and T.K. Goswami on the above mentioned model to suit the needs of those who want to learn Assamese as second language. If the present volume helps the learners to develop all the four language skills in Assamese, then the aims of the author and the Institute will be fulfilled.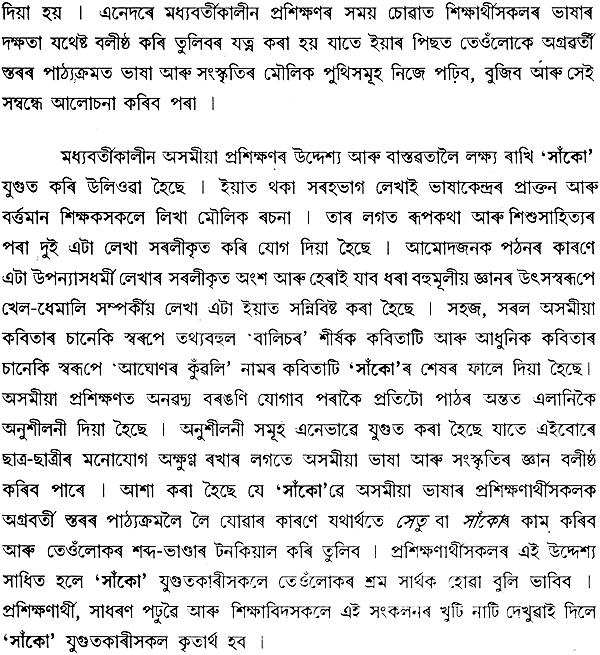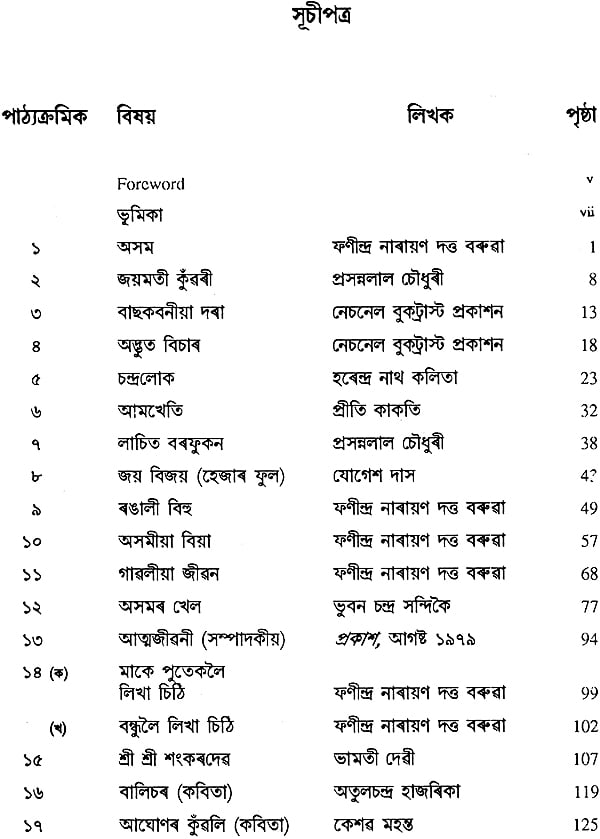 Sample Pages