Description

About the book
Sanskrit is followed by a very small section of our society. Inspite of this, it is admired by almost everyone as an ancient language gifted with a rich literature. How do we make the language more effective in the pleasant environment? It is perhaps the small one act plays, having a contemporary theme, written in simple Sanskrit that will be accessible to the wider section of people in our country and abroad. "Madhuramlam" a collection of five one act plays, fulfills the above requirement. Madhuramlam which symbolises the contrasts of the various experiences of life-sweet-sour happiness-sorrow, achievements-loss etc. is the main essence contained in all the plays. This justifies the title-'Madhuramlam'.
About the author
Dr. (Mrs.) Binapani Patni obtained her Ph. D. from the Lucknow University in 1958. She taught in the same University from 1960-61. At present, she is a senior lecturer in the Janki Devi Mahavidyalaya, Delhi University.
The present work "Madhuramlam" is a collection of original one act plays in Sanskrit written by the author herself.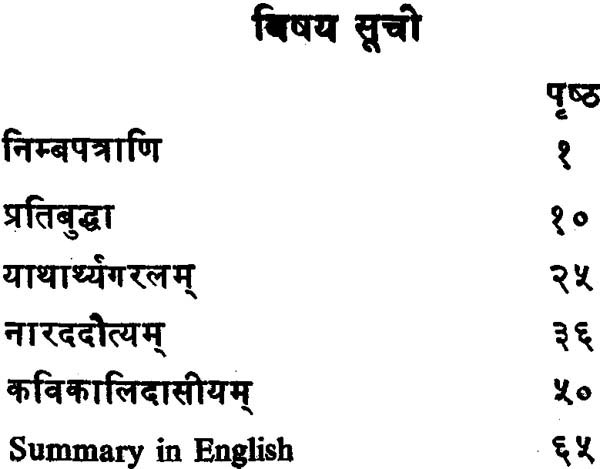 Sample Page