Description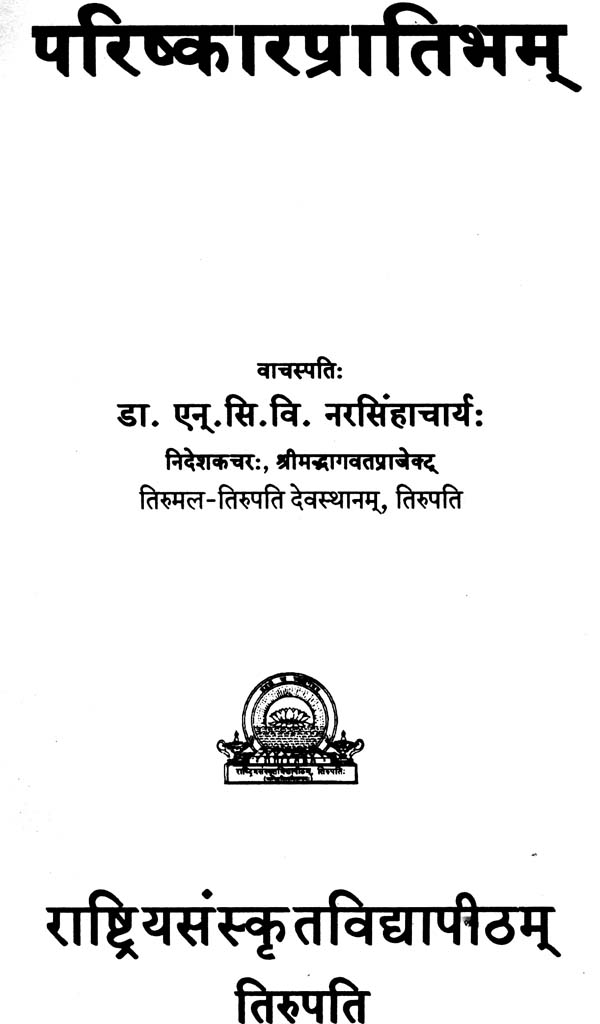 About the Book
This monograph on Panditaraja Jagannatha and his unparallel scholarship has been sketched by vidyavacaspati N.C.V. Narasimhacharya, formerly director, Sri Bhagavata Project, T.T.D., Tirupati. The book highlights the Panditaraja's unique insights into the beauty of poetry and poetic criticism. The book though small, is a guiding light into the life and scholarship of Jagannatha pandita.
About the Author
Prof. N.C.V. Narasimhacharya who hails from a family of traditional Sanskrit Scholars is a distinguished teacher of Sahitya. He is an ideal teacher having experience of teaching in colleges for more than three decades and whose humility speaks his profound erudition.
Prof. Narsimhacharya is specialized in Advanced texts and has written several Specialised in Advanced texts and has written several works on Sanskrit Literature. He has published a good number of Research paper in reputed journals. He is a versatile poet and discerning critic. He has delivered a number of lectures in various universities.
As Director of Srimadbhagavata Critical Edition Project of Tirumala Triupati Devasthanams, Prof. Narasimhacharya made a commendable contribution in editing six volumes of Srimadbhagavata. It is unique project of its kind.
He was awarded with several titles such as Panditaraja, Sahitya Visarada etc. The Rashtriya SanskritVidyapeetha, Tirupati recently conferred the degree of Vacaspati Honoris causa on him.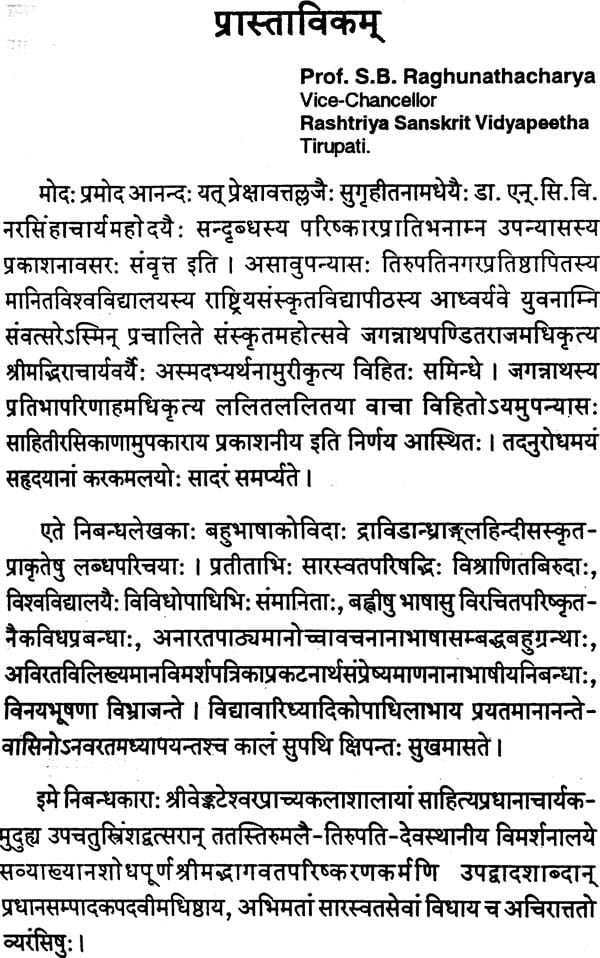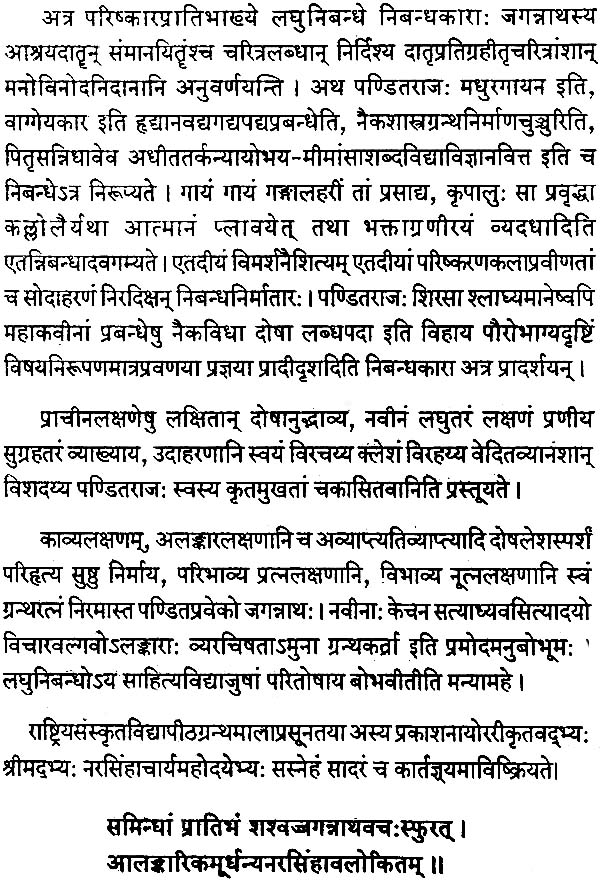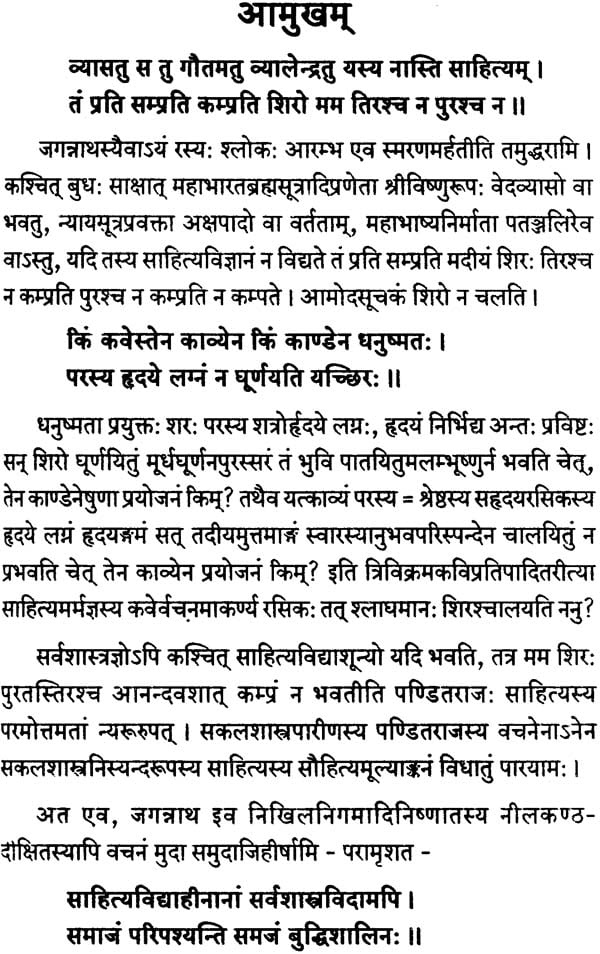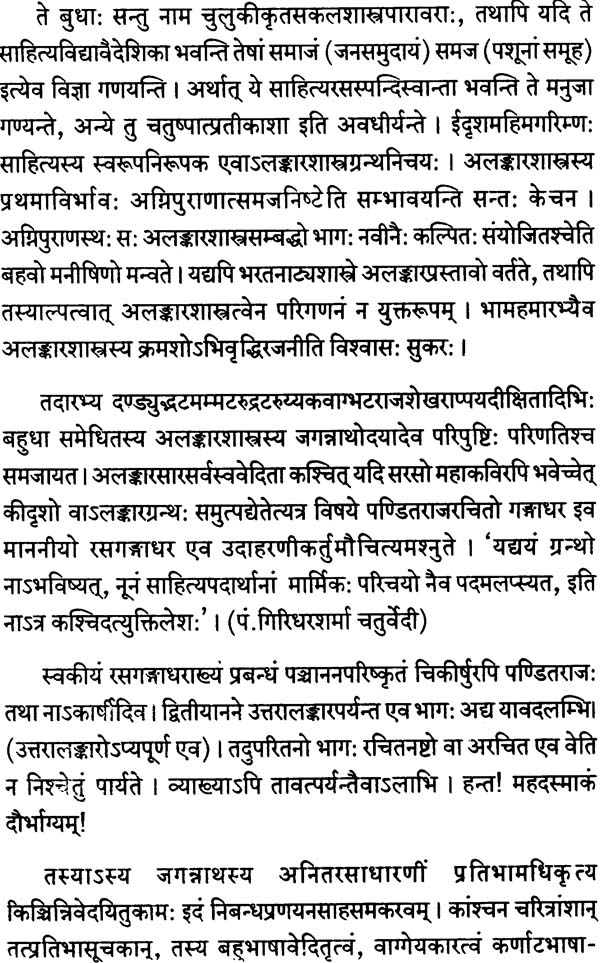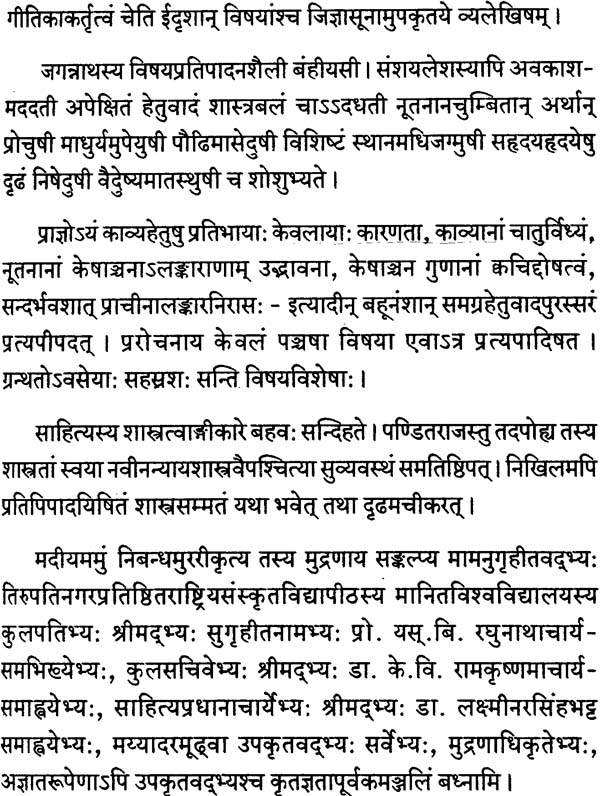 Sample Page