Description
About the Book
The author, Dr. Bimal Roy had realised the necessity of having such a vast music dictionary, the first of its kind in Hindusthani Sastriya Sangita, not only for the students but also for masters of music, to refer to, whenever necessary. This handy dictionary deals with all technical terms music used in Sastras, as well as colloquially. It helps to understand many difficult aspects and theories of music explained in an easy manner.
Dealt in Bengali alphabetical order, it explains origin and evolution from Vedic explains origin and evolution from Vedic era, of svaras, srutis, gramas, murcchanas, ragas, talas, notation systems and later developments like gharana systems etc., along with all relevant to these, so there is no need to look for them elsewhere.
In this book, many technical terms of Arabic, Persian and Western origin have found place.
Originally in two parts in Bangali, it has been presented in one volume in the English version for handier reference.
About the Author
Dr. Bimal Kumar Roy
Born in Kalia village of Jessore District, now in Bangladesh, on 13 Jan., 1911, Late Dr. Bimal kumar Roy (Sen Sharma), M.B, D. Litt., was educated in Presidency College, Calcutta, and Calcutta Medical College.
Although he was a doctor by Profession, his first love was music and musicology. He had his initial training in classical music under Satyendranath Ghosh and then under Ustad Mehedi Husein Khan and Ustad Khadim Husein khan of Rampur Gharana (1935-1952). He performed in many music events and was an artiste of All India Radio. He also taught in Music Teachers' Training College, Nabadwip, Bengal Music College, Sangit Bharati (Calcutta University), in the senior division in the branches of practical, theoretical and history of music.
A keen researcher, he learnt languages like Sanskrit, Urdu, Persian Hindi, Marathi, etc. To do indepth research in all the branches of music from its origin to recent development stage by stage. He has trained many music aspirants in practical and theoretical music, particularly in the scientific aspects of musicology.
He has authored several books, viz. 'Bharatiya Sangit Prasanga', Sangiti Sabdakosa', Origin of Srutis', Raga-O-Tar-Prakarbheda' and many valuable research papers in different Bengali magazines.
Apart from being a physician, musician and musicologist, Dr. Roy was an eminent lyricist, director of giti-natyas and an actor.
Kolkata's Sangit Research Academy honoured him (Jan. 1985) for his outstanding knowledge and achievement inall the branches of music.
Chhaya Chatterjee
Gifted with inborn musical talent, Smt. Chhaya Chatterjee had her initial training in music in Patna in the style of Bishnupur Gharana and then under Shyam Sunder Sinha of Betia Gharana. She secured first class in music as special subject in her Matriculation examination. At the age of sixteen she became a radio artiste. Later, she took talim under Smt. Dipali Nag and passed 'Sangit Prabhakar' from Dlhi with distinction. At Bombay, she was engaged in research work in music for eight years (1980-88) in 'Sangit Mahabharati' which was them engaged in research work for compiling an encyclopaedia on music, dance and drama of Hindusthani music.
In 1990 she was awarded Senior Fellowship from the Ministry of Human Resource Development (Department of Culture) and submitted her thesis in 1992.
In 1996, her two volume book-'Sastriya Sangita and Music Culture of Bengal through the Ages', was published.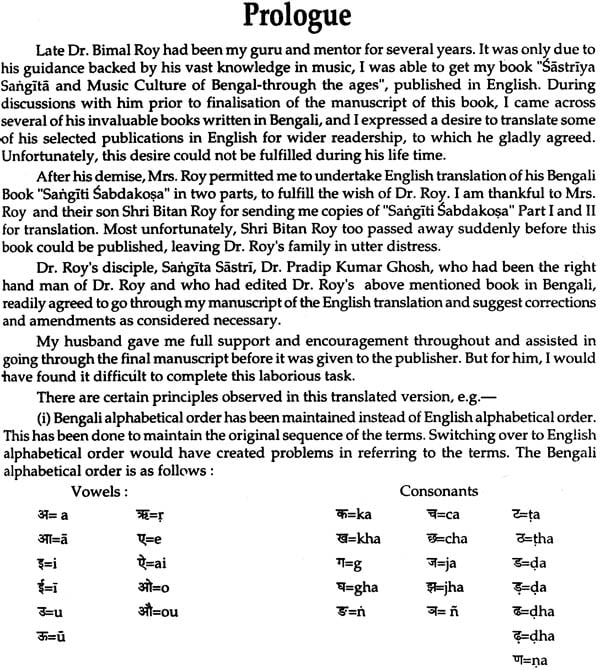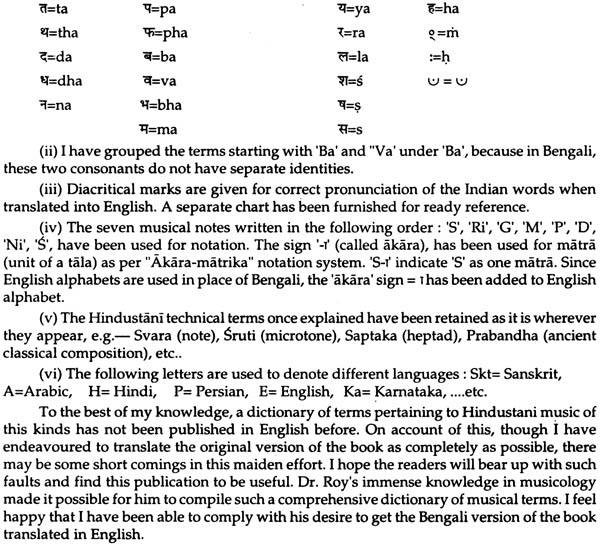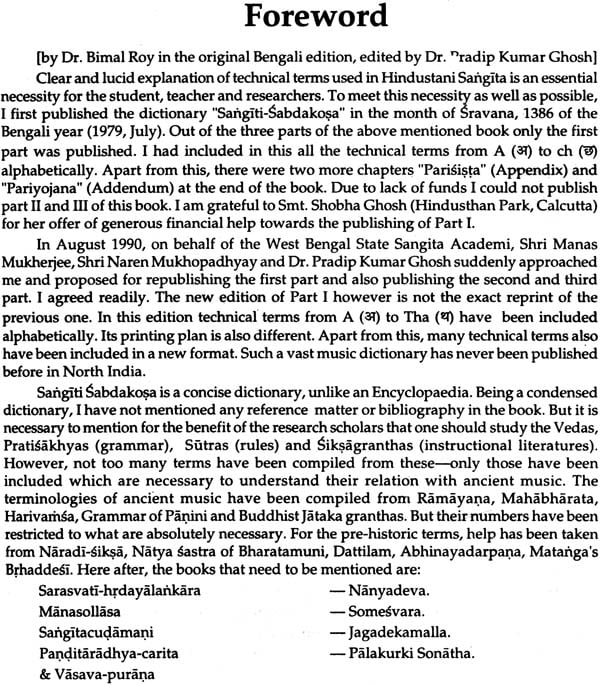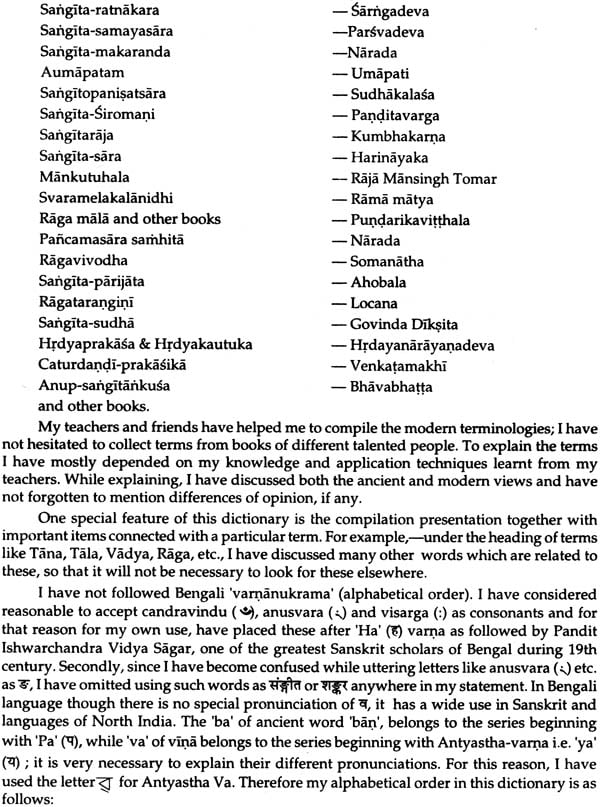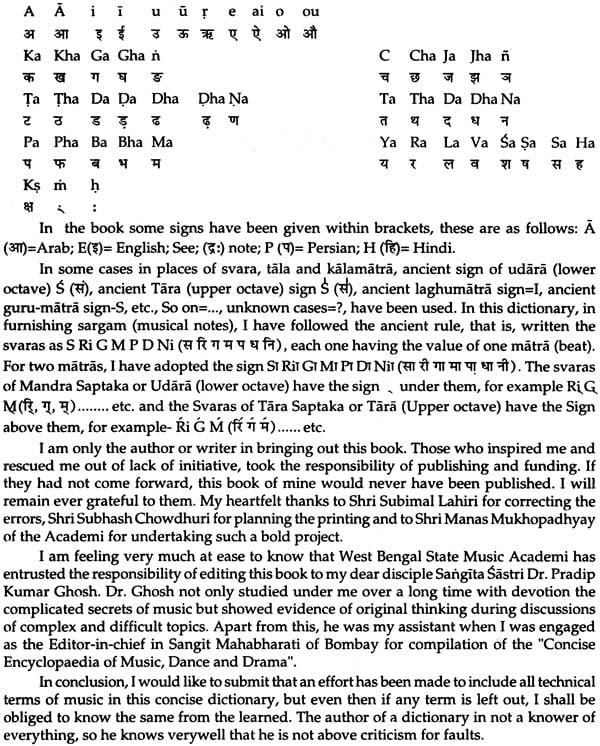 Sample Pages