Description
PREFACE
Sanskrit literature is as never- failing source of inspiration for the proper understanding of Indian culture of which tangible representation are found in scultpture and painting. So a study of both literature and art as mirrors of a country's culture is a useful way of approaching the rich and fragrant blossoms in the garden of its civilization. As a beginning has already been made by me in my books on Kalidasa I thought this time I should choose a wider field and have touched on a few interesting themes to suggest the unlimited scope of this fascinating subject. I shall be more than amply rewarded for my task if scholars feel that the approach is worthwhile pursuing further. I recall with pleasure and gratitude the kind enquiries of Dr. F.H. gravely and Sir Mortimer Wheeler about my literary work which have in no small measure helped me in my progress in this. I take this opportunity of thanking Dr. Suniti Kumar Chatterji for his never-failing interest in my work which has acted as a great stimulus and also Mr. Chhotelal Jain but for whose constant urging this book would not have been finished early.
Even after writing it, its publication was delayed for several reasons, and early in 1952, it was about to be sent to the journal of a Research Society that had accepted to get it out as one of its publications when Pandit Madho Sarup Vats, the then Director General of Archaeology in India, evinced interest in it and very kindly agreed to get it published in the Memoirs Series of the Archaeological Survey of India for which I am most grateful to him. To Mr. A Ghosh, the present Director General of Archaeology, I am equally grateful as the expeditious publication of this Memoir is entirely due to the interested evinced in it by him. To the Department of Archaeology in India, the Archaeological Departments of Ceylon, Hyderabad, Mysore, Gwalior and Travancore Cochin, the British Museum, the Indian Musem, the Madras Government Museum and the Museums of Mathura and Lucknow, Dr. A.J.Bernet Kempers and the Dinas Purbakala of Java and Mr.Martin Hurliman I am most thankful for kind permission to illustrate the photographs accompanying this paper. The Index has been Very kindly prepared by Mr. Asoke kumar Bhattacharacharyya to whom my grateful thanks are due.
INTRODUCTORY
The culture of a nation is judged by its literature and art. And these serve as a mirror of the glory of the nation to which they belong. The understanding of a forgotten past is made possible and what is left unexplained or vague by one-is explained and made clear by the other, as art and literature act as real mirrors, but of a peculiar type in that they reflect images that no longer exist. This reminds us the famous verse Dandin in his Kavyadarsa :< p> Sanskrit literature is mine of information for the student of Indian culture: Indian sculpture is similarly useful. For proper understanding of the one the other acts as a supplement.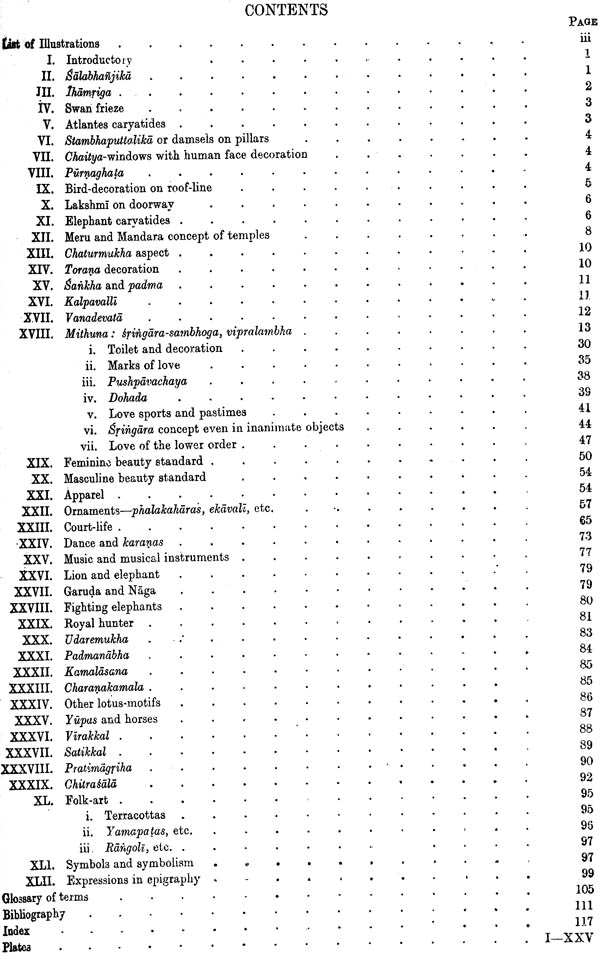 Sample Pages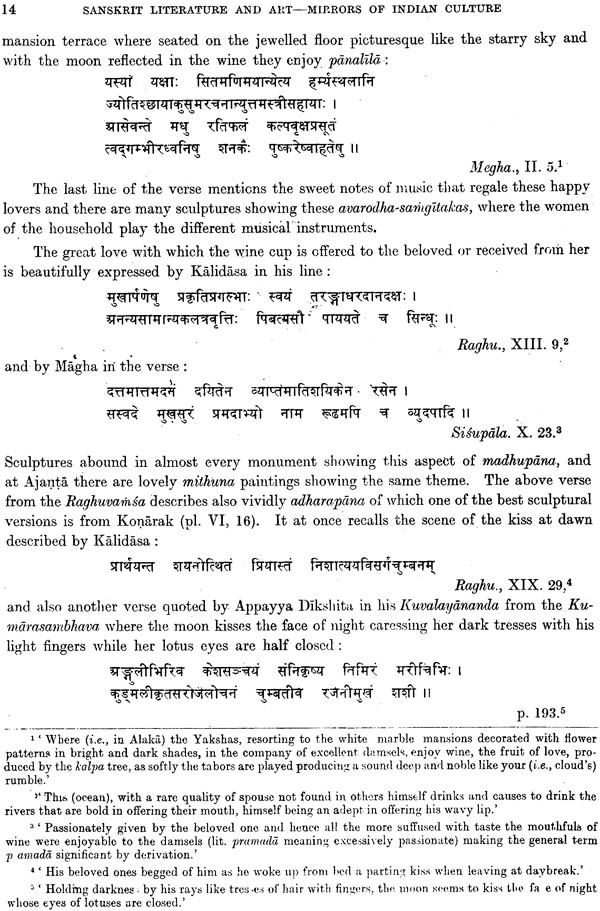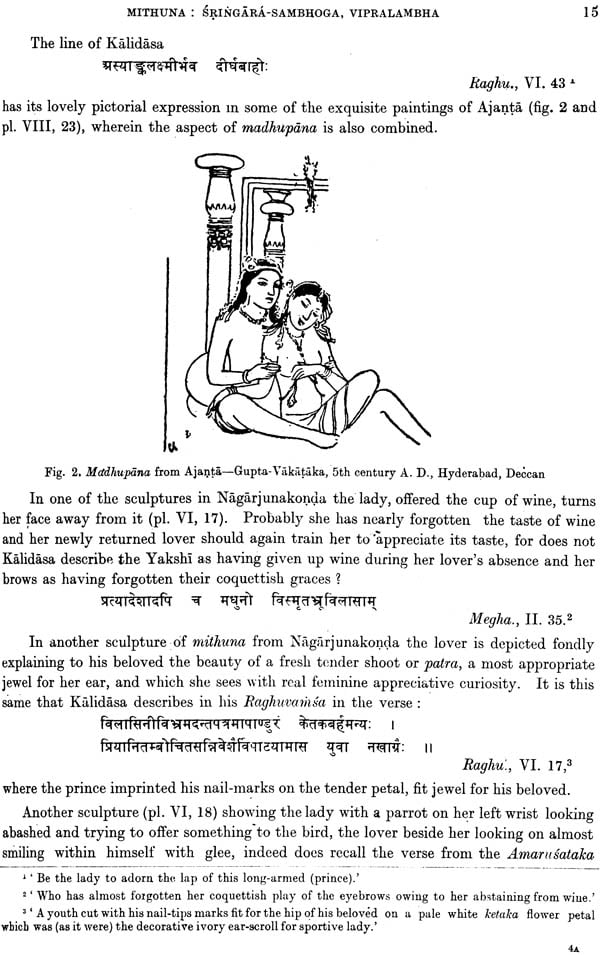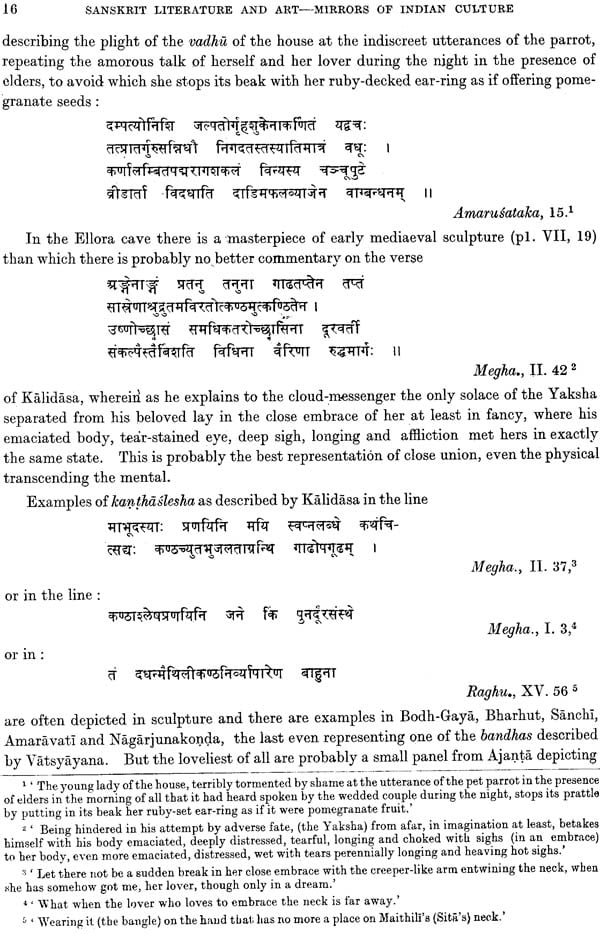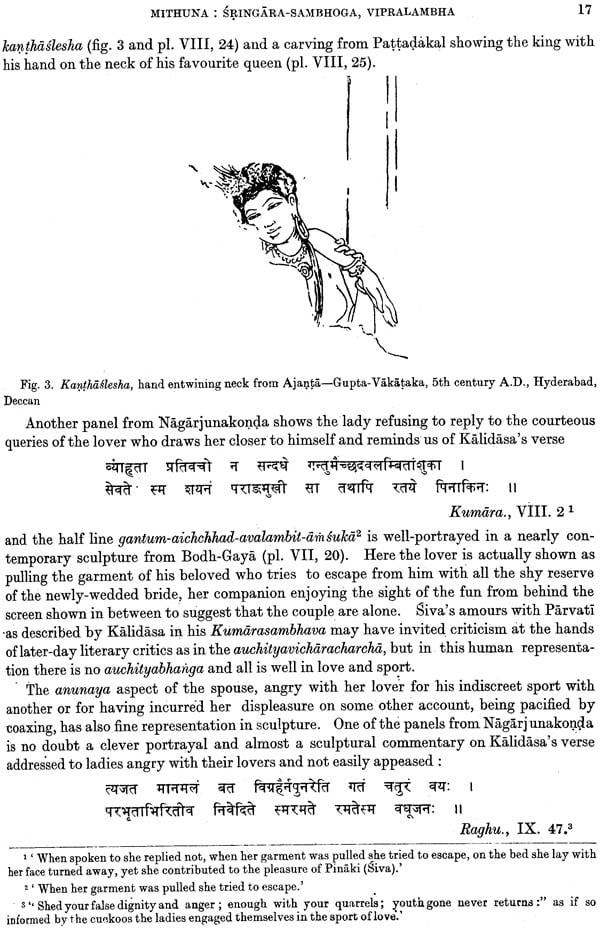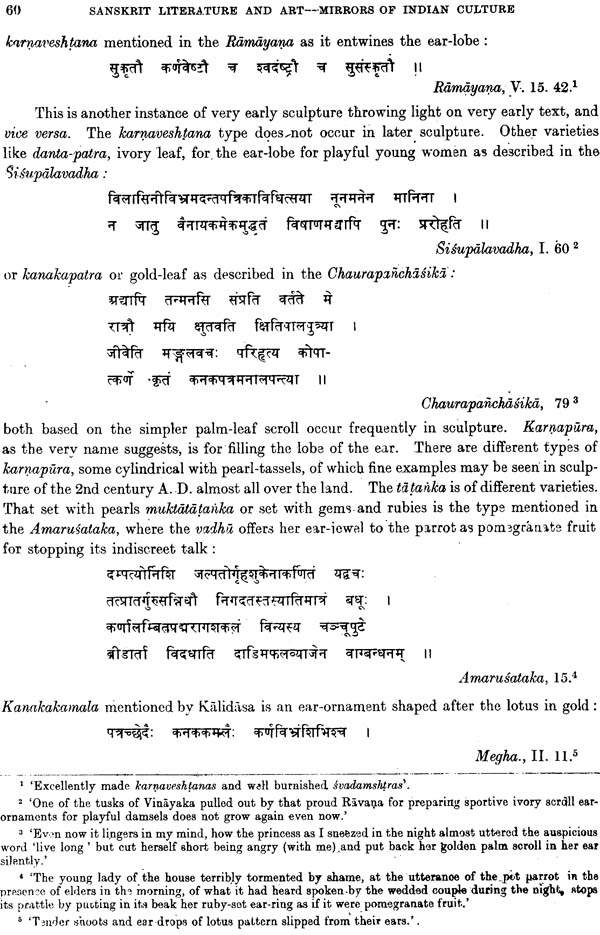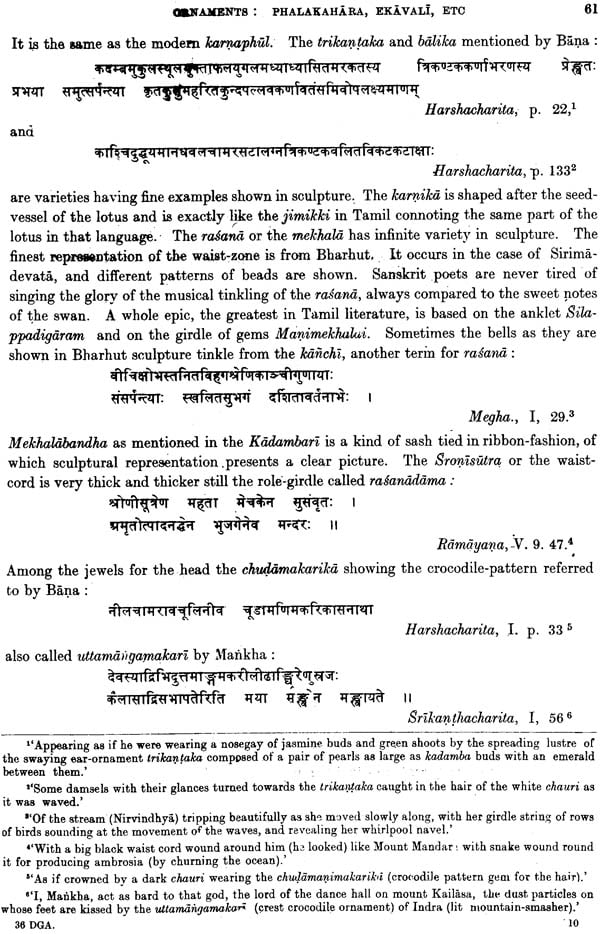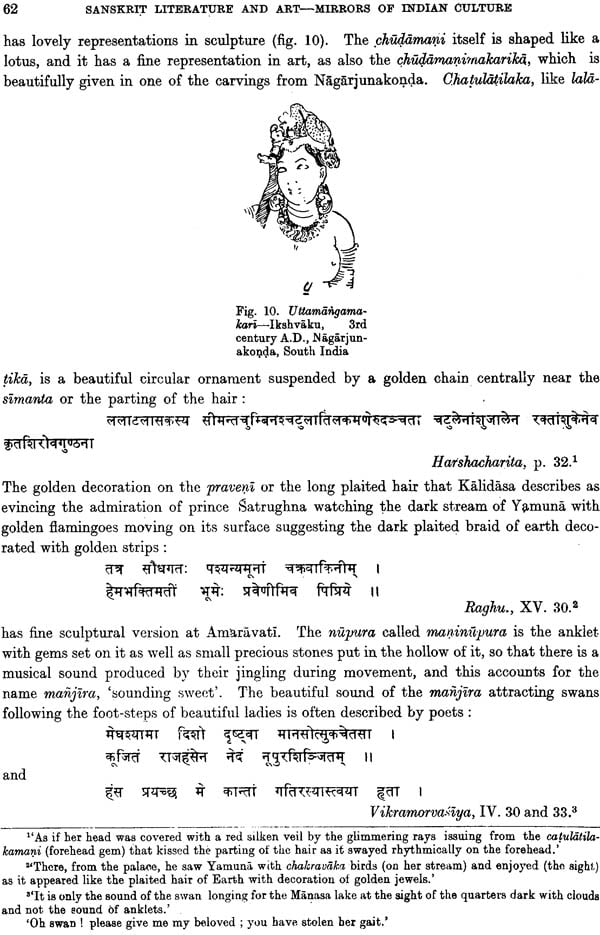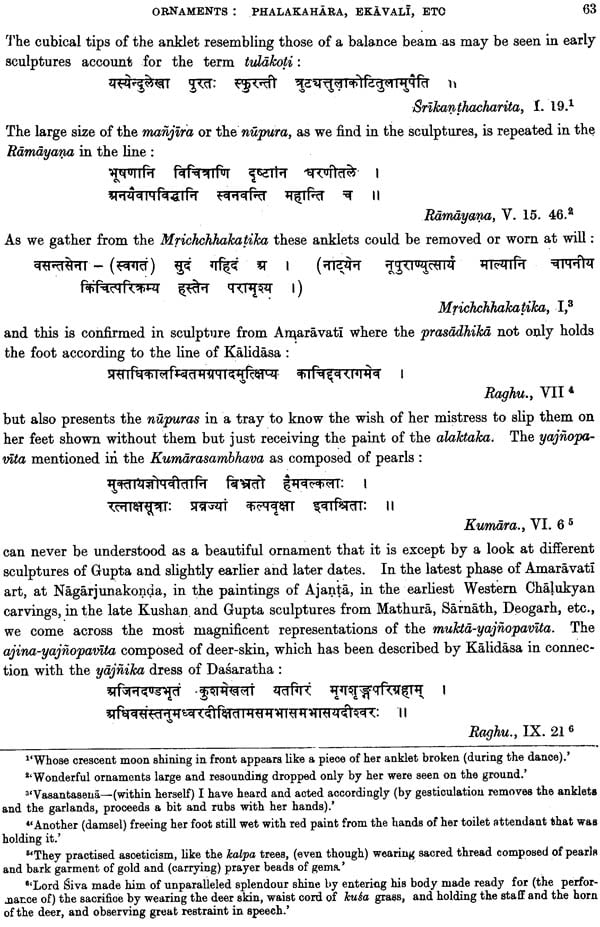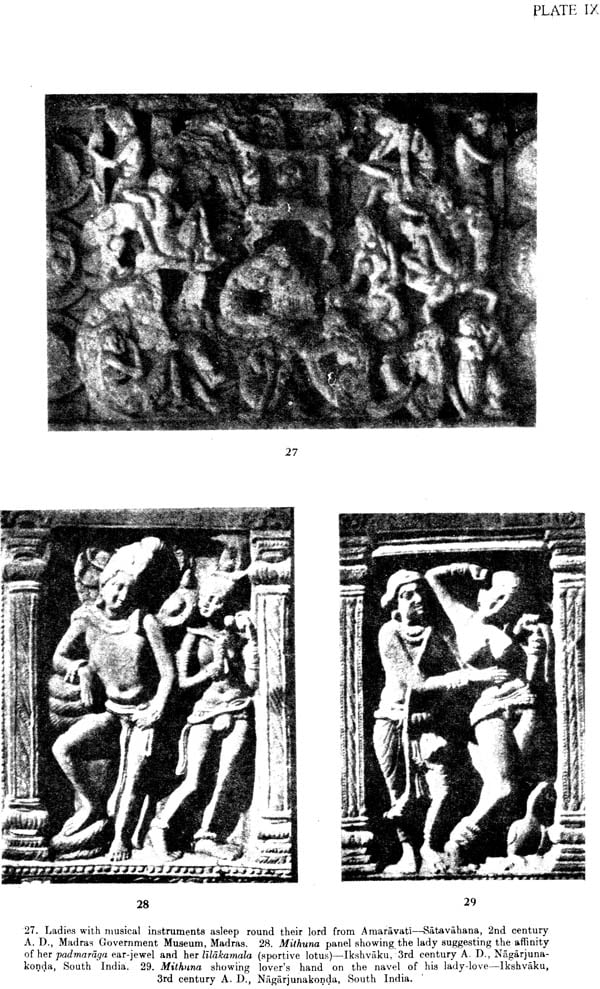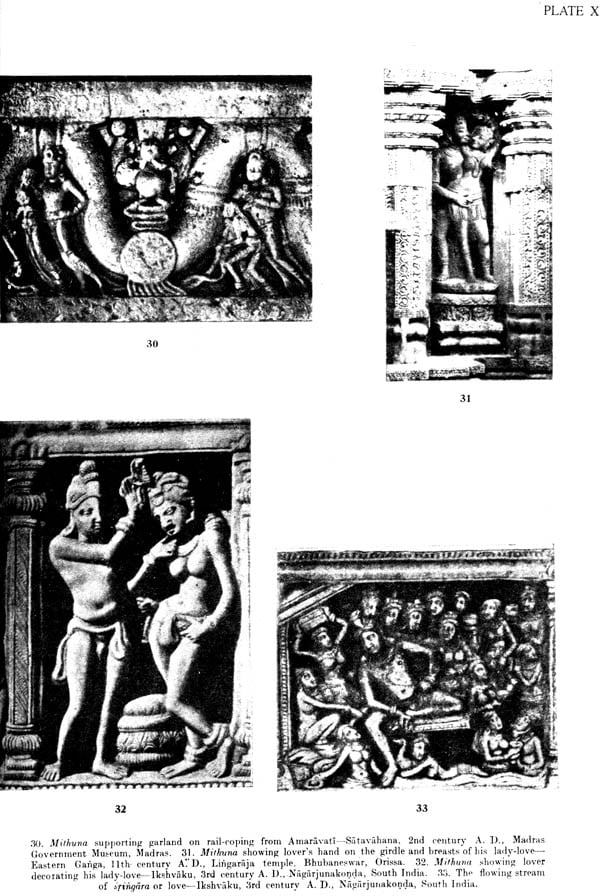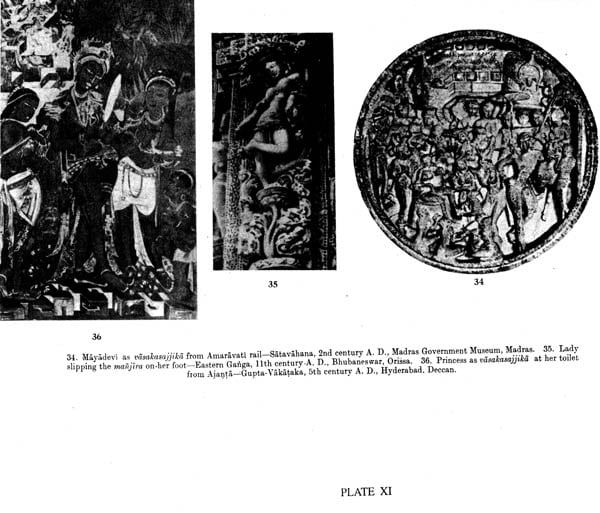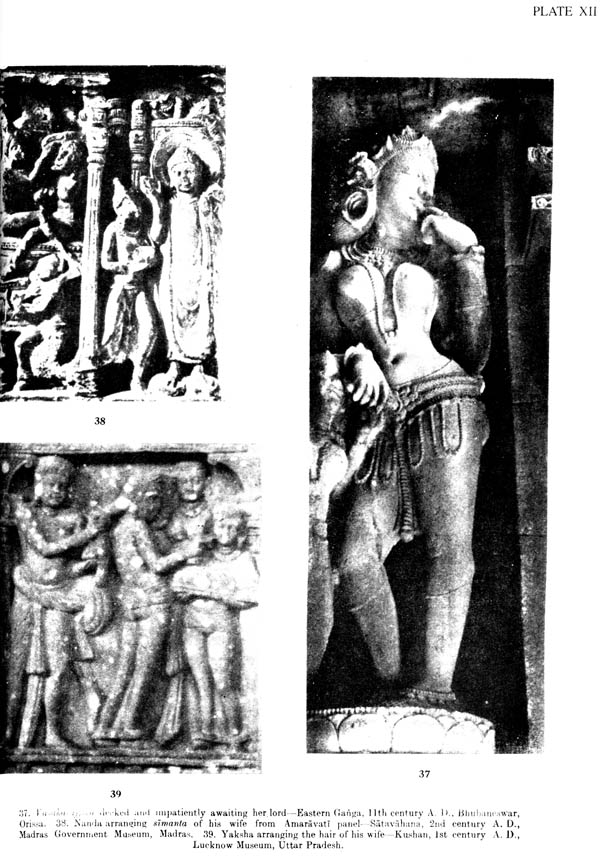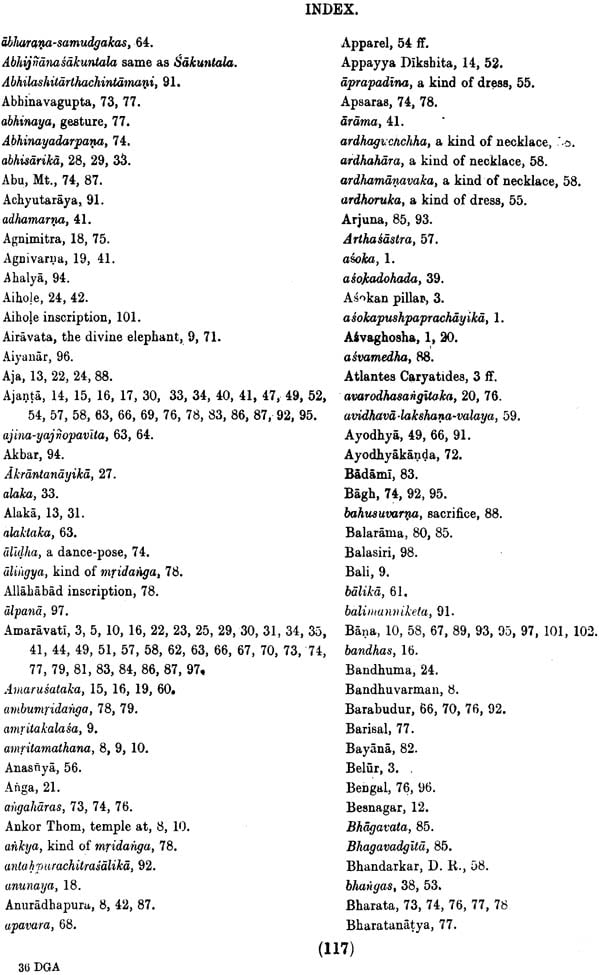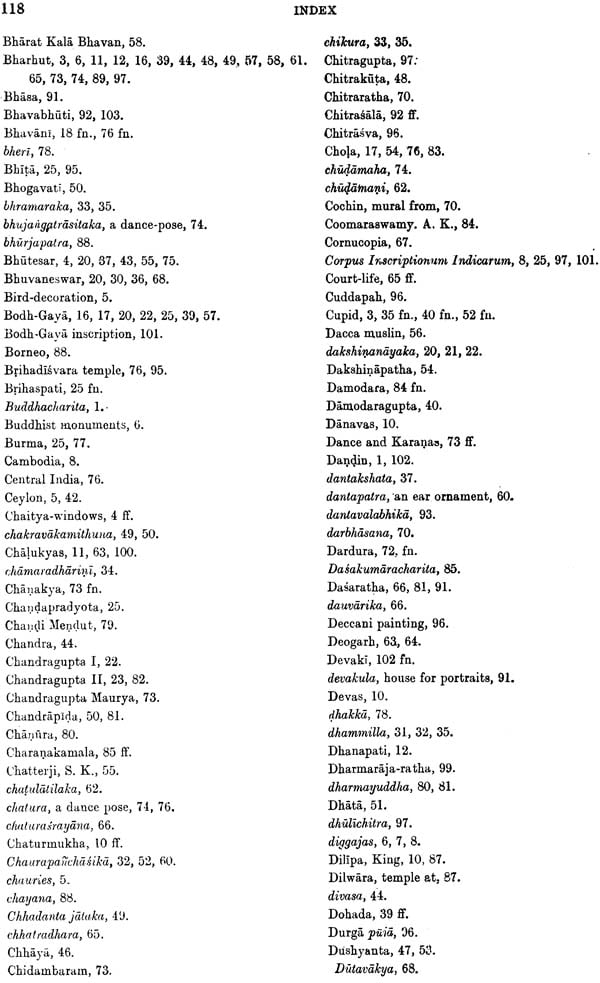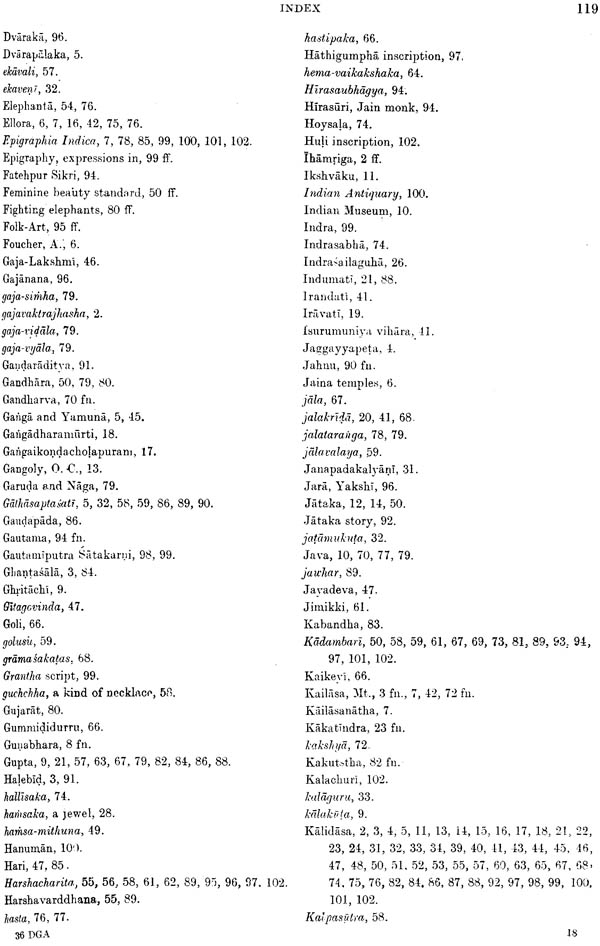 Click Here for More Books Published By Archaeological Survey of India