Description
Introduction
In 2003-2004 I published Upasana-Cintamani in 4 Volumes. Vol III included "Sabija-Gopala-Sahasra-Nama-Stotra" and the "Gopala-Sahasra-Namavali". Now I present to the public "Sri-Radhika-Sahasra-Stotra" in 2 vols. Vol-I include "Sri-Radhika-Sahasra-Nama-stotra" and Vol-II includes "Sri-Radhika-Sahasra Namavali". In Vol I I have translated in Hindi and English the introductory and Phala-stuti. Verses of the text. The central part containing the Thousand Names of Radhika, I have put in Deva Nagari as well as Roman character. This I have done for the non-English knowing Indian devotees and for the modern scholars.
From the Jacket
It is divided into two parts.
Sabija-Radha-Sahasra-Nama Stotra.

(a) Introductory Slokas
(b)Viniyoga, Anga-nyasa, Kara nyasa & Hrdayadi-nyasa
(c) Two verses of Mangalacarna Meditation
(d) Sabija-adhika-Sahasra-Nama Stotra
(e) Phala-Stuti

Notes.
It is expected that all scholars, devoted and new generation running here and there in search of spiritual touch and meditation will benefit greatly by this information.
About the Author
R.V. Joshi is the distinguished Sanskrit Scholar of international recognition in the field of Sanskrit and Indological studies. He was Professor of Sanskrit at the university of Jodhpur and Delhi. He has been visiting Professor of Sanskrit and Indology in many countries abroad such as USA, Mexico, Czechoslovakia, Poland Hungary, Costa Rica and Combodia. He has been Head of the department of Sanskrit at the universities of Jodhpur and Delhi for a period of fifteen Years. He has several works to his credit written in Sanskrit, in English, in French, in Spanish and in Hindi. He is a recipient of several awards and Gold Medals including 'Certificate of Honour' from the President of India and Sahitya Avademy Award. Creative and critical writings are his forte. Above all, he is a humble devotee and yogi. At present he is Professor of Sanskrit in Mexico.
Sample Pages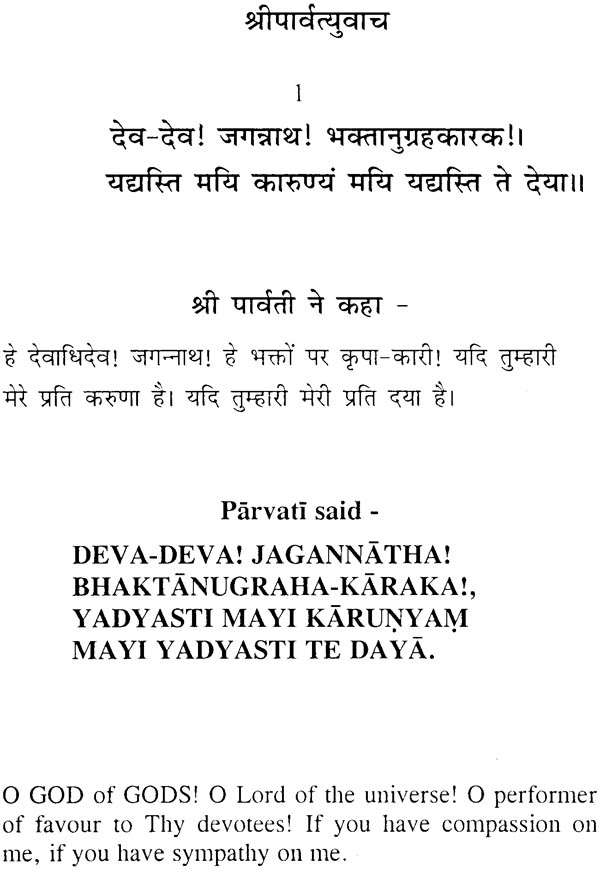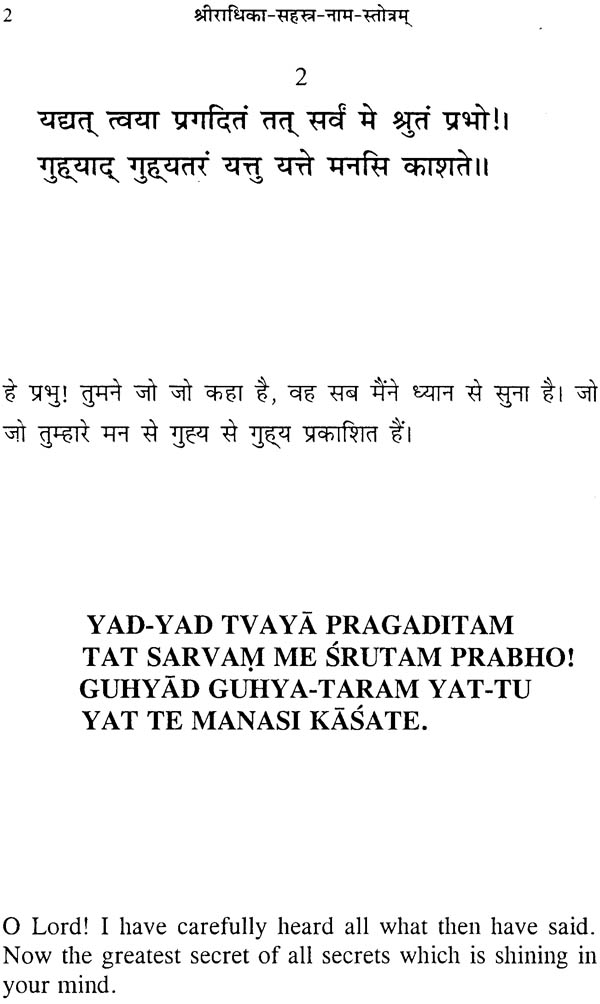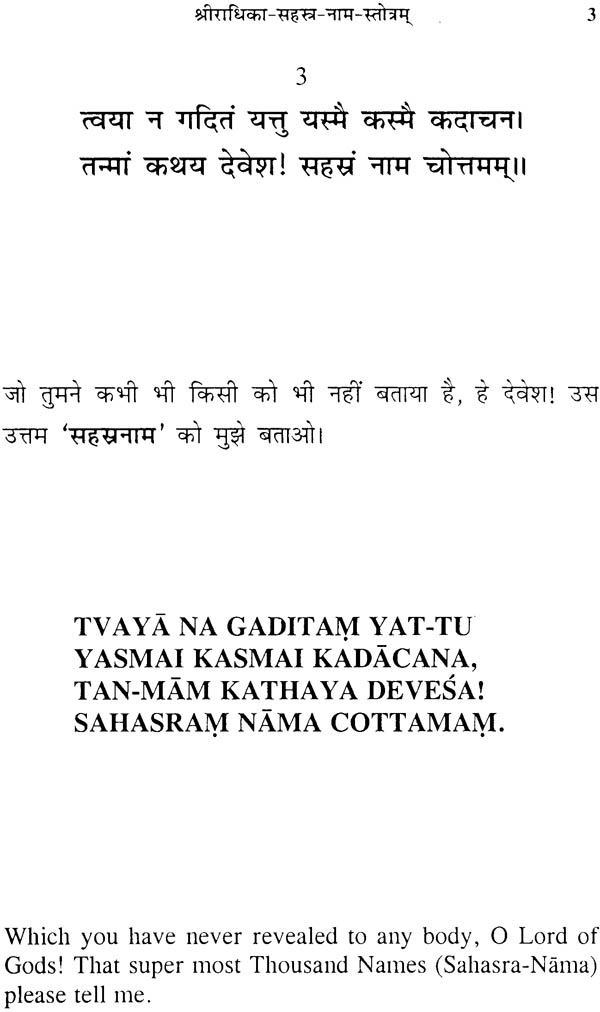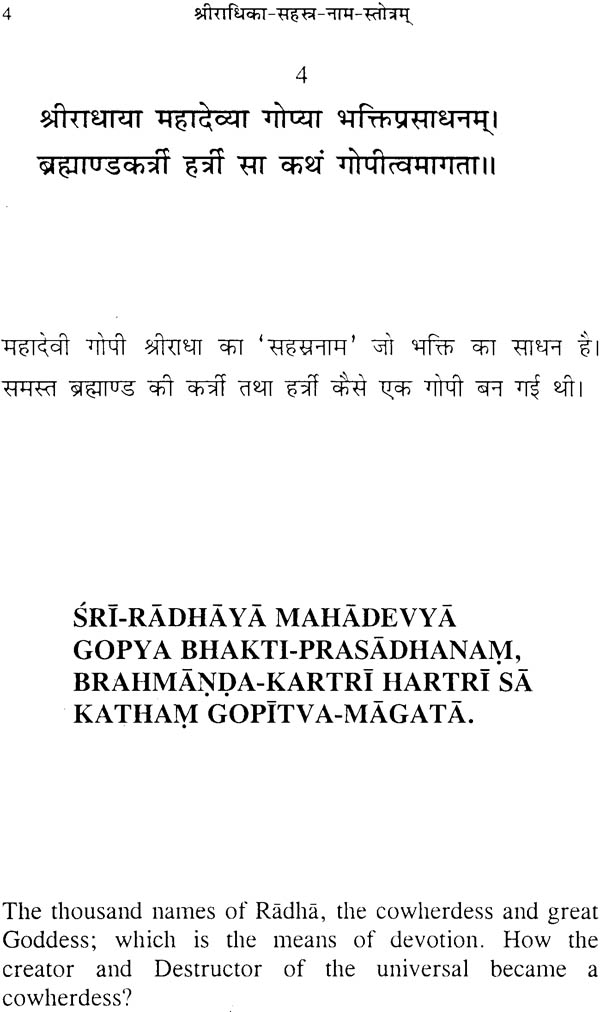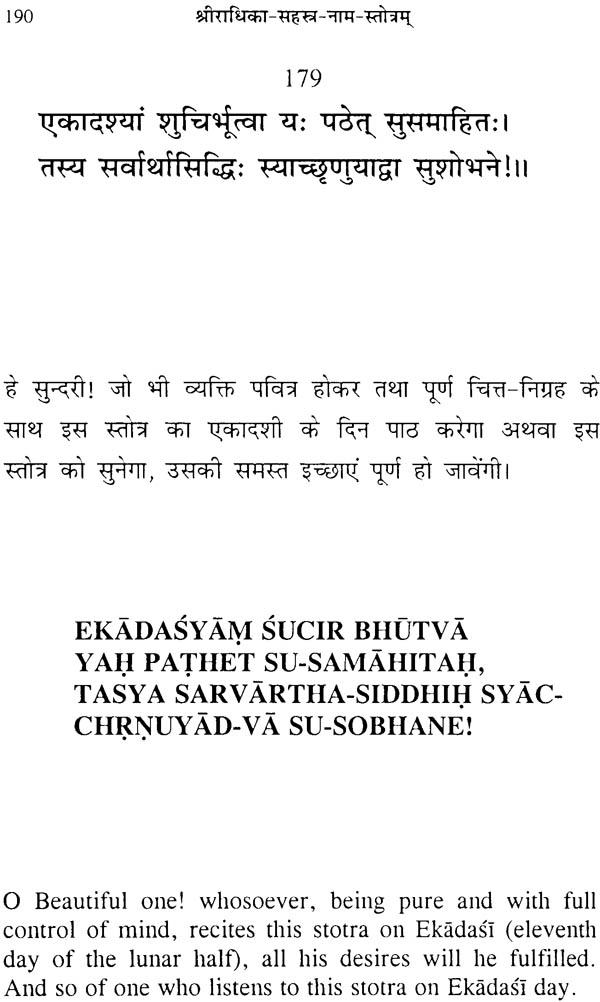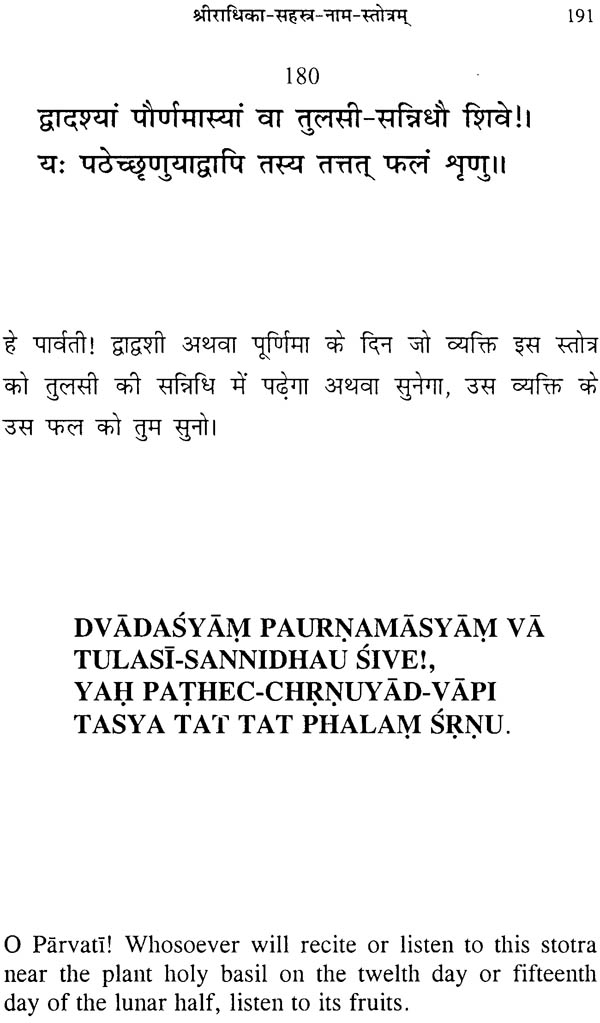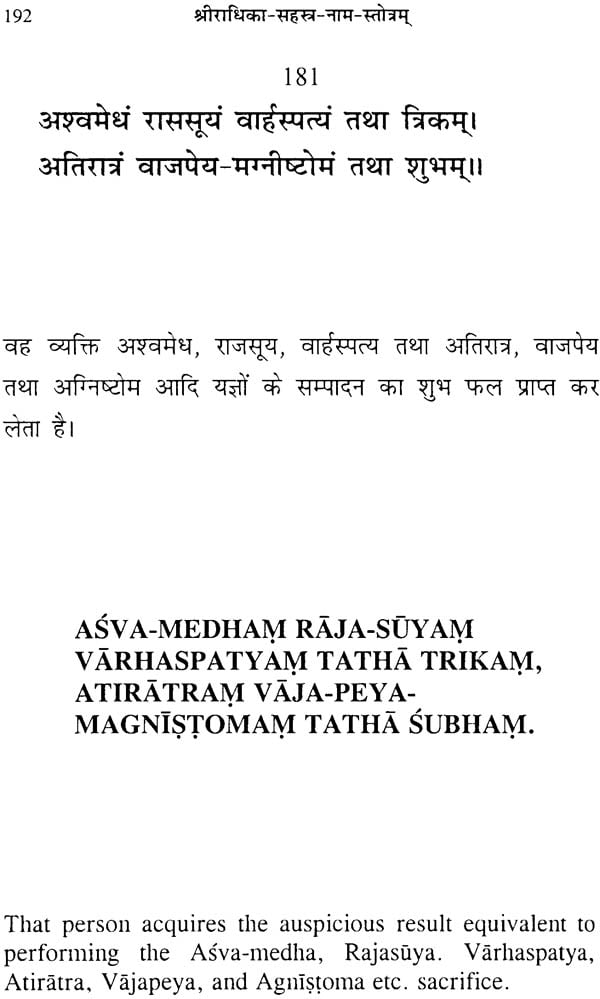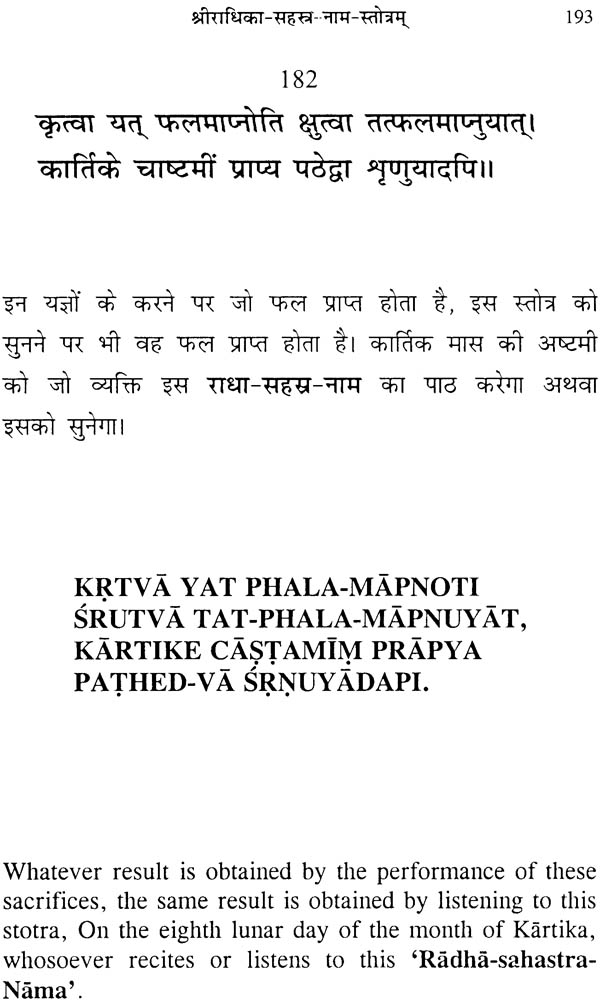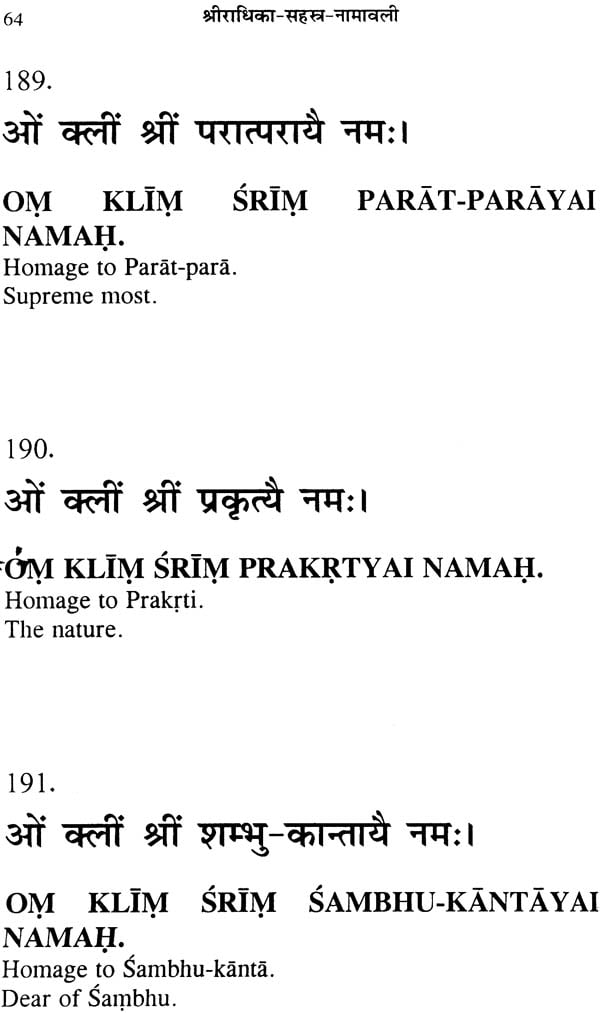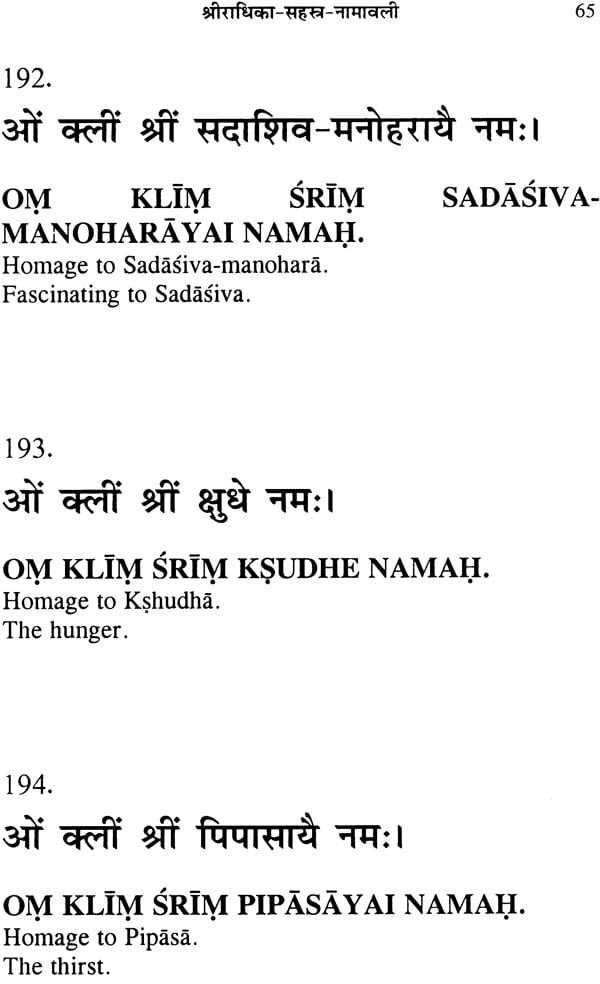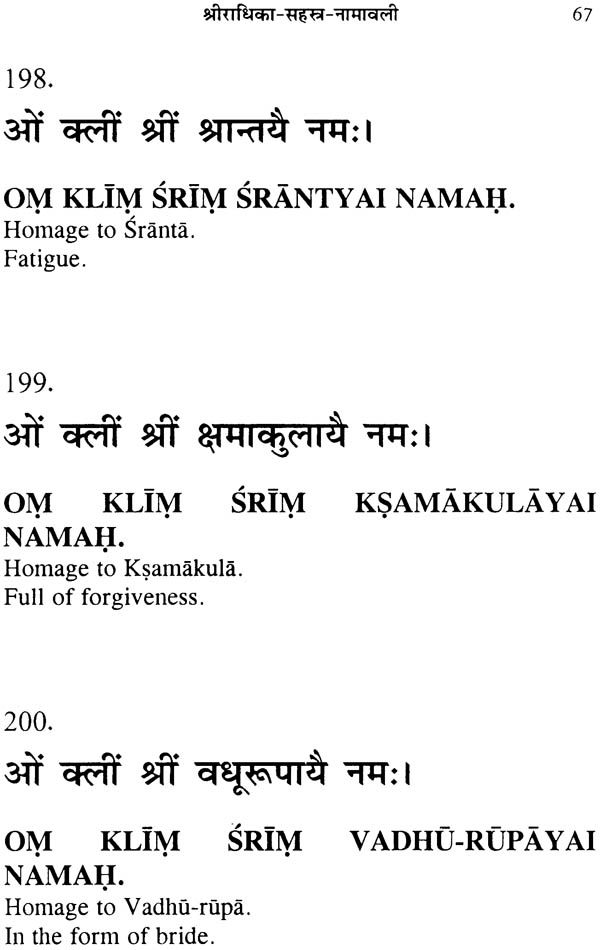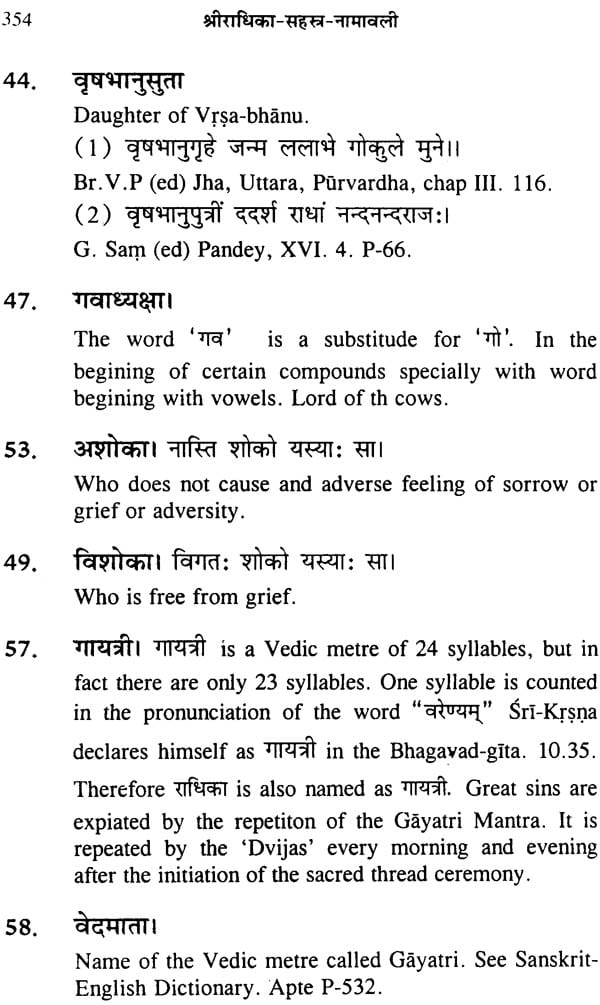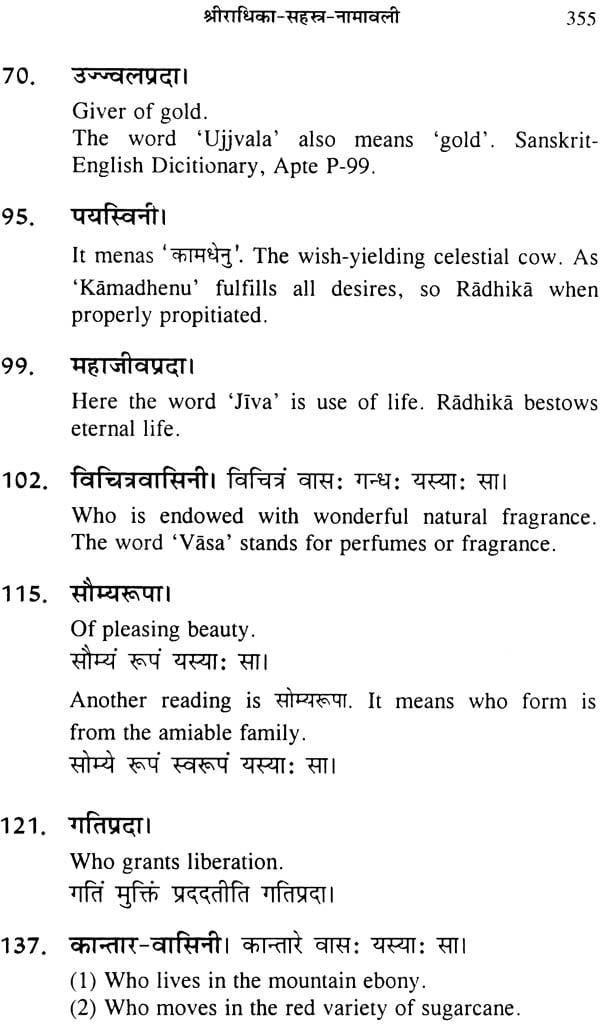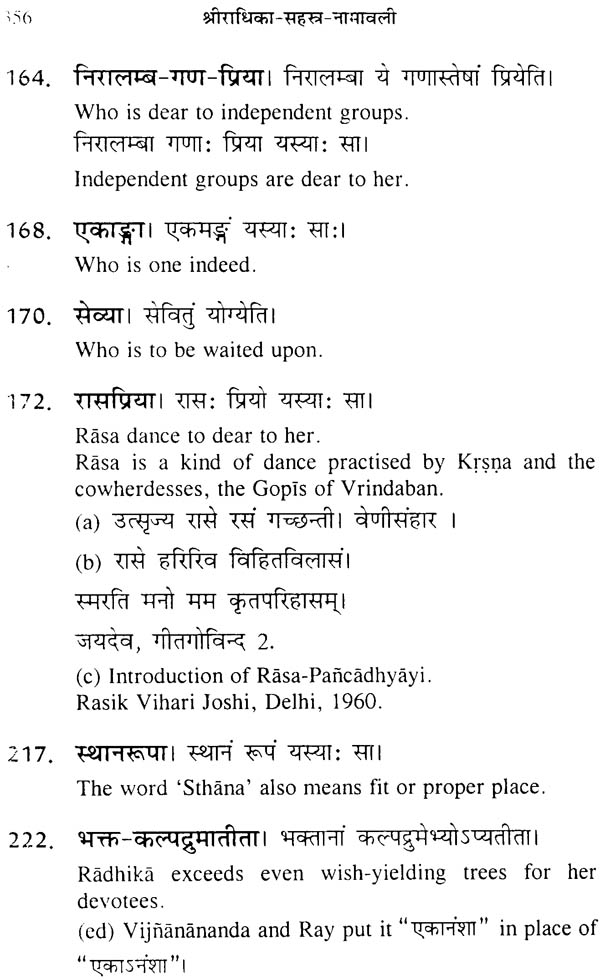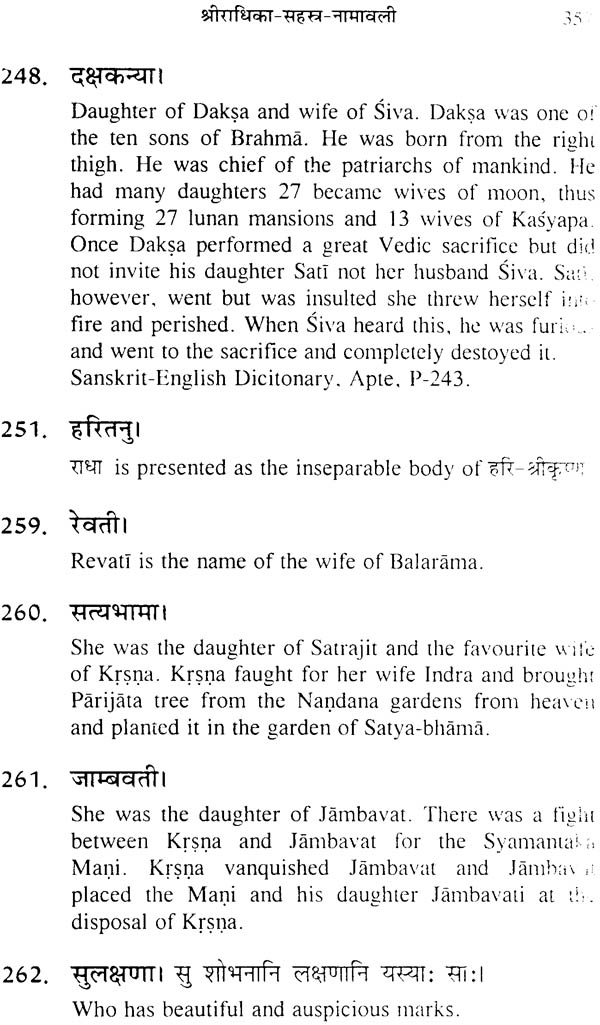 ---
Delivered by

to all international destinations within 3 to 5 days, fully insured.
---