Description
About the Book
The Rules of Paninian Grammar are of six types. These are Sanjna, Paribhasa, Vidhi, Niyama, Atidesa and Adhikara. Of these Six types of Sutras, the present work makes on extensive study of the atidesa (extension rules) The atidesa rules again are of intoeight types- Tadapidesa, bhavatidesa nimittatidesa, vyapadesatidesa, arthatidesa, rupatidesa, shastratidesa and karyatidesa. These different types are discussed in detail and explained with the help of suitable examples. The book has five chapters. The first chapter which is the introductory part, provides the necessary background to enter the subject. Written by an erudite traditional scholar, the work is no doubt a valuable addition to the Sanskrit grammatical literature in recent times.
About the Author
Dr. S. Lakshmi Narasimham is at present a senior researcher in the Department of Indology, at the French Institute of Pondicherry. He did his Sahitya Vidya Praveena from Matrusri Oriental College. Jillellamudi, A.P. in the year 1976. He emerged as the gold medallist in his batch. He did his M.A. (Vyakarana) from Andhra Unviersity, Waltair, A.P. in the 1979. He workded as Sanskrit lecturer in Matrusri Oriental College for 10 years. After getting his doctrate degree from Andhra Unviersity in 1989, he Started his research in the French Institute of Pondicherry.
He has worked in collaboration with sveral well known authors such as Professor N.S. Ramanuja Tatacharya, Dr. F. Grimal, Prof. V. Venkataraja Sarma and Prof K.V. Ramakrishnamcharyulu. He has also authored a series of eight books entitled "Paniniya Vyakaranodaharanakosa" in collaboration with Rastriya Sanskrit Vidyapeetha, Tirupati, of which two have already been released both as a book and as a C.D.
He was the receipent of the Governor's medal for the Best Sanskrit Scholar in the year 2002.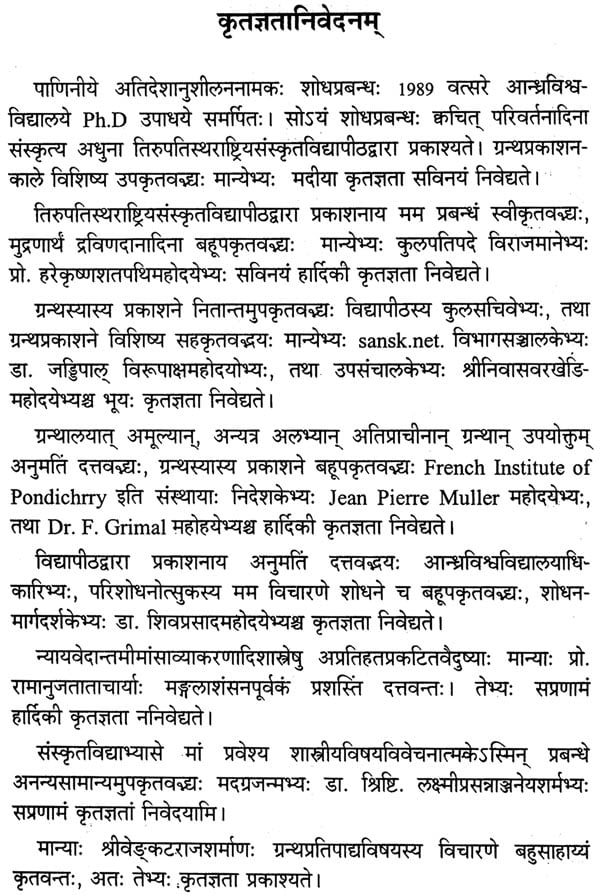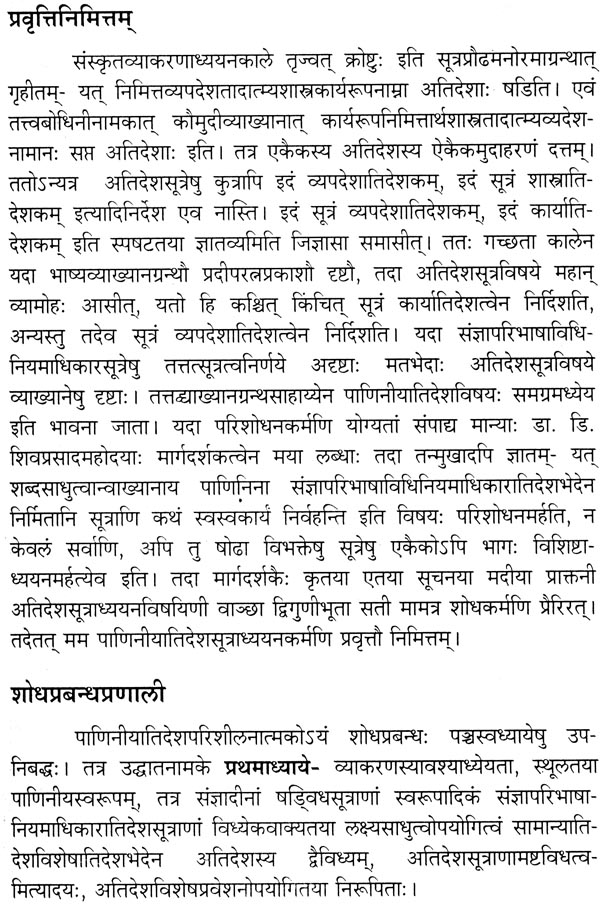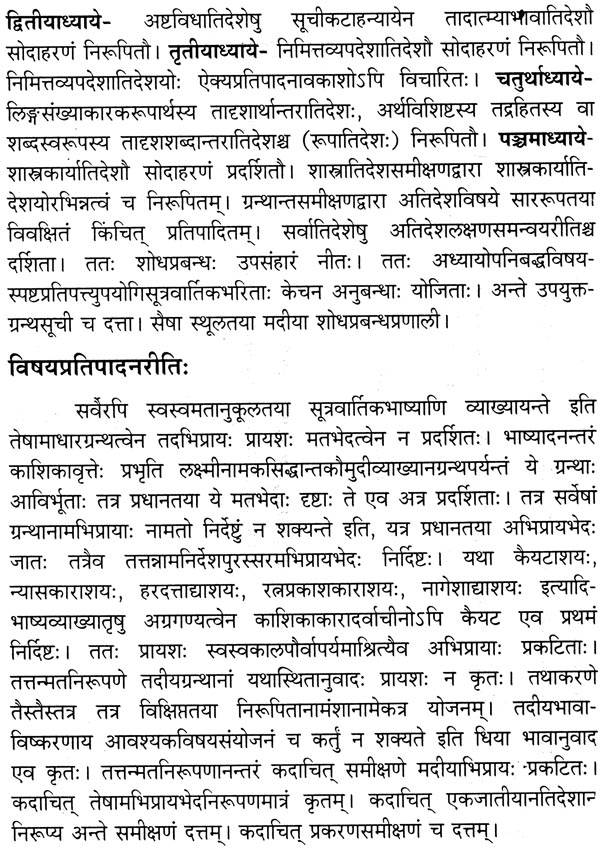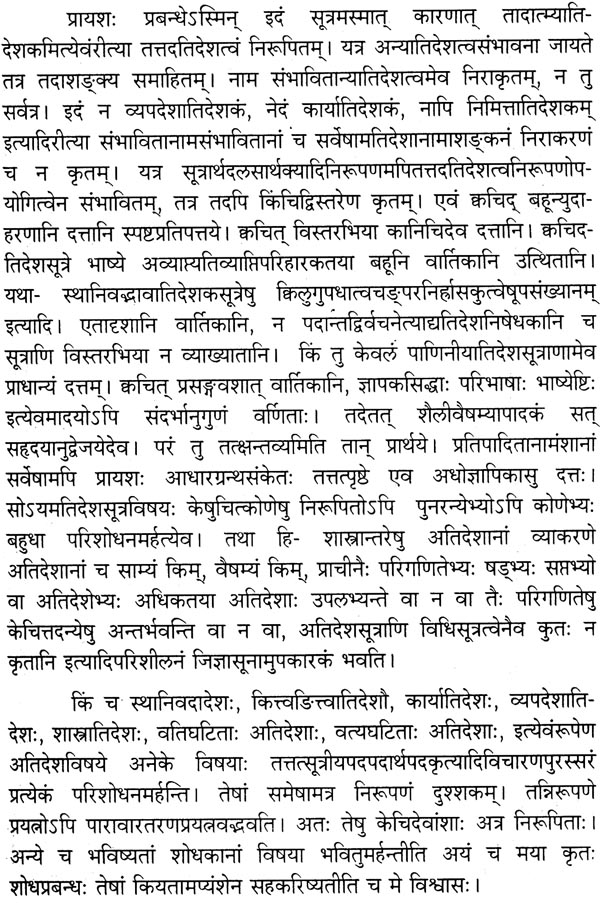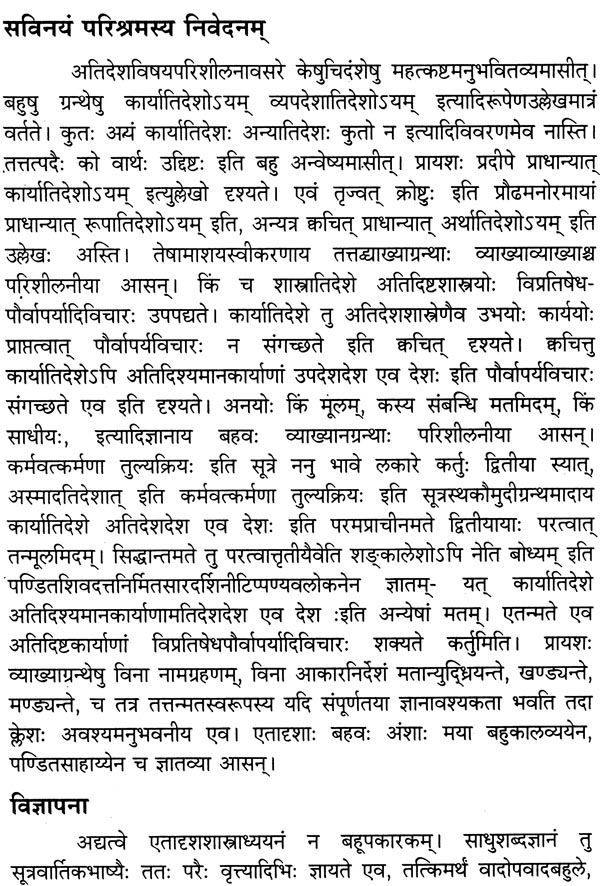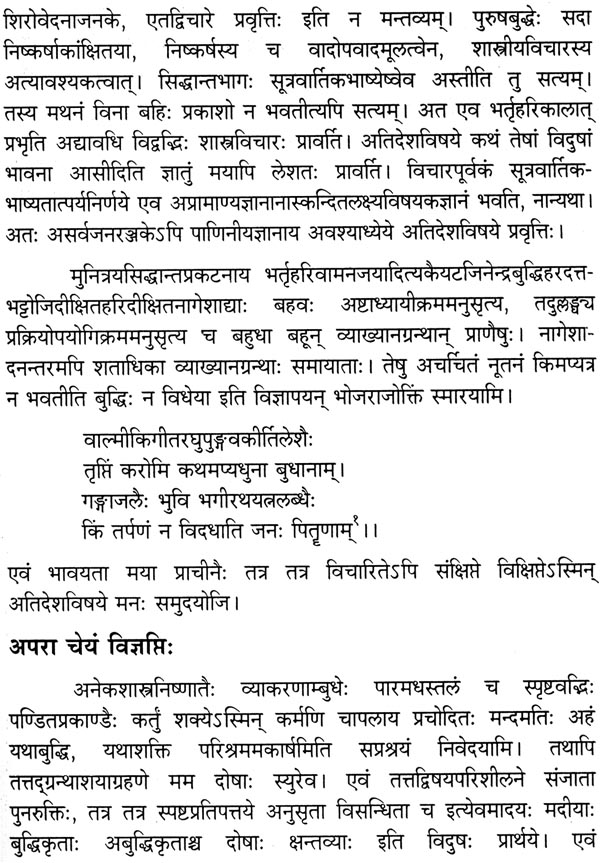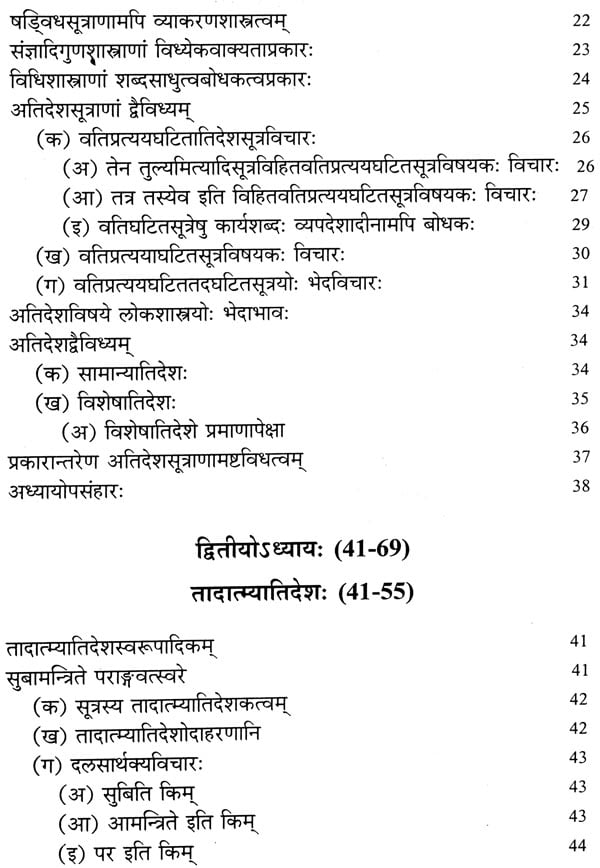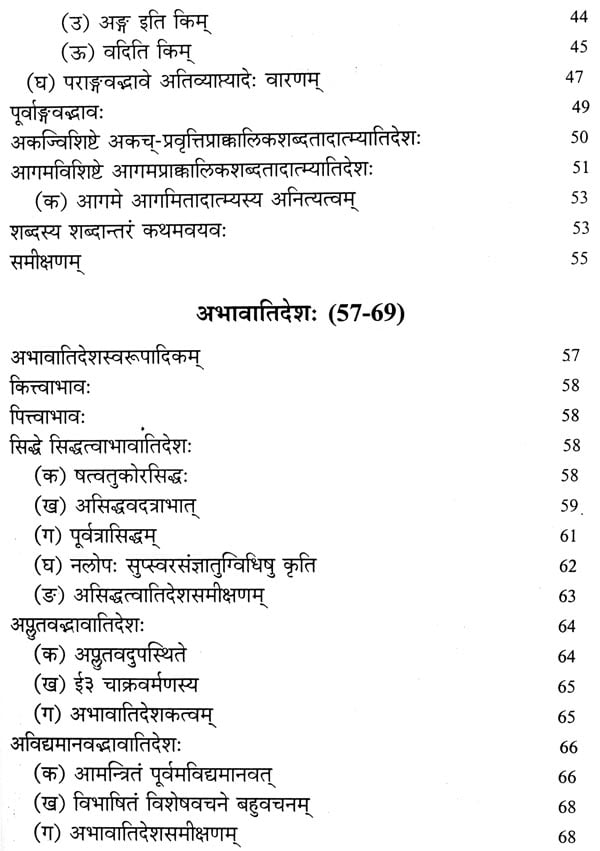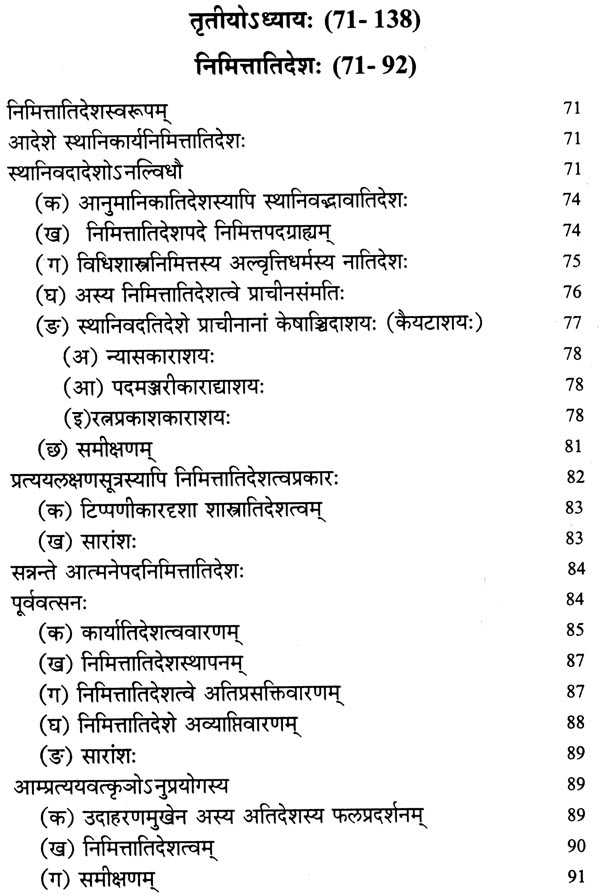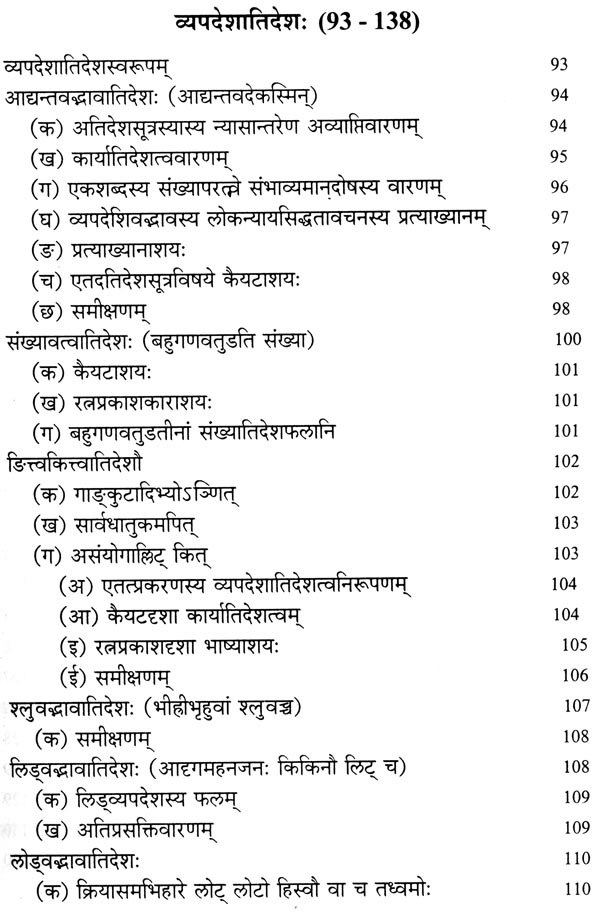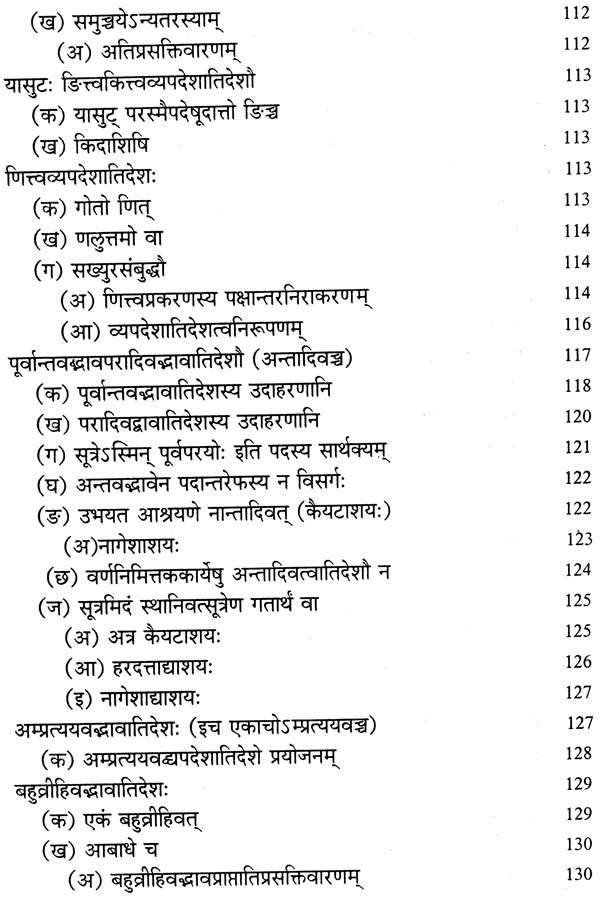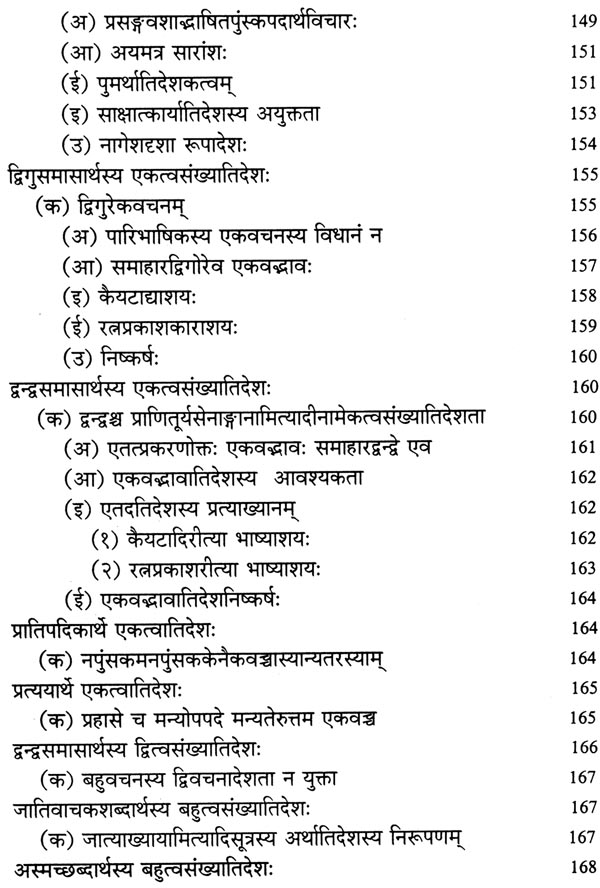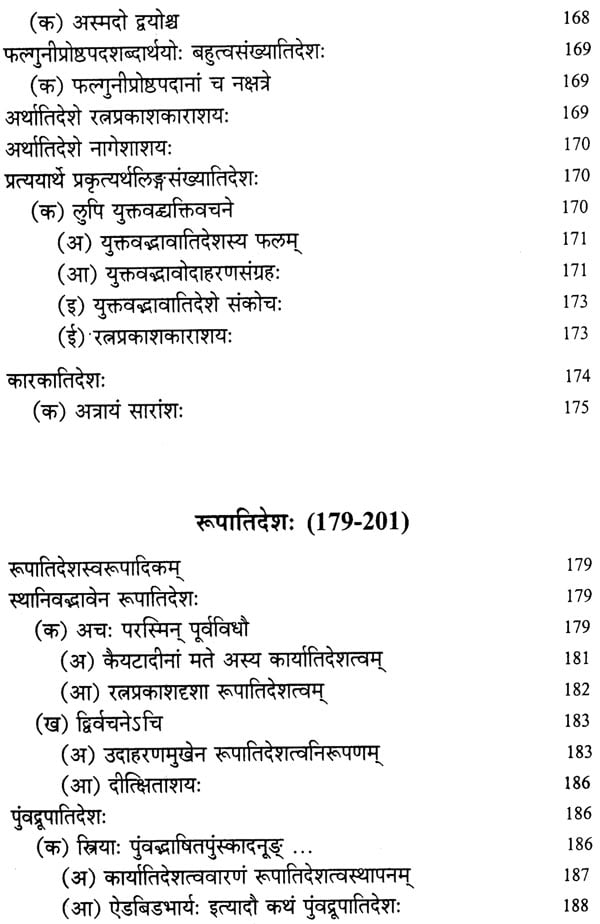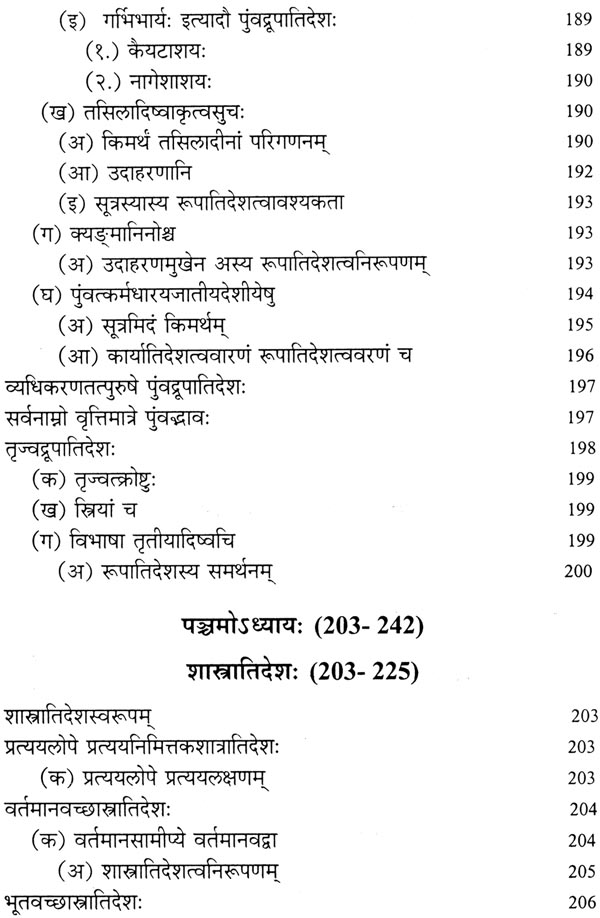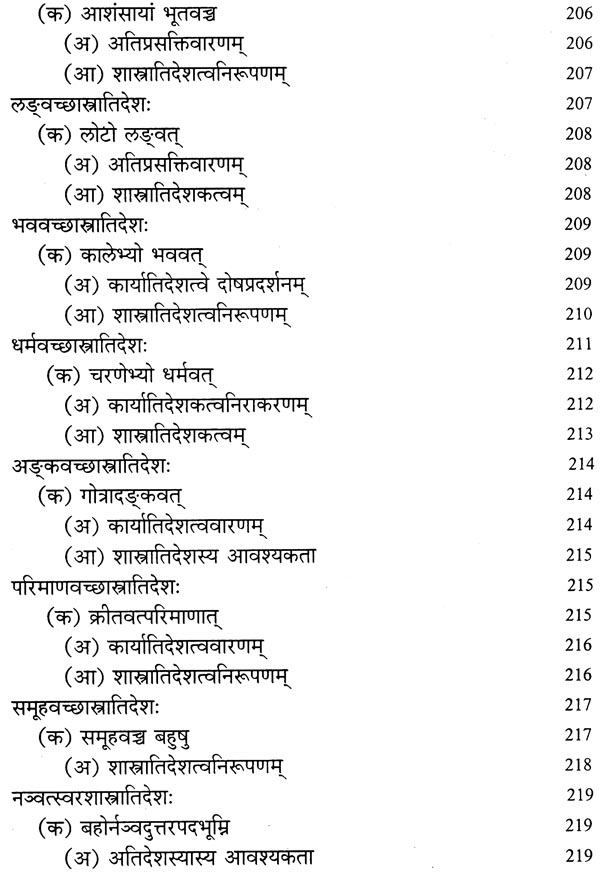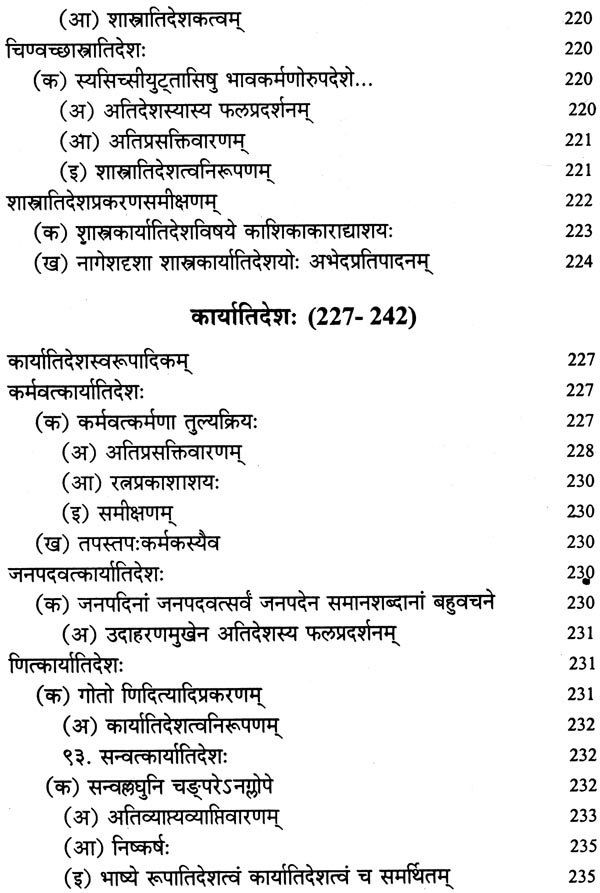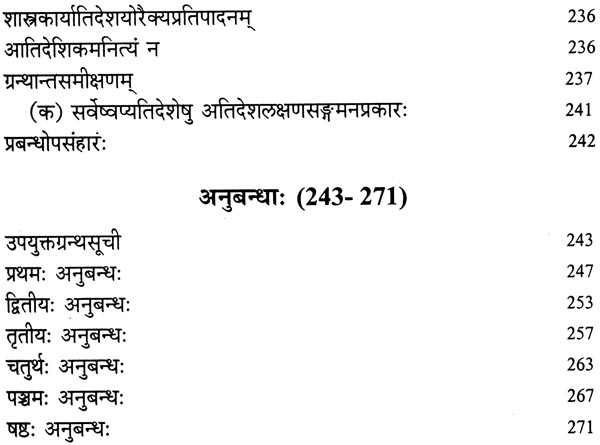 Sample Page