Description
Preface
The so-called Brahmasiddhanta (of Sakalya) was first published in 1912 in the Benares Sanskrit Series as No. 152. The editor was Vindhyesvari Prasad Dvivedi. He used mainly one manuscript, with pathabhedas given in a few places from another one at his disposal. When a Bengali manuscript of this treatise came in to my hands I looked up other sources of manuscripts and found that I could collect quite a few to enable me to bring out a new critical edition of the Brahmasiddhanta. I was able to collate eight manuscripts in addition to the vulgate.
The present work was undertaken under an award of the University Grants Commission in their scheme of Utilising the services of Retired Professors. I held this award for four years, the last two of which were devoted to the preparation of the present text. I am deeply grateful to the U.G. C. For granting me this award which enabled me to pursue the study of the subject of Indian Astronomy in which I have been long interested.
I owe special thanks to my friend the late Dr. V. V. Gokhale who, while reading with me the Bengali manuscript Be. (in the course of my study of Saptarsicara), suggested the possibility of collating the vulgate Ba. with some other manuscripts also. He obliged me by helping me to collate Be.
The late Mahamahopadhyaya Prof. K. V. Abhyankar made available to me the manuscript in the Anandasrama collection. This manuscript has the special merit of being one of the two available to Pandit S.B. Dikshit for the preparatian of his monumental History of Indian Astronomy.
Most of all, I am deeply grateful to my friend the late Prof. M.V. Patwardhan who with infinite patience sat with me day after day and helped me select the final text out of any collation tables. His mastery of Sanskrit Grammar and vocabulary has saved me from many errors that I may otherwise have committed.
The Bhandarkar Oriental Research Inslitute not only made two manuscripts from their collection available to me but also secured for me the Bengali manuscript. I have had valuable help and advice from Dr. R.N. Dandekar and the late Dr. A.D. Pusalkar.
All the work was done in the B. J. Wadia Library of the Fergusson College where also I did my teaching work under the U. G. C. award. The manuscript section of the Mandlik Library of the College has a number of manuscripts which I was able to use for my work. My thanks are due to the Fergusson College authorities for giving me this facility.
This edition was made ready about thirty about years ago. I am glad it sees the light of the day today.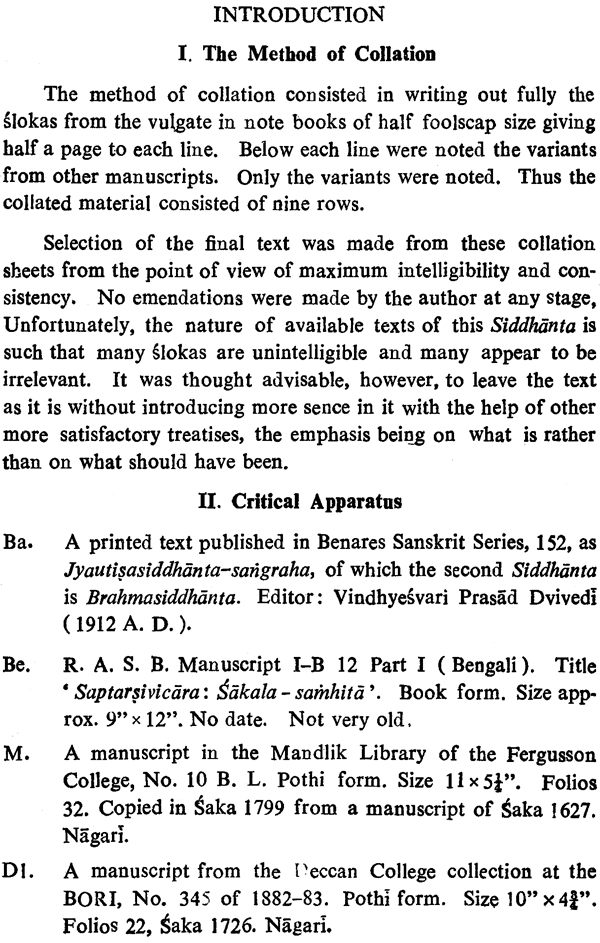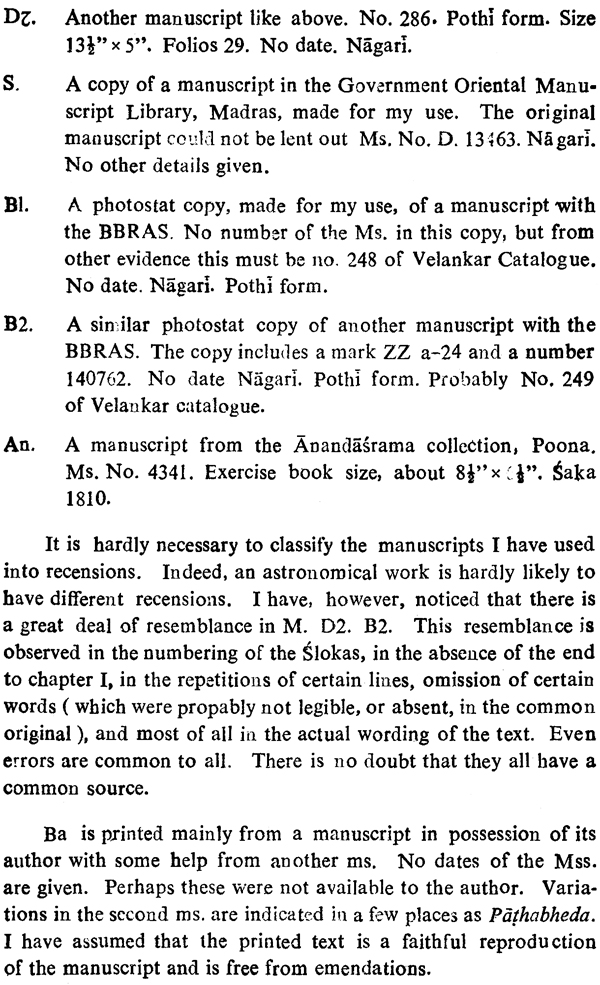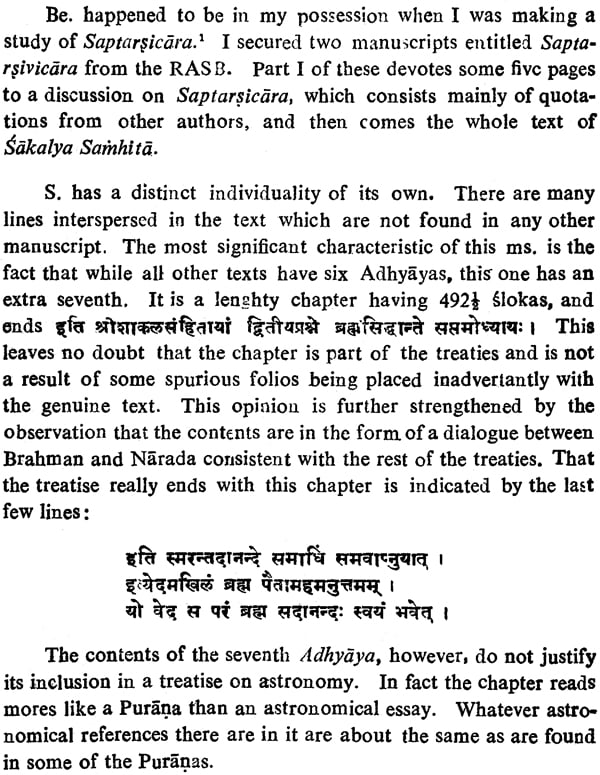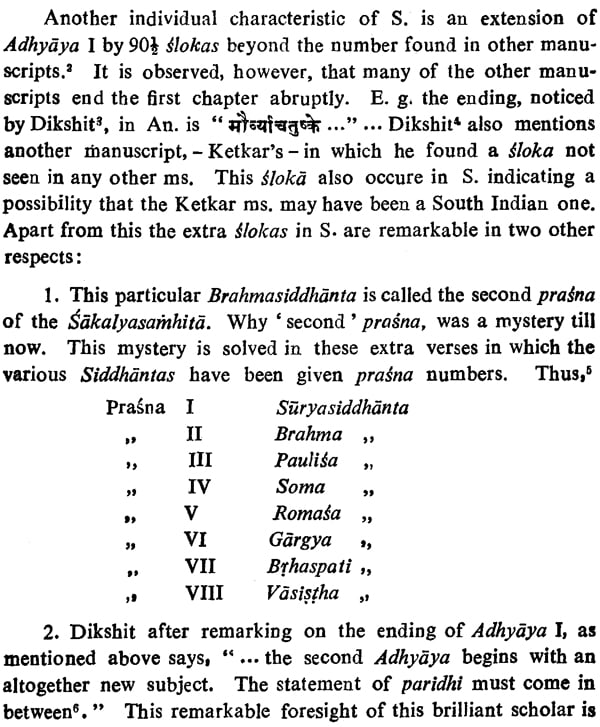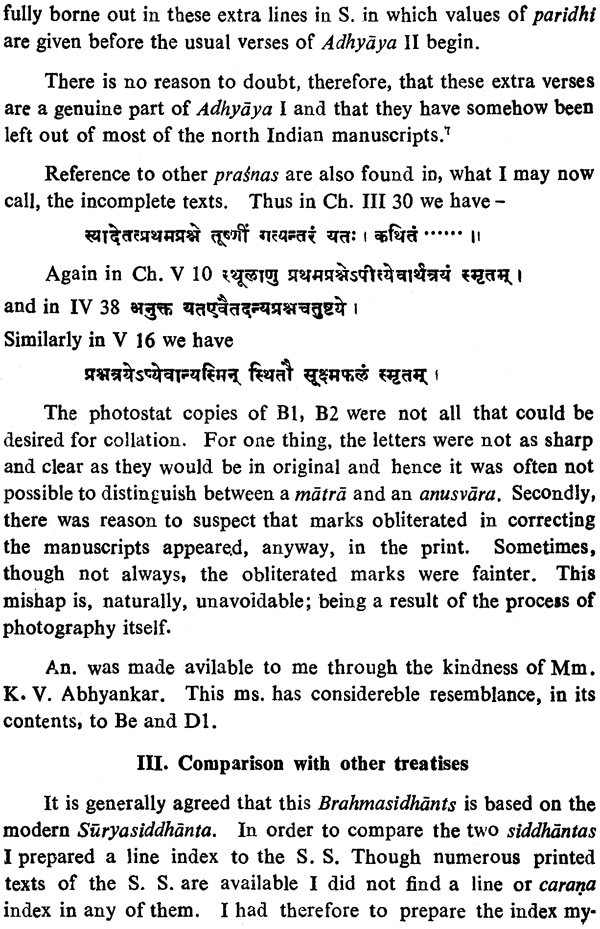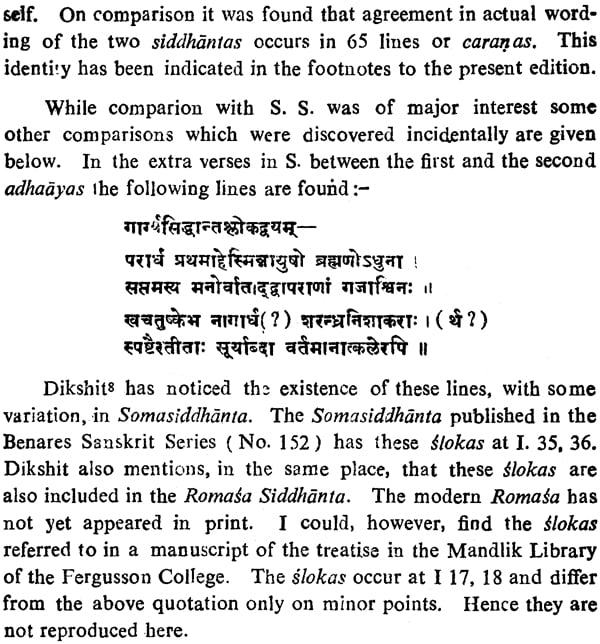 Sample Pages