Description
Back of the Book
Padmabhushan Pdt. Shripad Damodar Satwalekar (English Edition):
1. The easiest way to the study of Sanskrit is down in this Series.
2. One, who devotes half an hour daily to these books, can learn within a period of six months that much of Sanskrit, so as to follow Mahabharat and Ramayana easily.
3. Thousands of students have been so far benefited by this series.
4. The Series comprises 18 parts.
Foreword
Sanskrit is a very old language and is the chief language of Aryan race. It is also otherwise called "Gods' language", "Gods' voice", Divine language" etc. All the religious books of the Aryans are written in Sanskrit. So it is the duty of every Arya to study it. In order that every one may easily learn it, this series named "Sanskrit Self Teacher" has been composed. The order of lessons in this series has been so progressively arranged that one can acquire knowledge of Sanskrit, sufficient to understand Ramayana or Mahabharat by a regular daily study of an hour or so, only in one year. I hope, the lovers of Sanskrit will benefit themselves of this series.
Sample Pages
Part-1
Part-2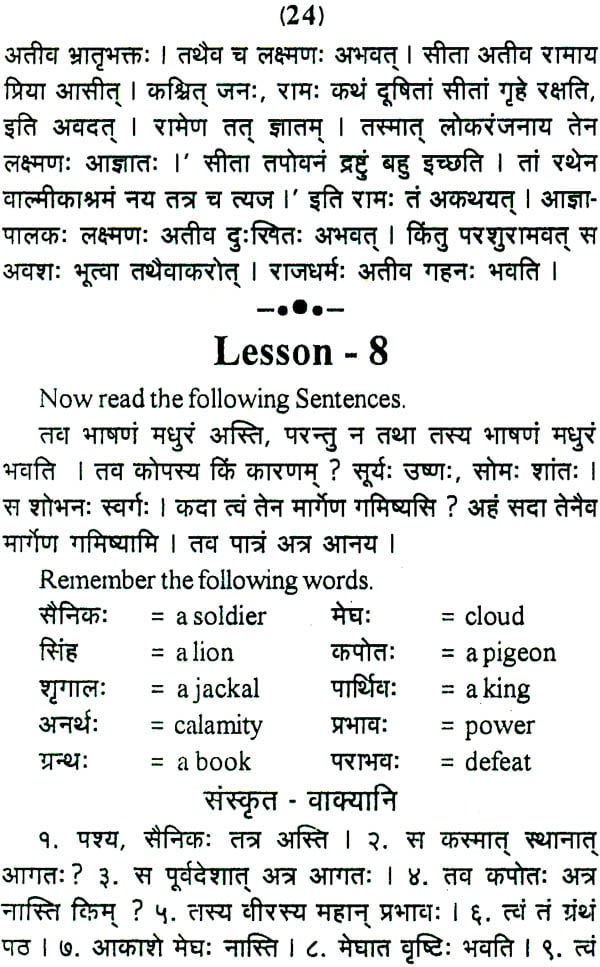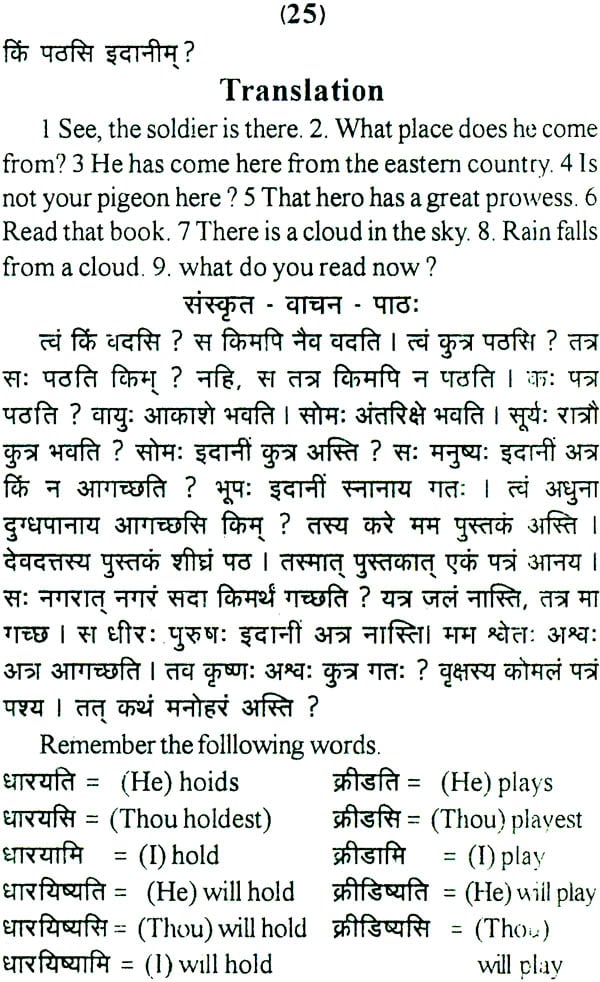 Part-3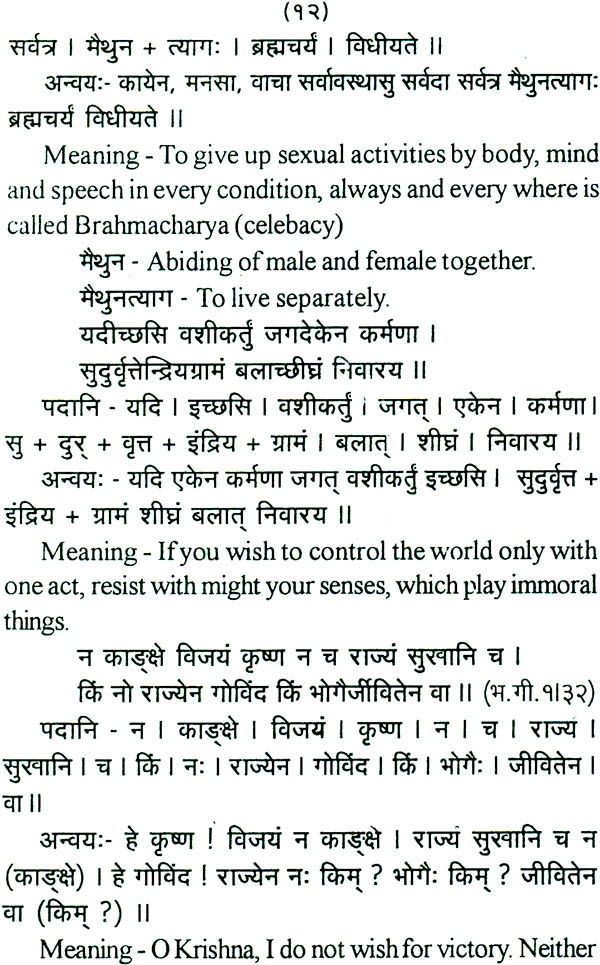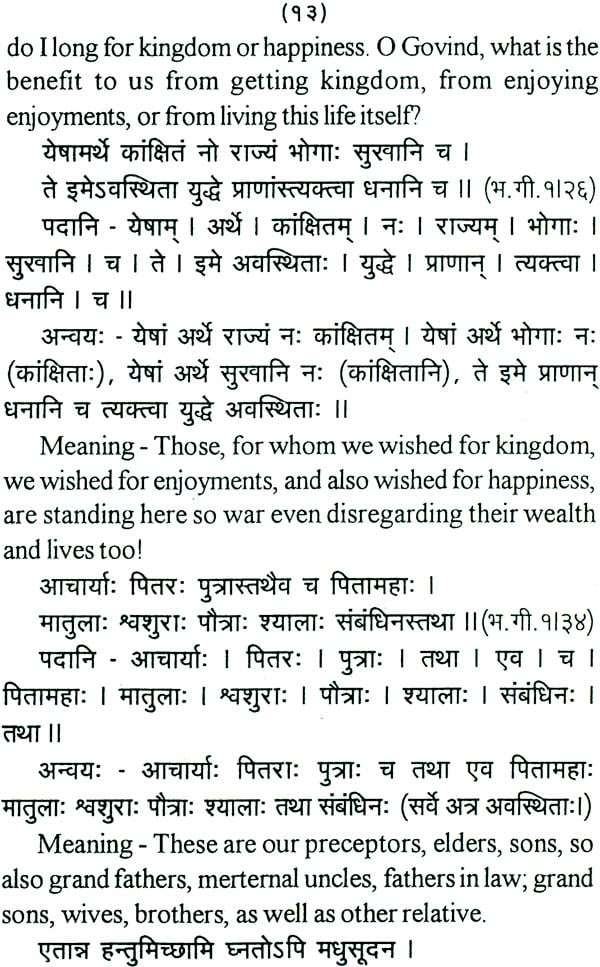 Part-4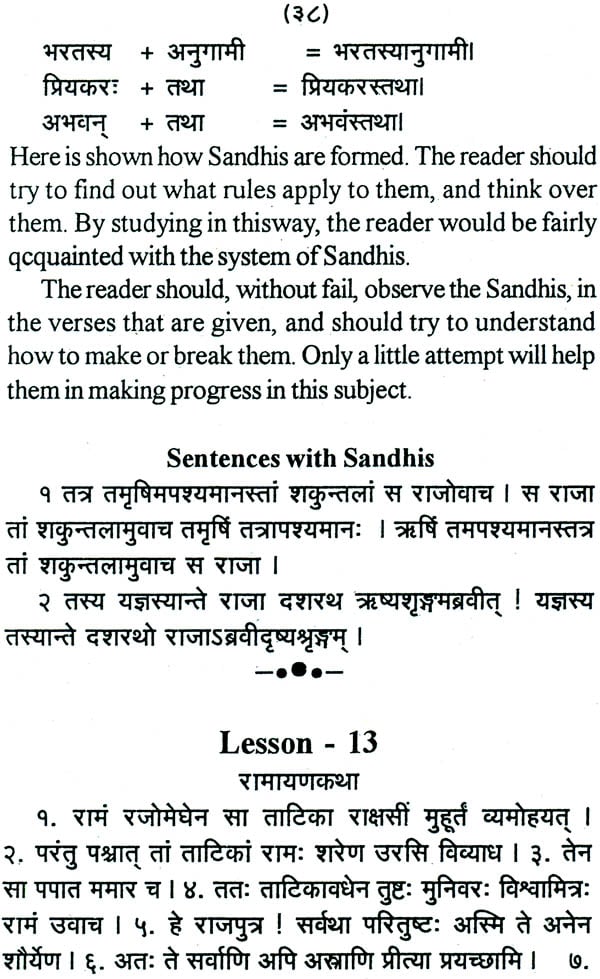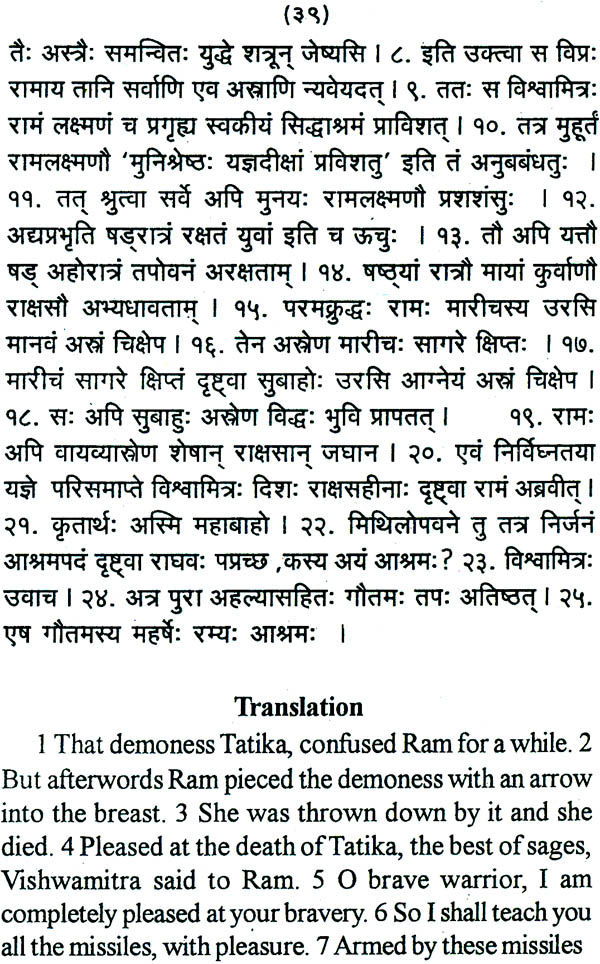 Part-5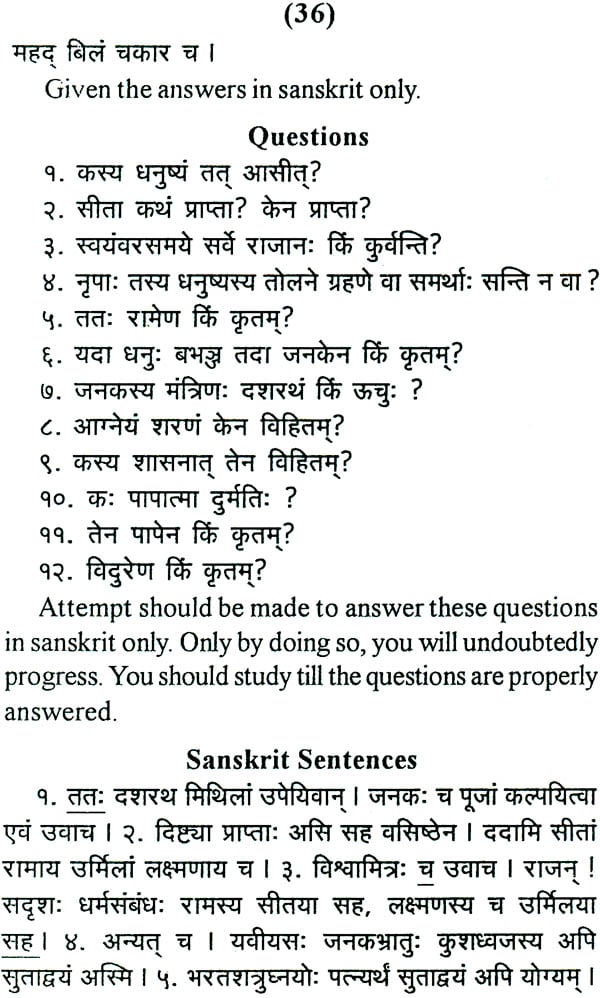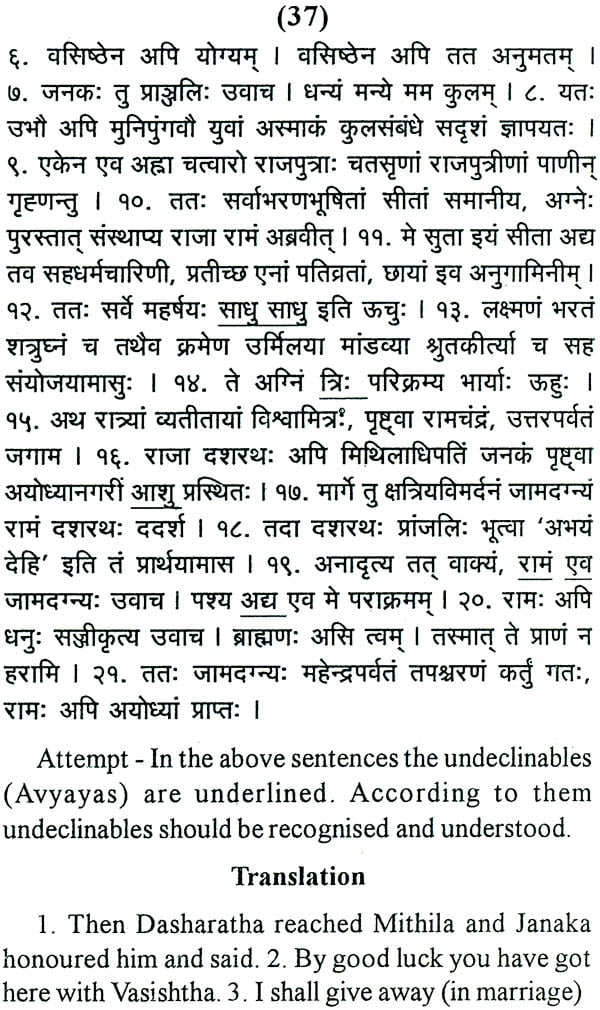 Part-6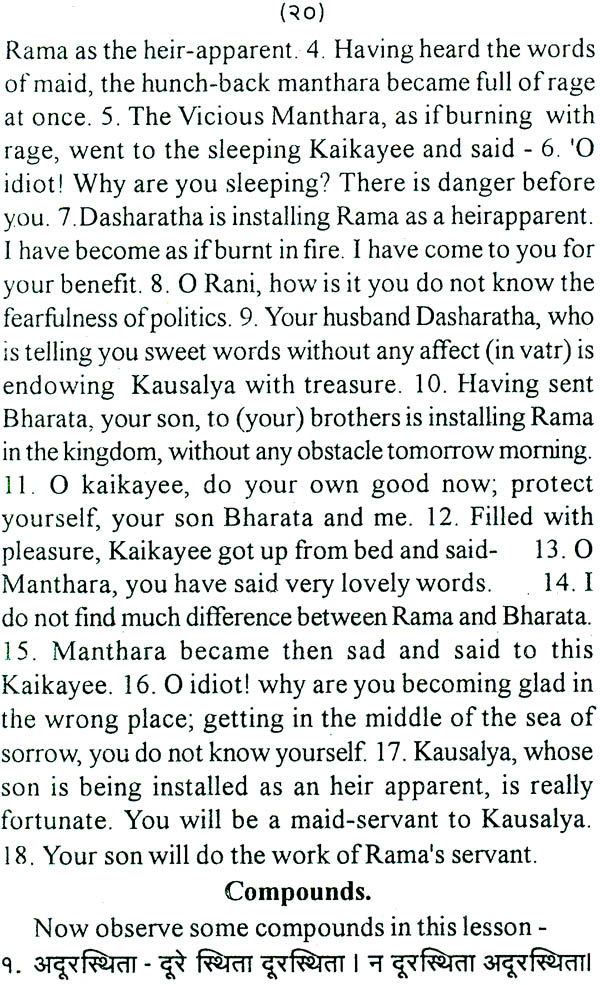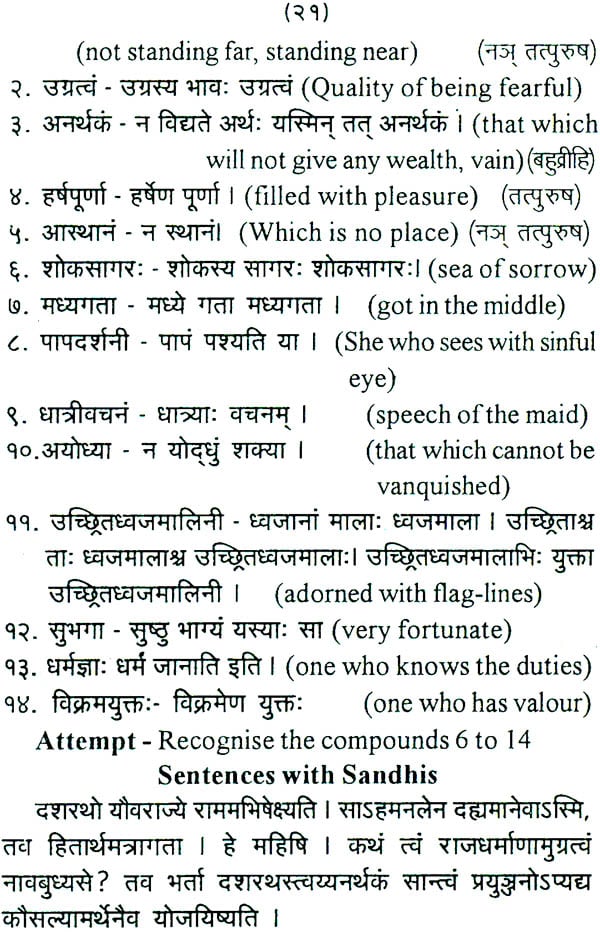 Part-7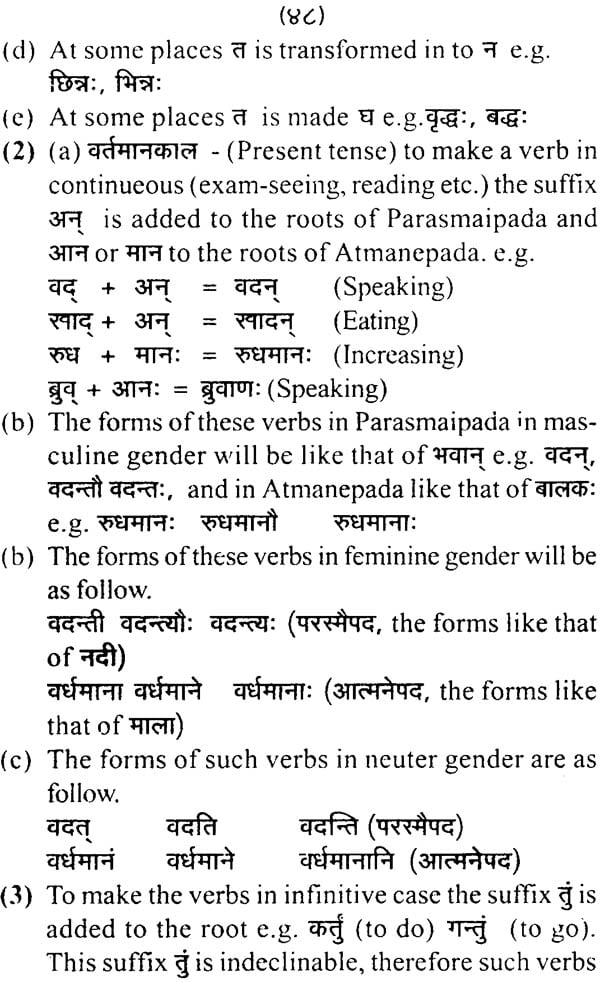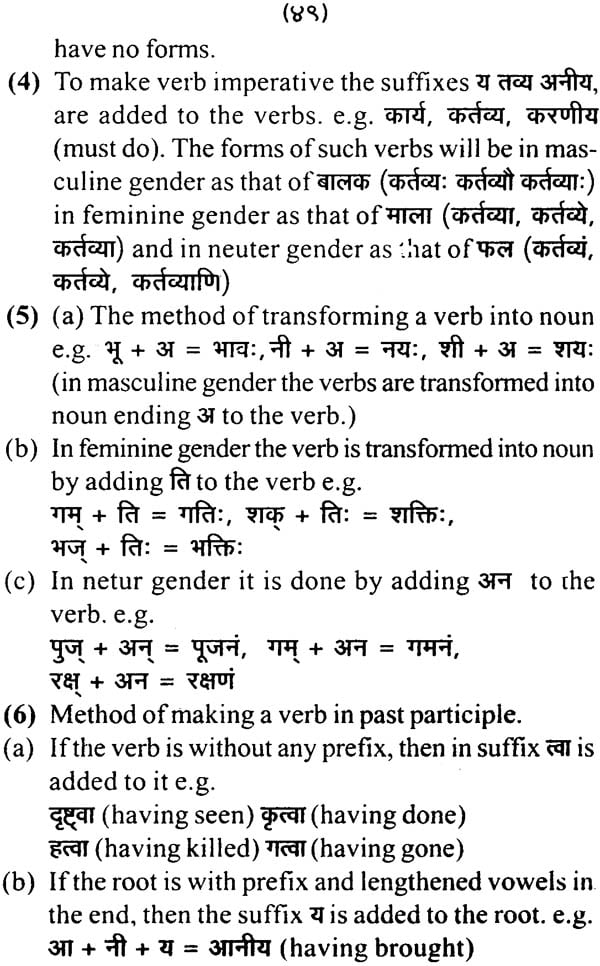 Part-8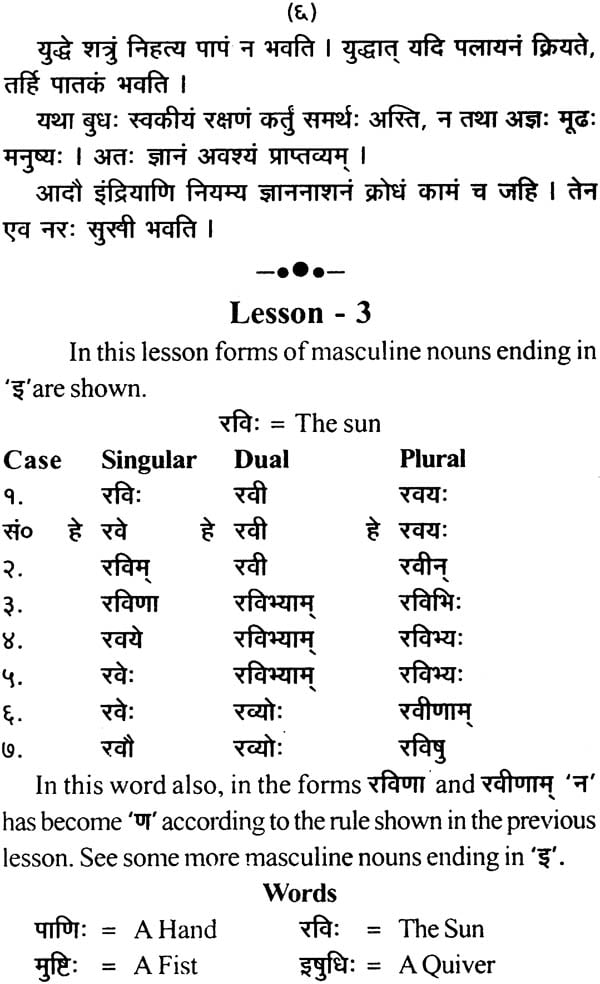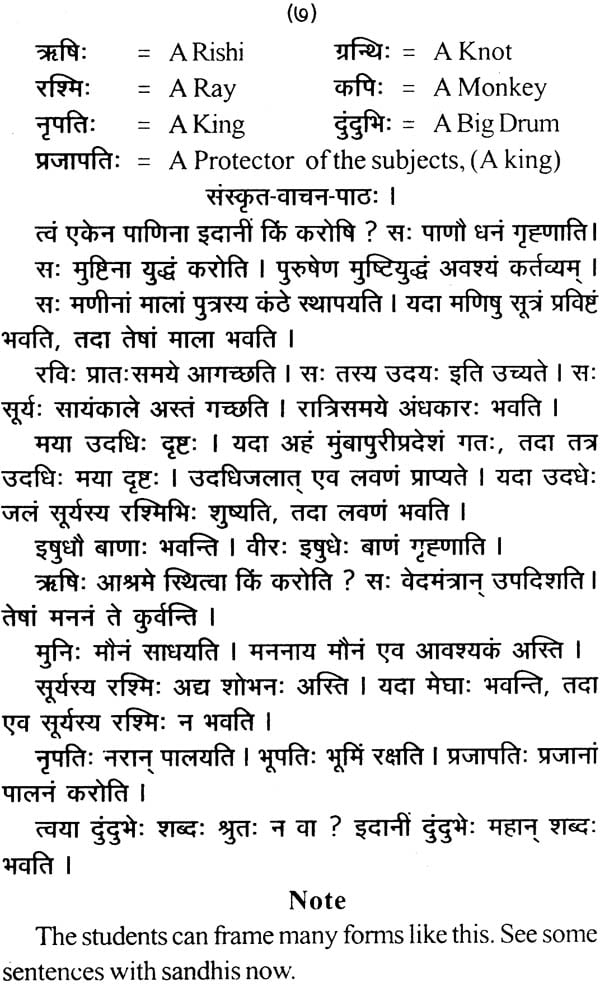 Part-9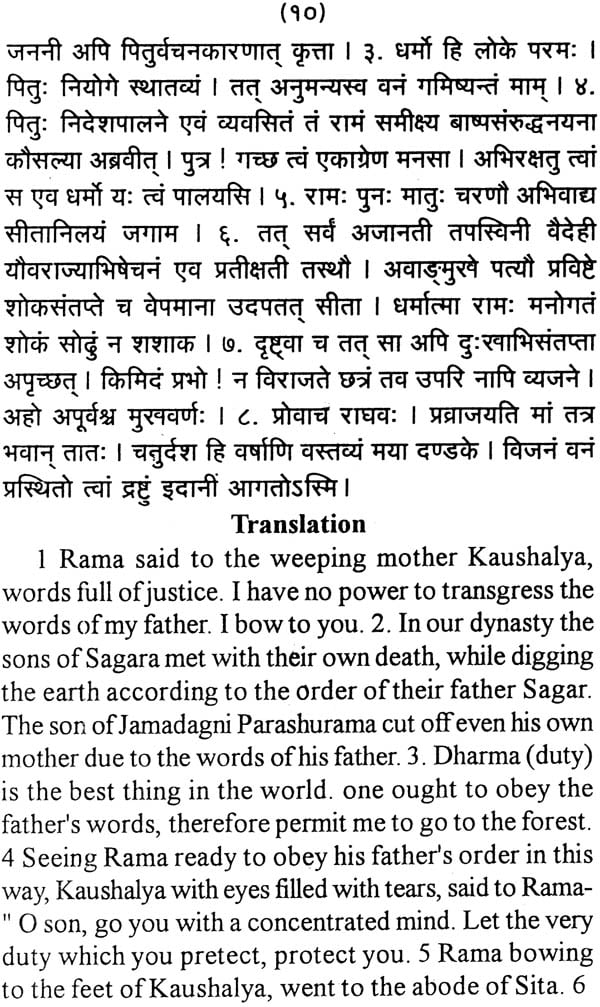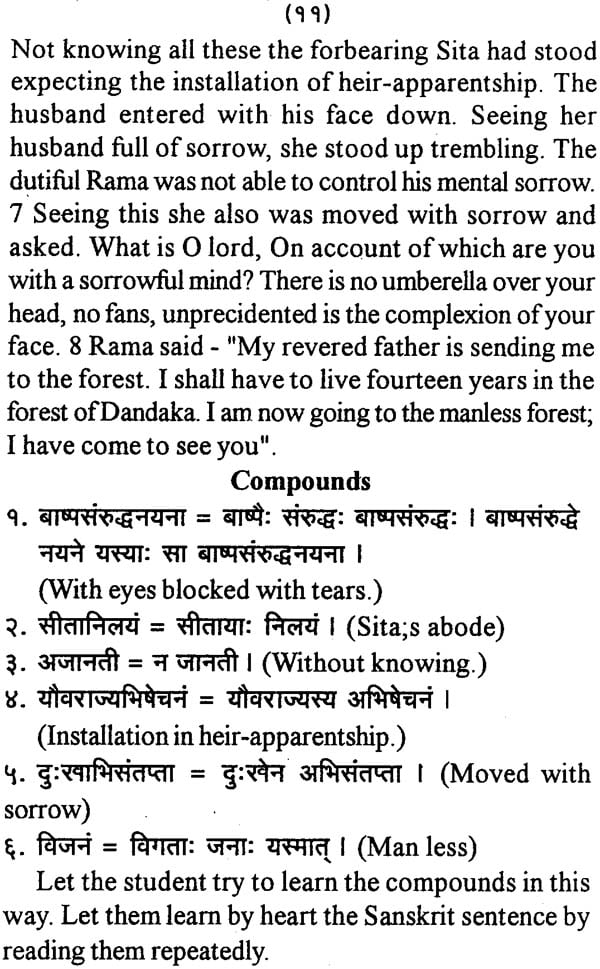 Part-10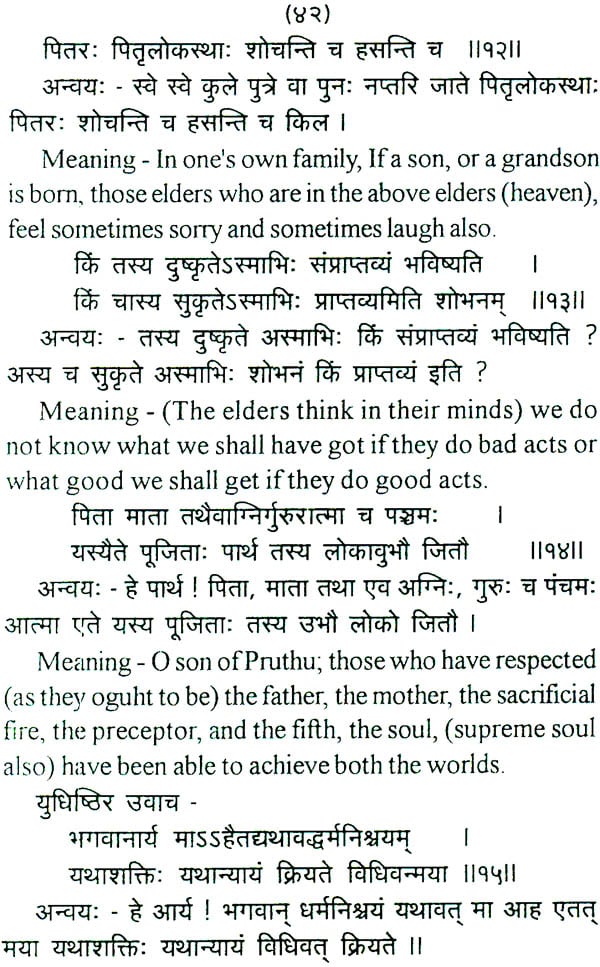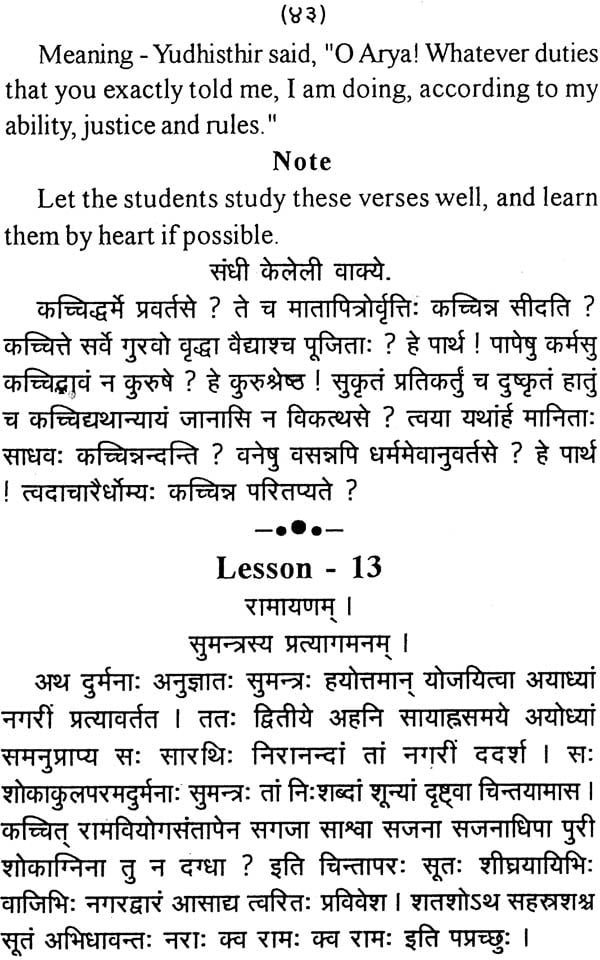 Part-11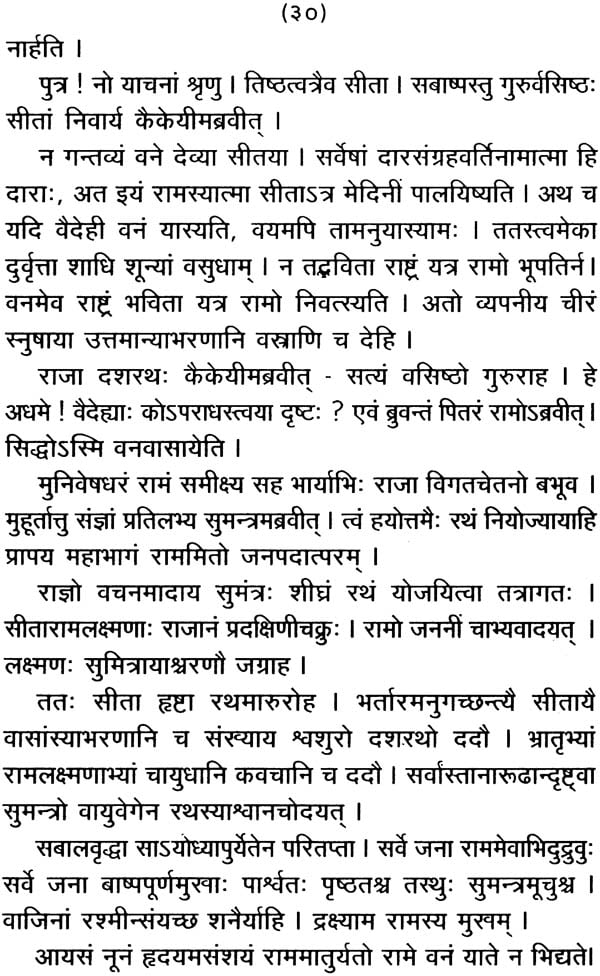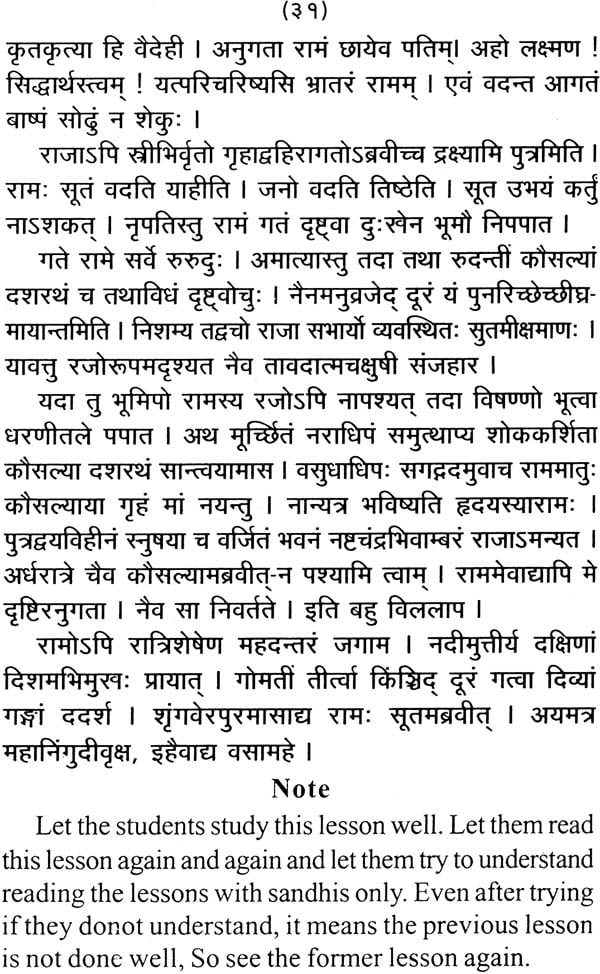 Part-12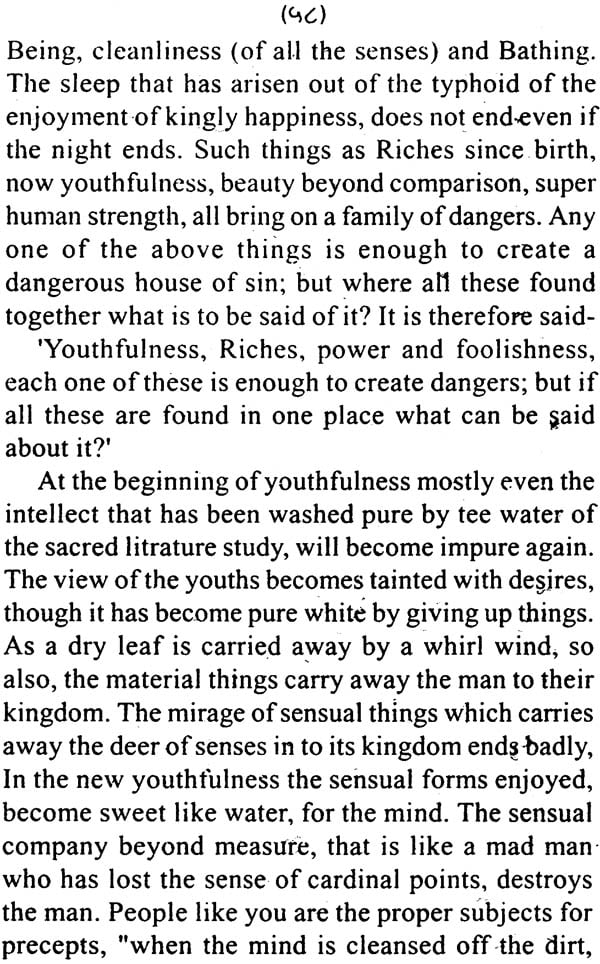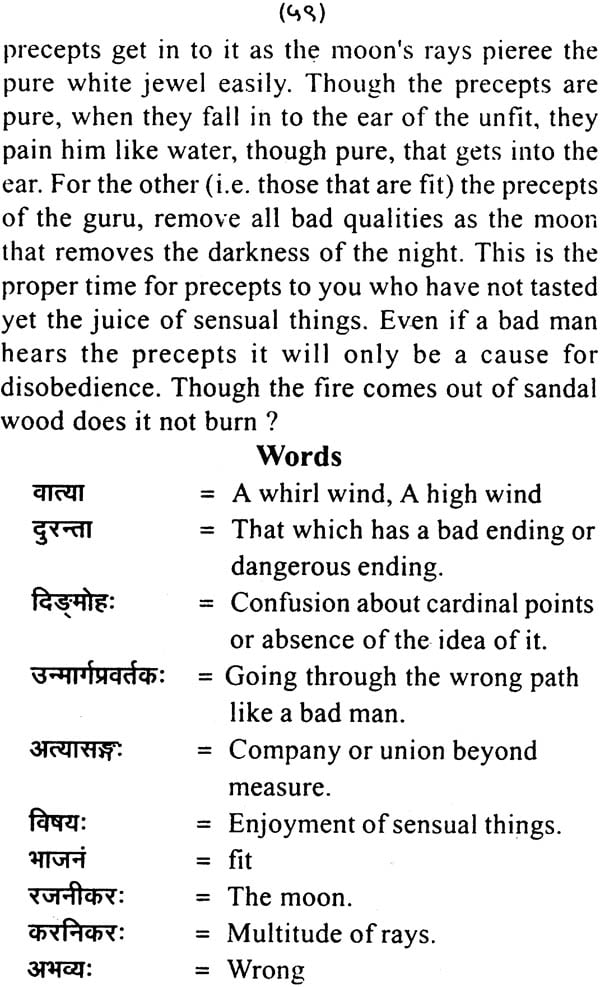 Part-13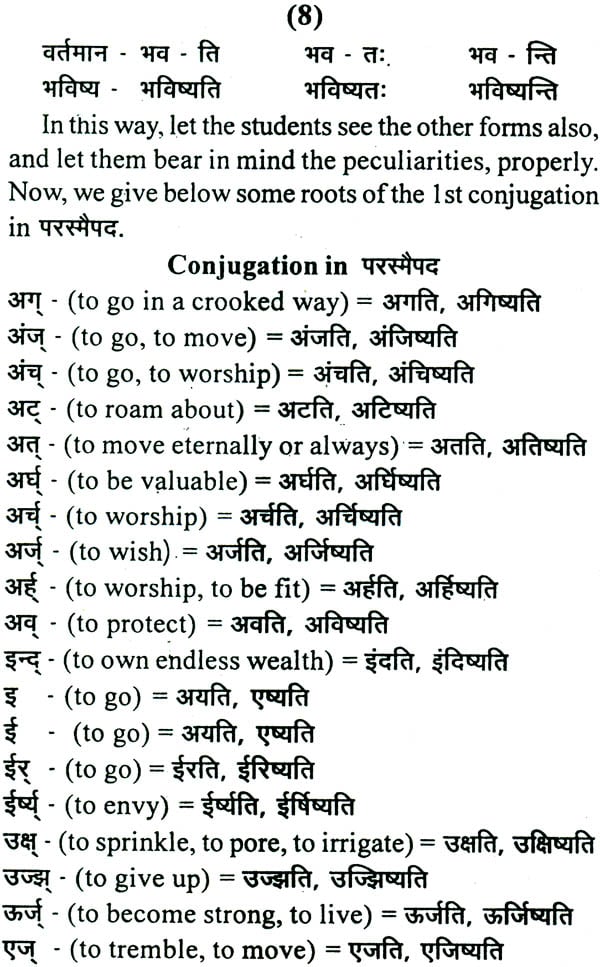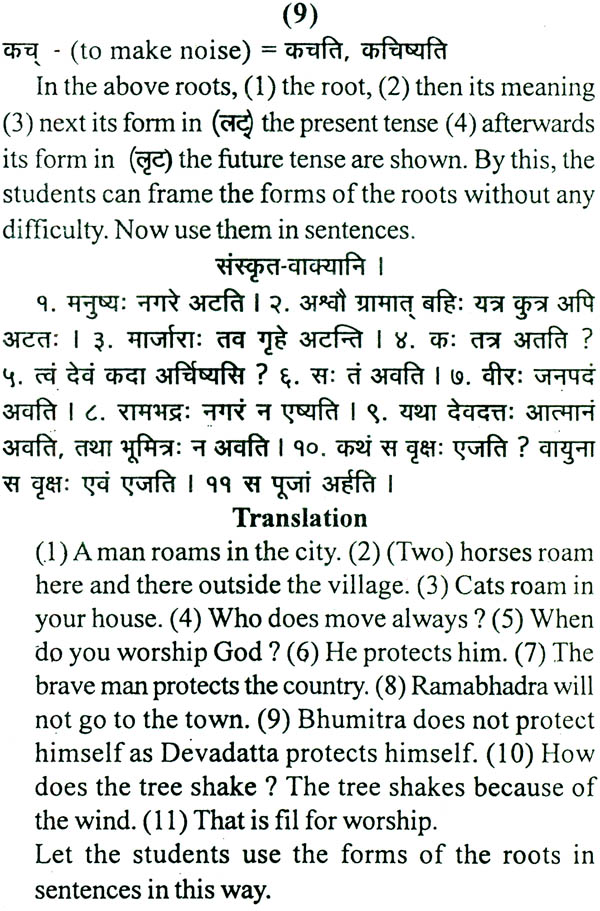 Part-14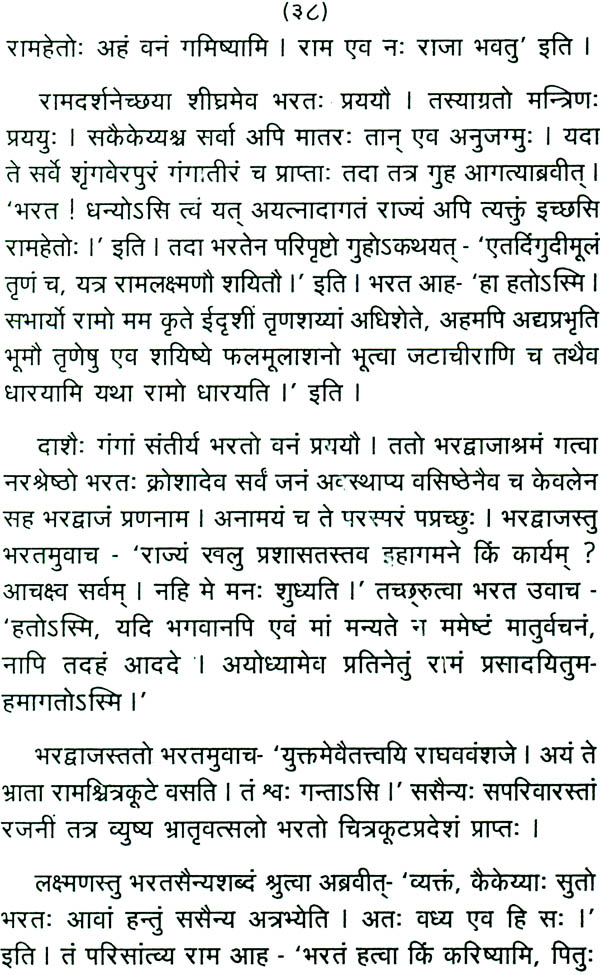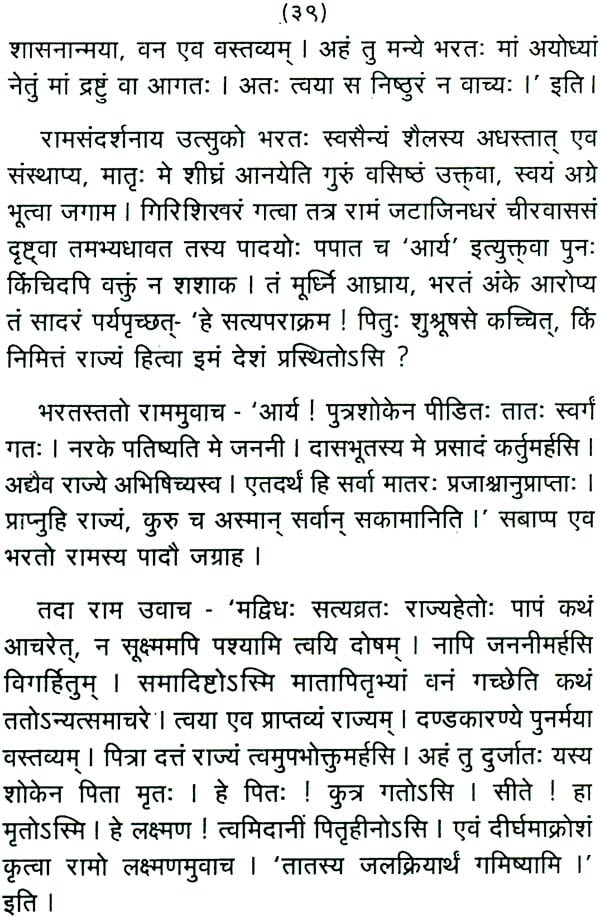 Part-15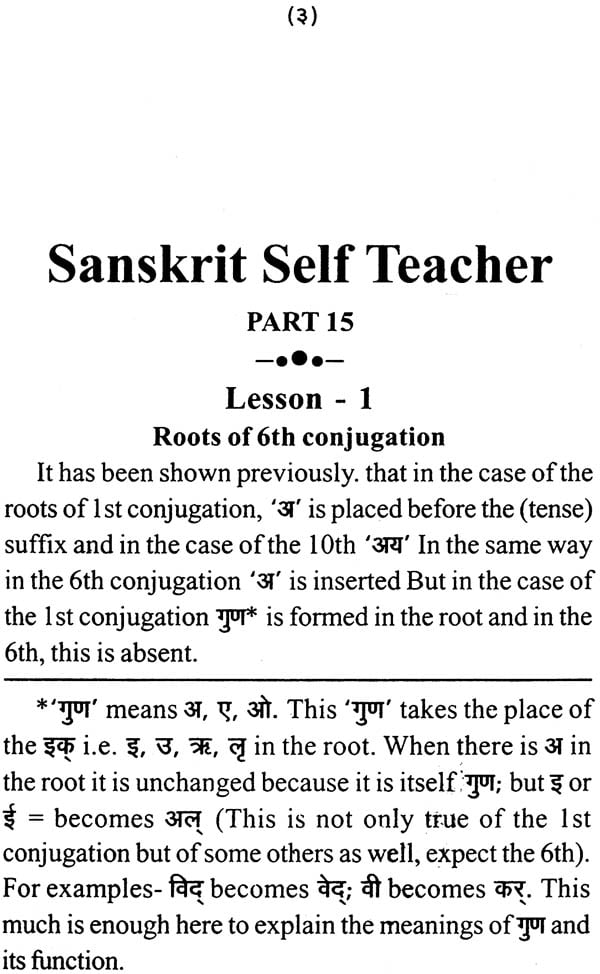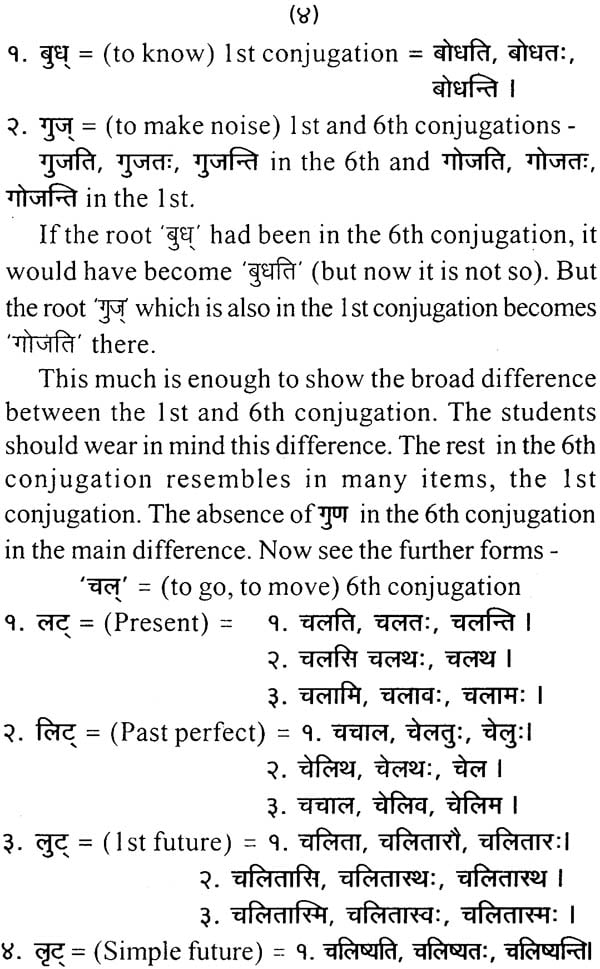 Part-16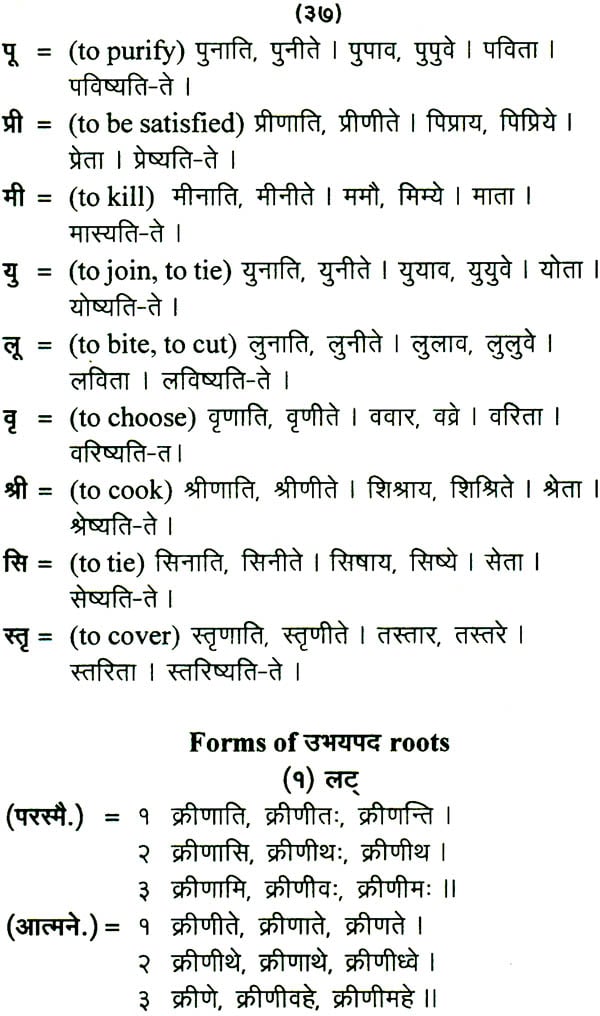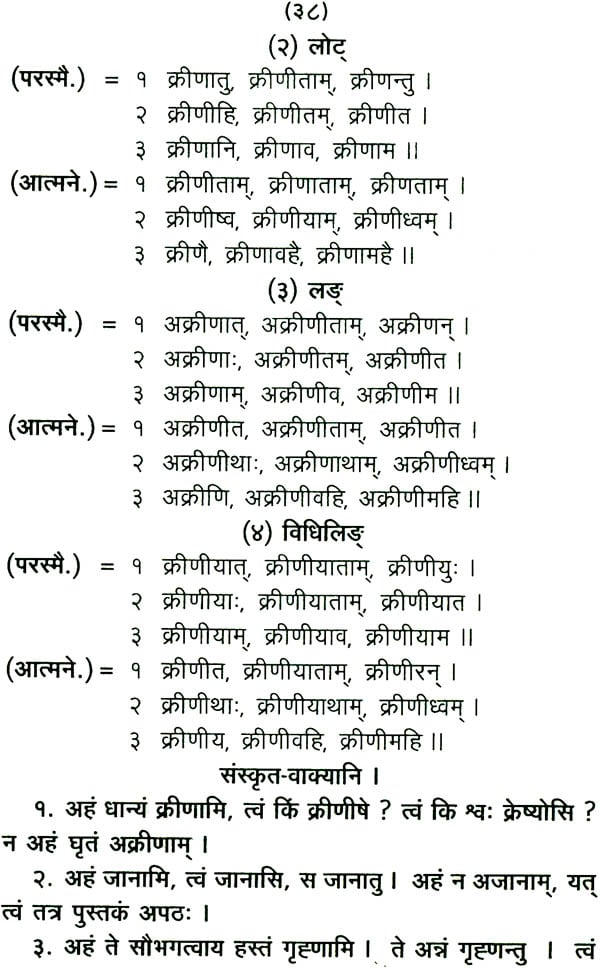 Part-17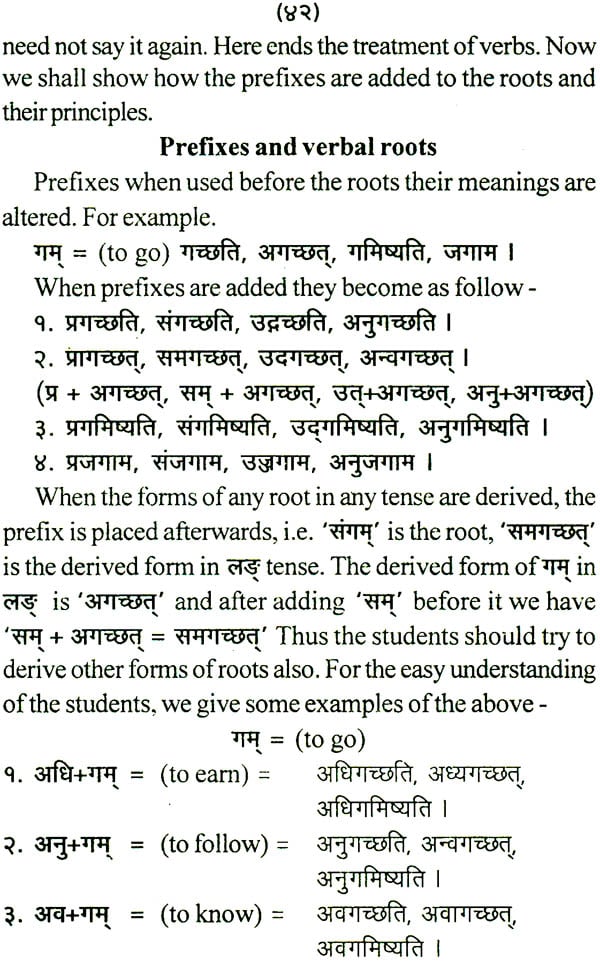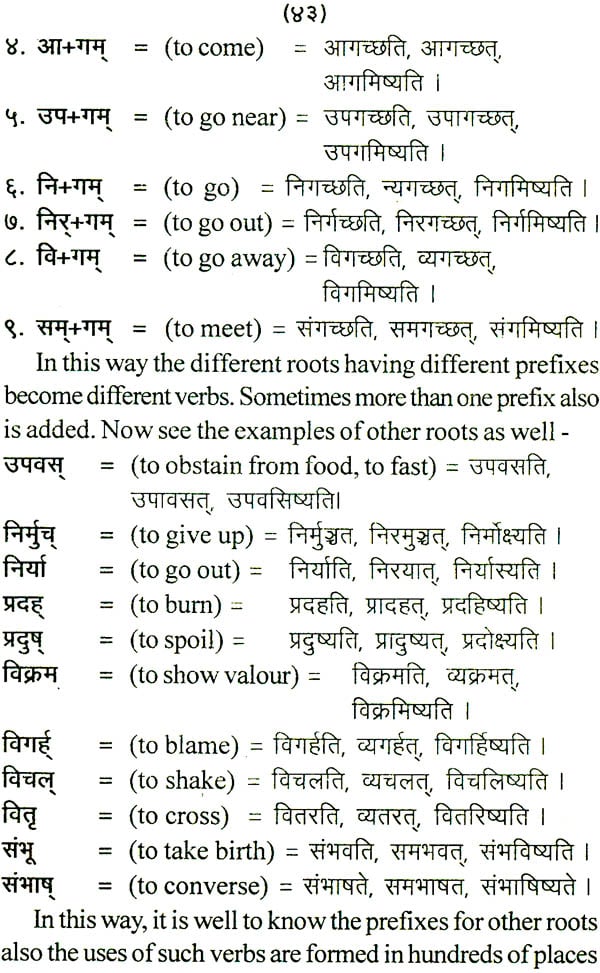 Part-18